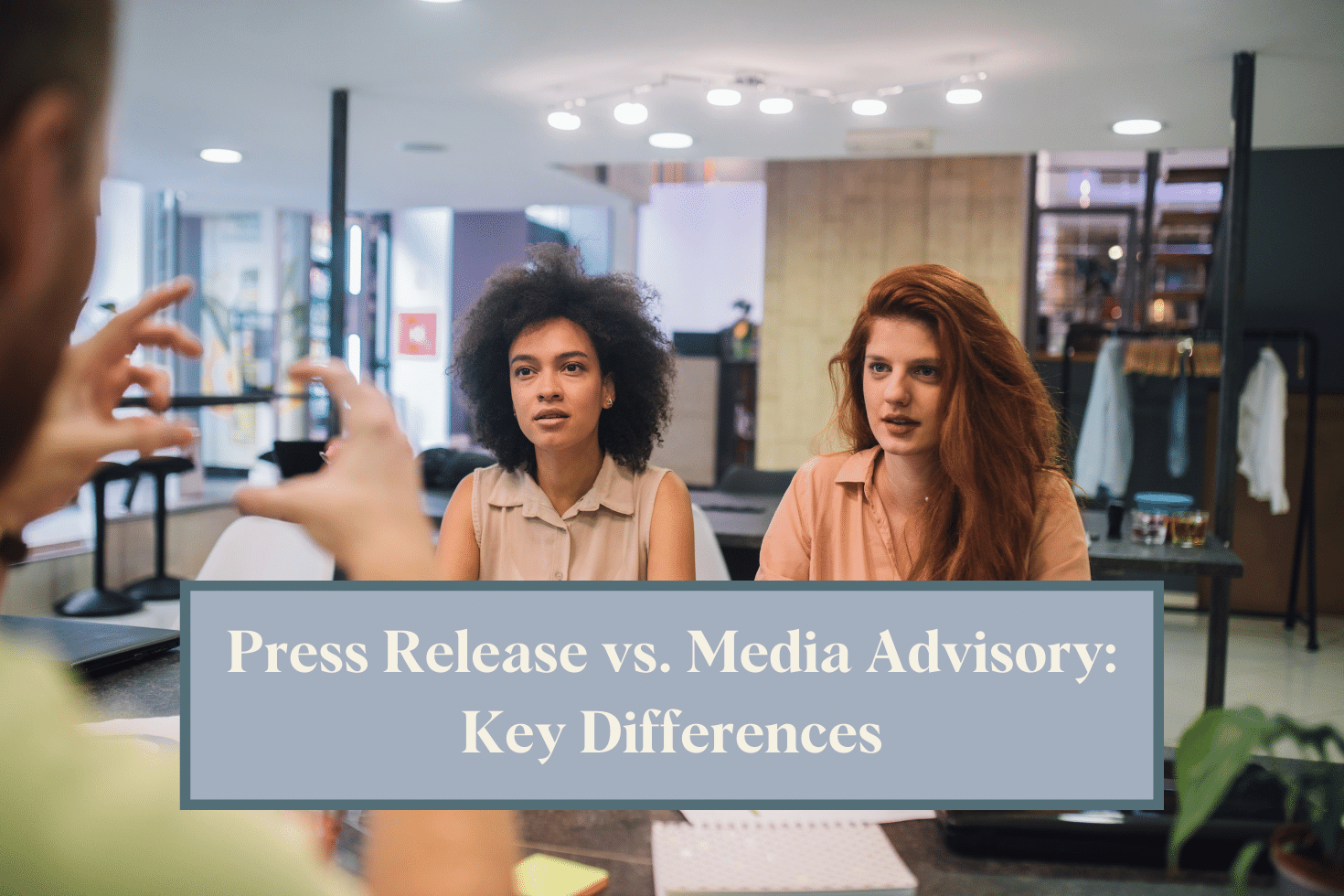 Everyone knows how crucial content marketing is for small businesses. It's the key to establishing yourself in a populated and ever-growing market. In fact, two of the simplest yet most effective tools in your arsenal are the press release and the media advisory, however, these two are often confused with each other, despite their different setups and end goals.
So, when should you use a press release or a media advisory? To answer that, let's break it down below.
What Is a Press Release?
A press release is a means of communicating a message to the media about your organization, other organizations, and the public. It is used mainly to generate news coverage for a product, service, or event.
You'll usually send press releases to media outlets for publishing, but when you do, be sure to have a laser focus on your audience and narrow it down to a specific type of outlet that would be willing to publish your content.
The key features that define a press release are the following:
It is an article format that presents current and interesting news relevant to your company's product or service.

It is concise and informative, clearly highlighting the information you want to communicate to your audience.

It uses a recognizable tone and features contact information for the organization.
When Should You Use a Press Release?
A press release is best used to create large, official announcements regarding new events, services, and products. It should appeal to consumers and different media outlets for the best coverage.
While any relevant events can also be mentioned in a press release, it carries more information about the campaign as a whole and is designed to bring in more buzz for the company and the specific product or service it intends to highlight.
If it's for an event, you'll likely make press releases before—for pre-buzz, and after the event.
What Is a Media Advisory?
While somewhat similar to the press release in its purpose to promote your business, a media advisory is a much shorter piece of content. It's usually not longer than a one-pager and has a little more freedom in terms of formality.
Your media advisory can reach a specific audience and get the media's attention at the same time. It's short, usually contains an invite to an event, and includes all relevant details for more information and attendance.
A media advisory works hand-in-hand with press releases to distribute your story, but it's really centered around bringing in news outlets, influencers, and other significant media to a launch or announcement ceremony that you are holding.
When Is It Best to Use a Media Advisory?
A media advisory is a coordinated form of public relations that is used to attract media attention. It is meant to create a buzz online and reach a specific target audience. You'll want to send this out to specific media outlets that you want to invite to certain events and promotional activities. The purpose is to entice them to come so that they will naturally cover your event and hopefully create some additional write-ups aside from your intended press releases.
The Takeaway
This information can help you make more streamlined content plans for your business, because when it comes to marketing for social enterprises, it's always good to know about the most useful, and easy tools available.
Elly and Nora Creative is a boutique branding, content, and public relations agency for small businesses. Our aim is to help purpose-driven companies and entrepreneurs grow their income and their impact. Book a call with us to get started!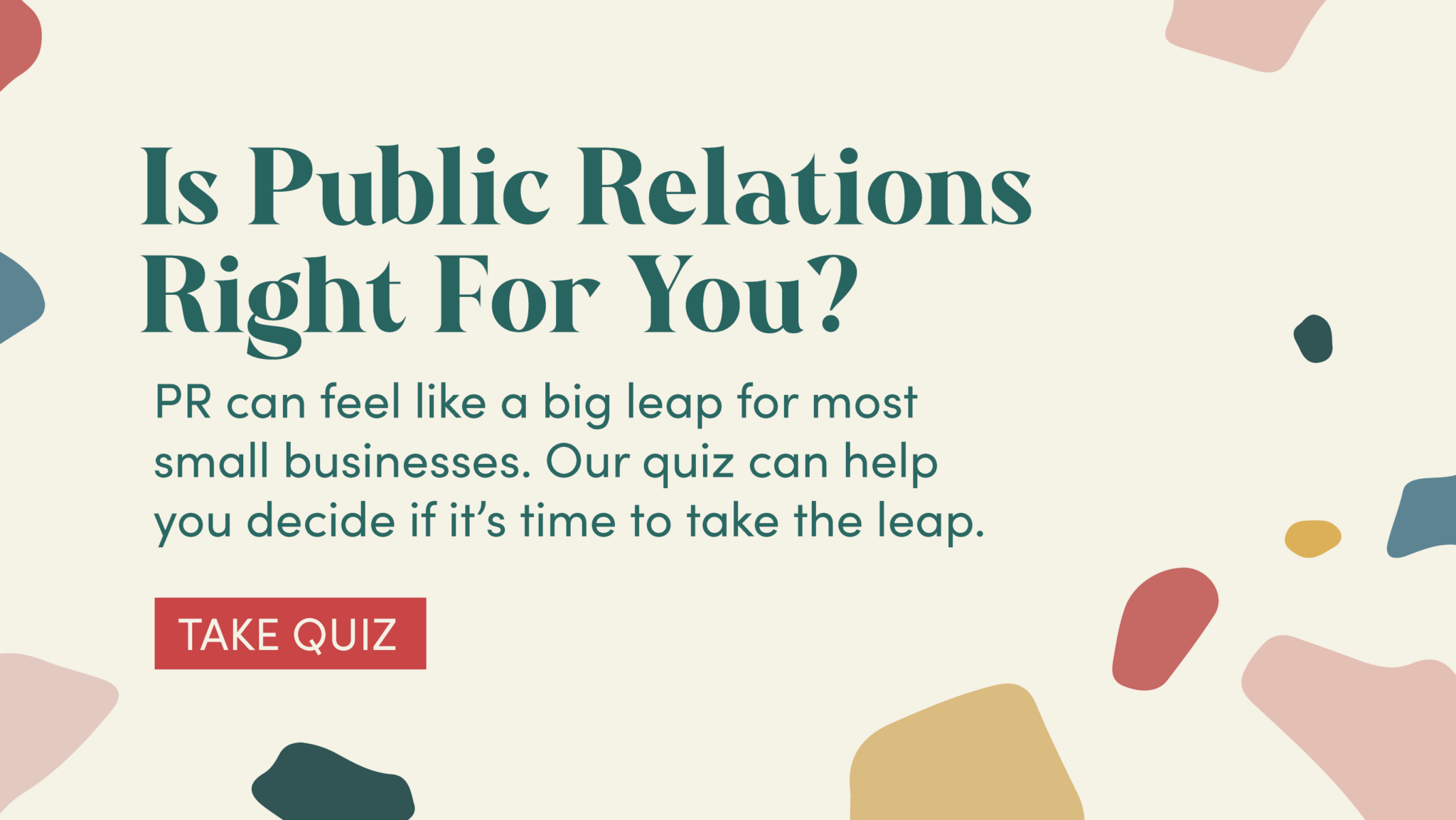 Title:
Press Release vs. Media Advisory: Key Differences
Last Updated:
April 13, 2022