In a time when every industry is saturated, our biggest point of strategy is clarity.
Branding your business doesn't have to be predatory or manipulative. We're not a fan of either of those practices. We believe that when you get clear about who you are and communicate that well, your ideal clients and customers will be drawn to you. No need to make yourself fit into a box or change who you are in order to be appealing. You can (and should) be exactly who you are. We wanna help you uncover your purpose, vision, and goals so you can run your business from a place of authenticity and truth.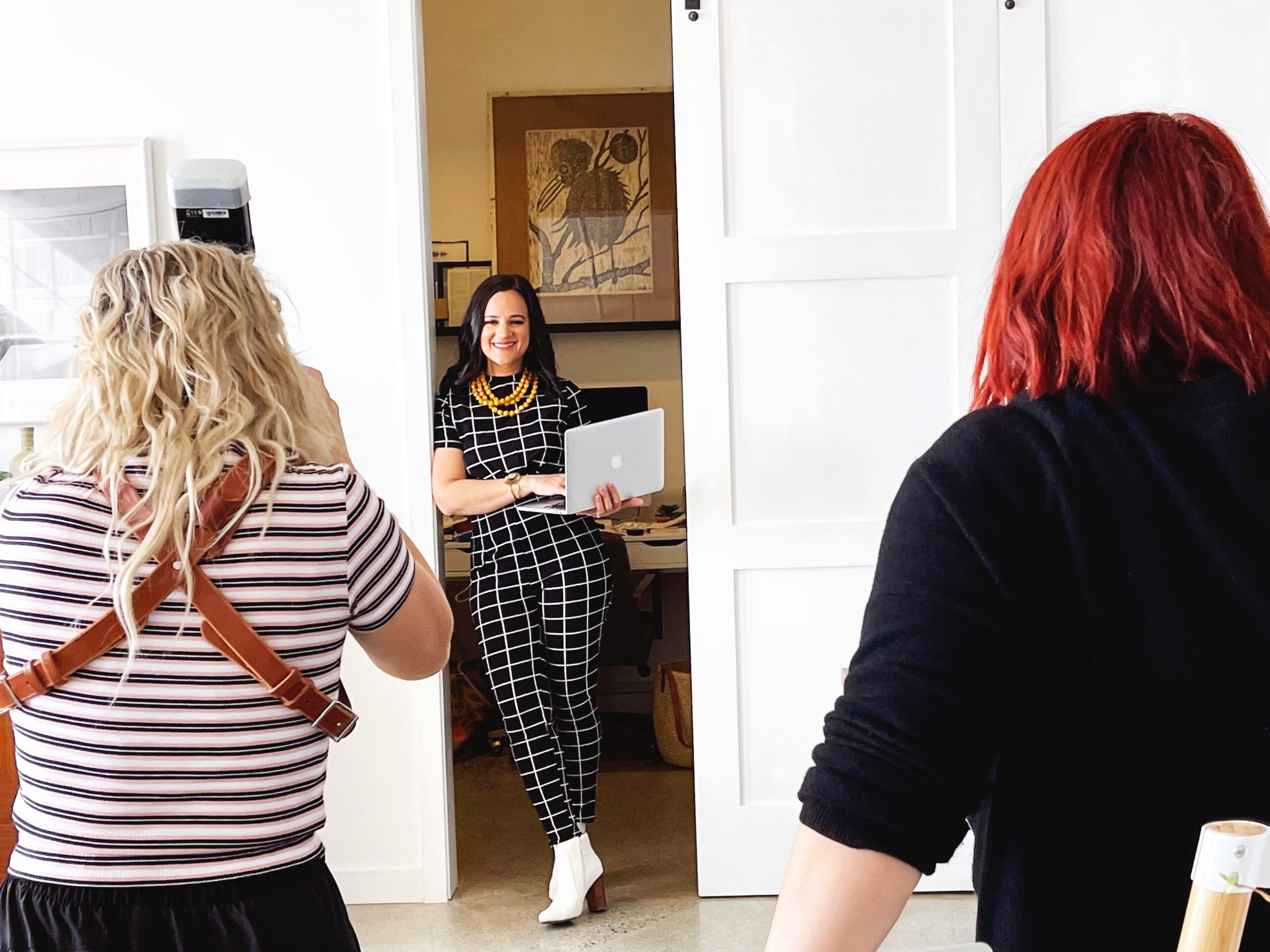 We're a team of strategists, marketers, designers, writers, and artists.
We believe in the power of a 2 pm dance party, the constant drip of a cold brew, and a commitment to getting it done right.
We get what it takes to create a successful content and marketing campaign that will not only bring you income but will connect with your ideal audience and move you closer to your long-term goals. Today's media landscape is constantly changing and we have the experience, contacts, knowledge, and creativity to adapt. Our creative approach to content is designed to build brand awareness, develop loyalty, and inspire people to act.
Small Team.
Big Results.
We create campaigns for clients that slow the scroll and make an impact where attention is a viable currency. We are able to offer the close attention and superior personal service typically found in smaller firms without sacrificing the results of a larger firm.
We stop at nothing to help you achieve results because we see ourselves as an extension of your team. Our team is passionate, intelligent, savvy, and ambitious- and it shows in the way we do business and the results we achieve.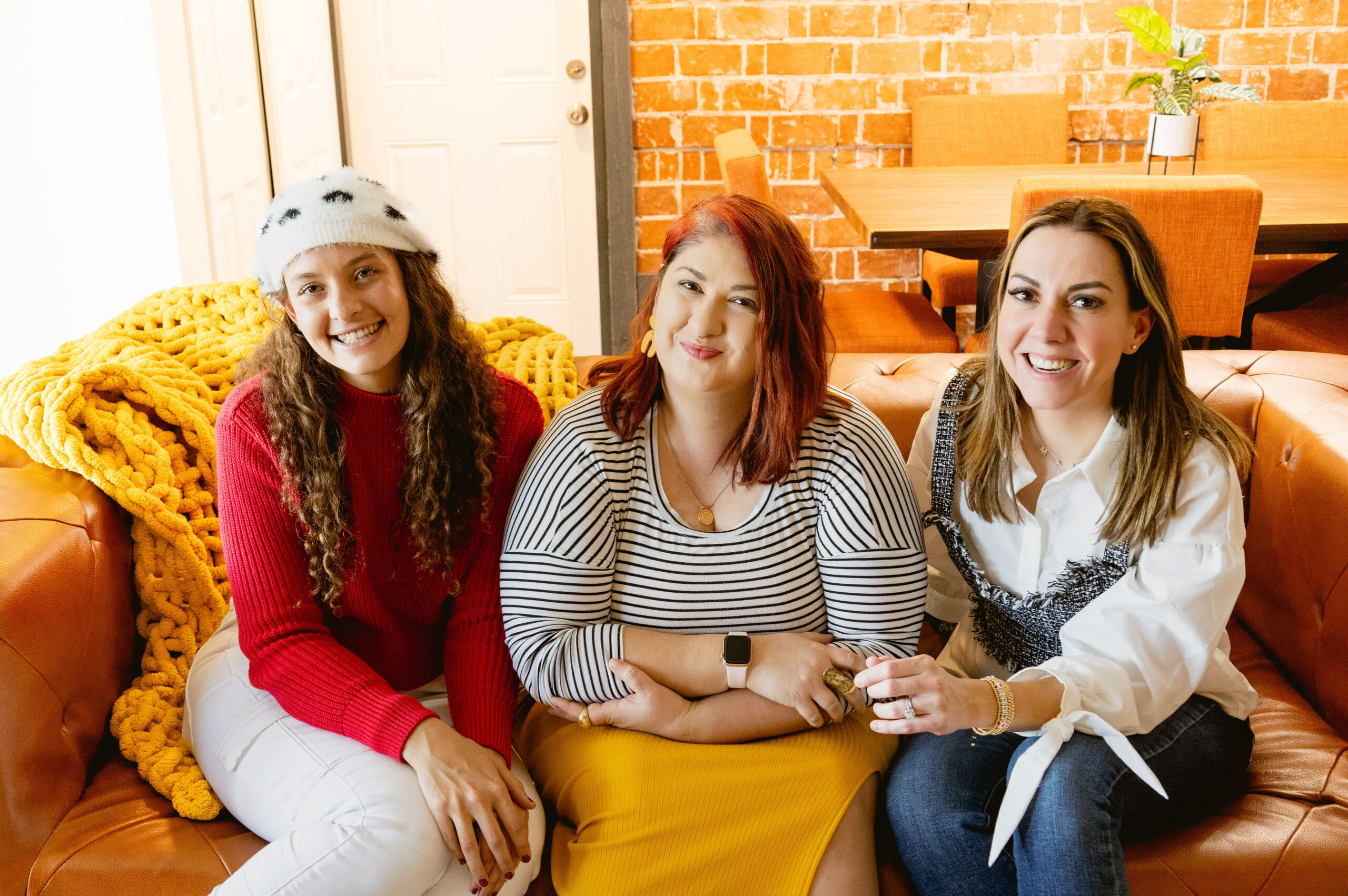 Everyone has values, here are ours
It doesn't matter if you're the CEO or the intern. Everyone deserves to contribute in service to our clients. Ego has no place here.
All businesses, organizations, and brands have the power to make the world a better place when they show up in service.
Everyone's ideas deserve to be celebrated before we move to logistics.
We're resourceful and gritty. We work as a team and get the job done.
We don't have all the answers or know everything, but we're happy to learn, discover, and grow.
BALANCED HUMANS CREATE THE BEST WORK
We're not doing life-saving work here. (Although some of our clients are). The point is that no work should come at the expense of anyone's well-being (client or staff). We're a team that supports each other so take the vacation, go to the dr, and volunteer in your kid's classroom.
PUNCHY PUNS AND BELLY LAUGHS
We don't take ourselves too seriously, we love a good dance party, and welcome the kinds of belly laughs that make you pee a little.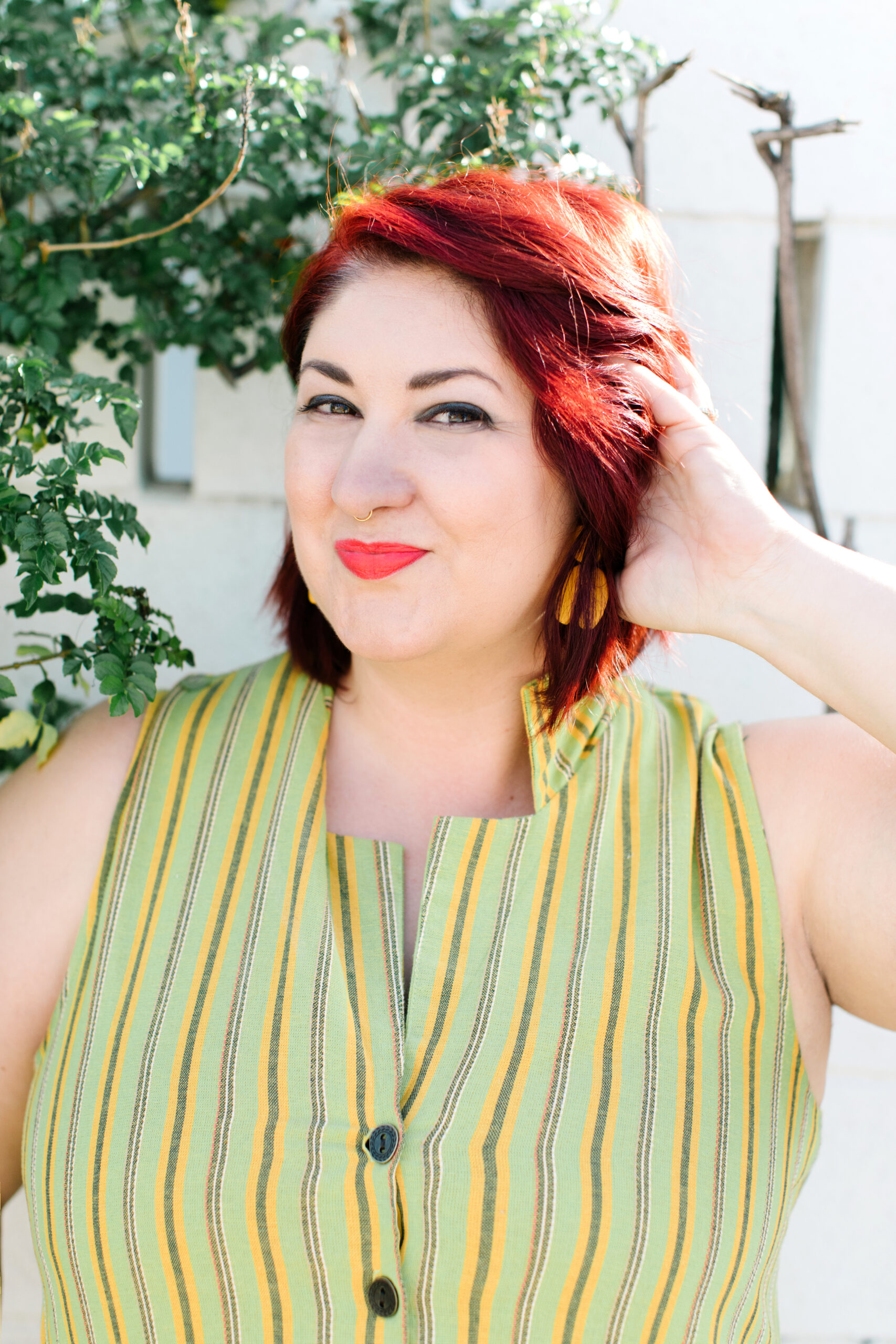 SARA CHAMBERS
She's the lady behind Elly and Nora, calling the shots, directing the team, and making the magic.
She loves collaborating, community, and coffee. Alliteration is clearly her favorite literary device and she's a fierce advocate for the Oxford comma. Before Sara founded Elly and Nora, she spent the greater part of her career helping non-profits, authors, and lifestyle brands in marketing, public relations, communications, and everything in between.
She loves good food, deep conversation, and the thrill of a perfect thrift store find. She's an Enneagram 8 and knows that Heaven is filled with the best books.
She's passionate about helping her clients achieve results that grow their income and ultimately their impact.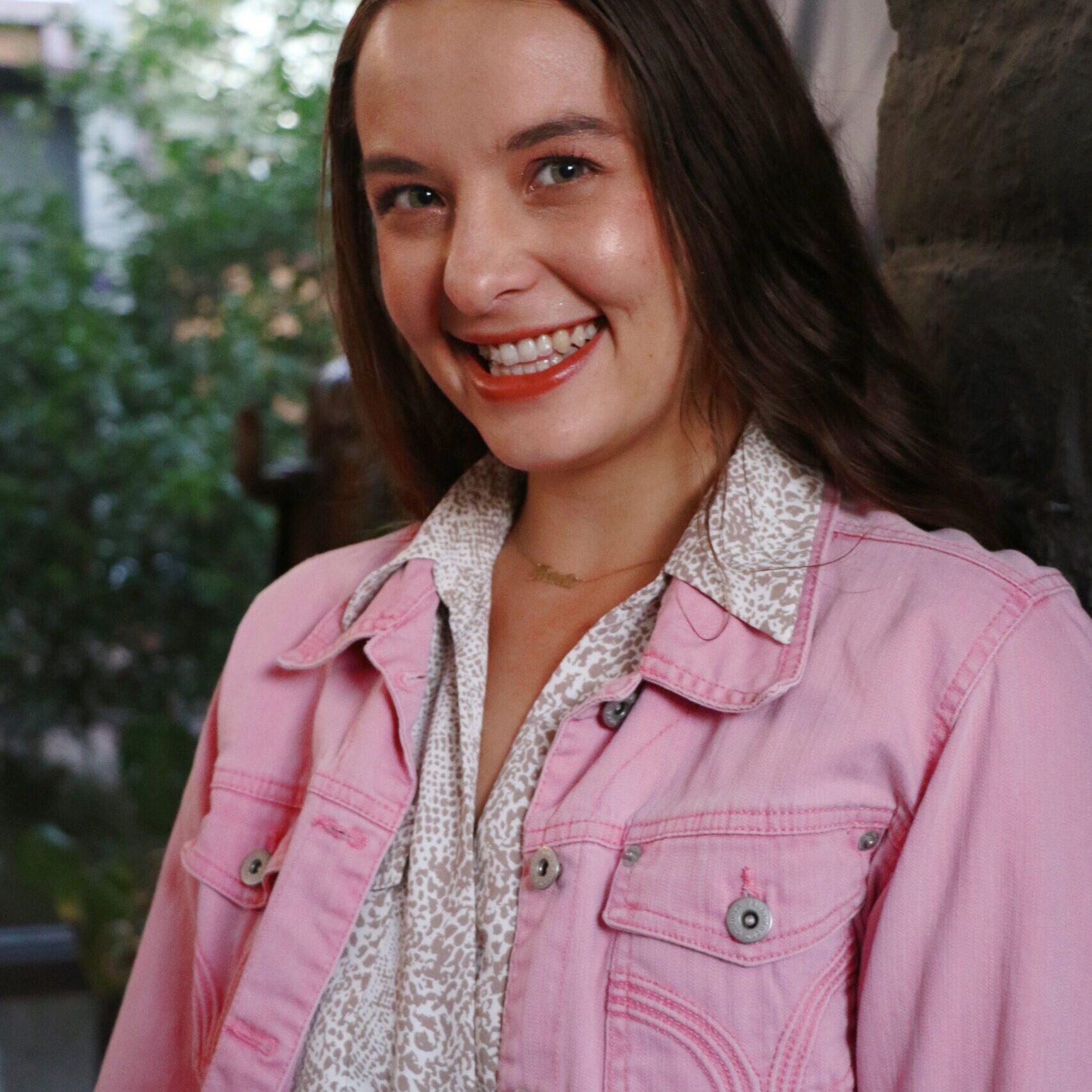 Ayla Forsythe
Graphic Designer + Illustrator
Brings us the best Hawaiian treats and moonlights as a magazine editor/ model.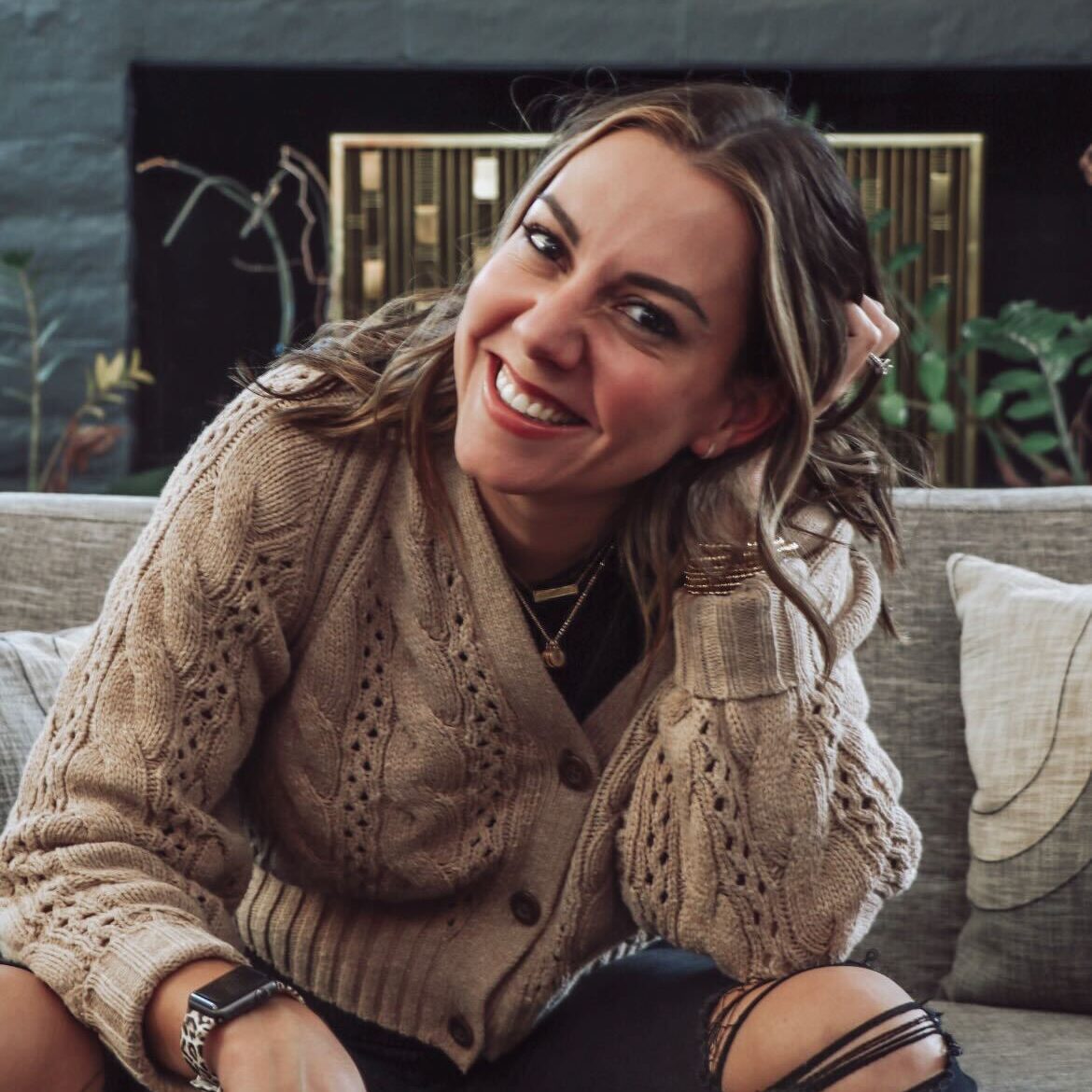 June Brockmeyer
Junior Copywriter
Can sing better than all of us and tells the best stories from her time growing up in Mexico.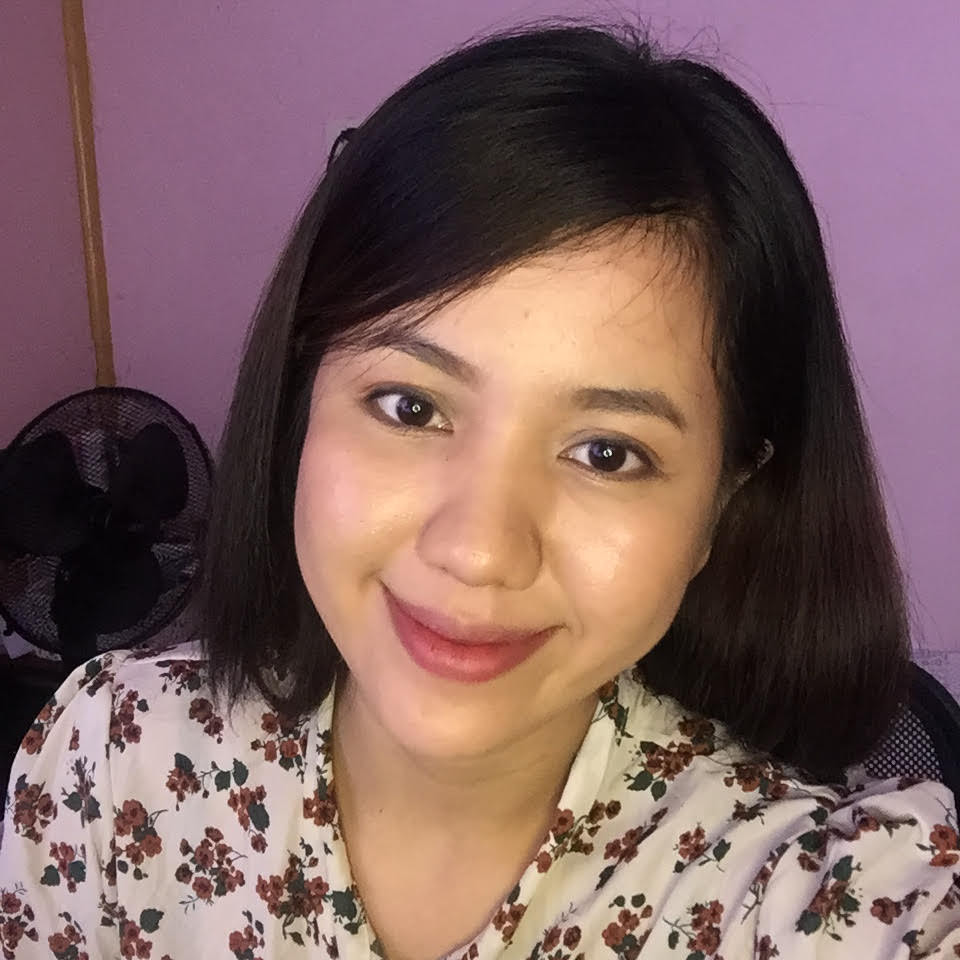 Jocelyn Corpuz
Marketing and Social Media Coordinator
Expert meme creator and has the CUTEST pet rabbit you've ever seen!
This agency is bigger than us.
It's built on the spirit of the women who came before us. Our own names aren't Elly or Nora, but it's a title we're proud to wear.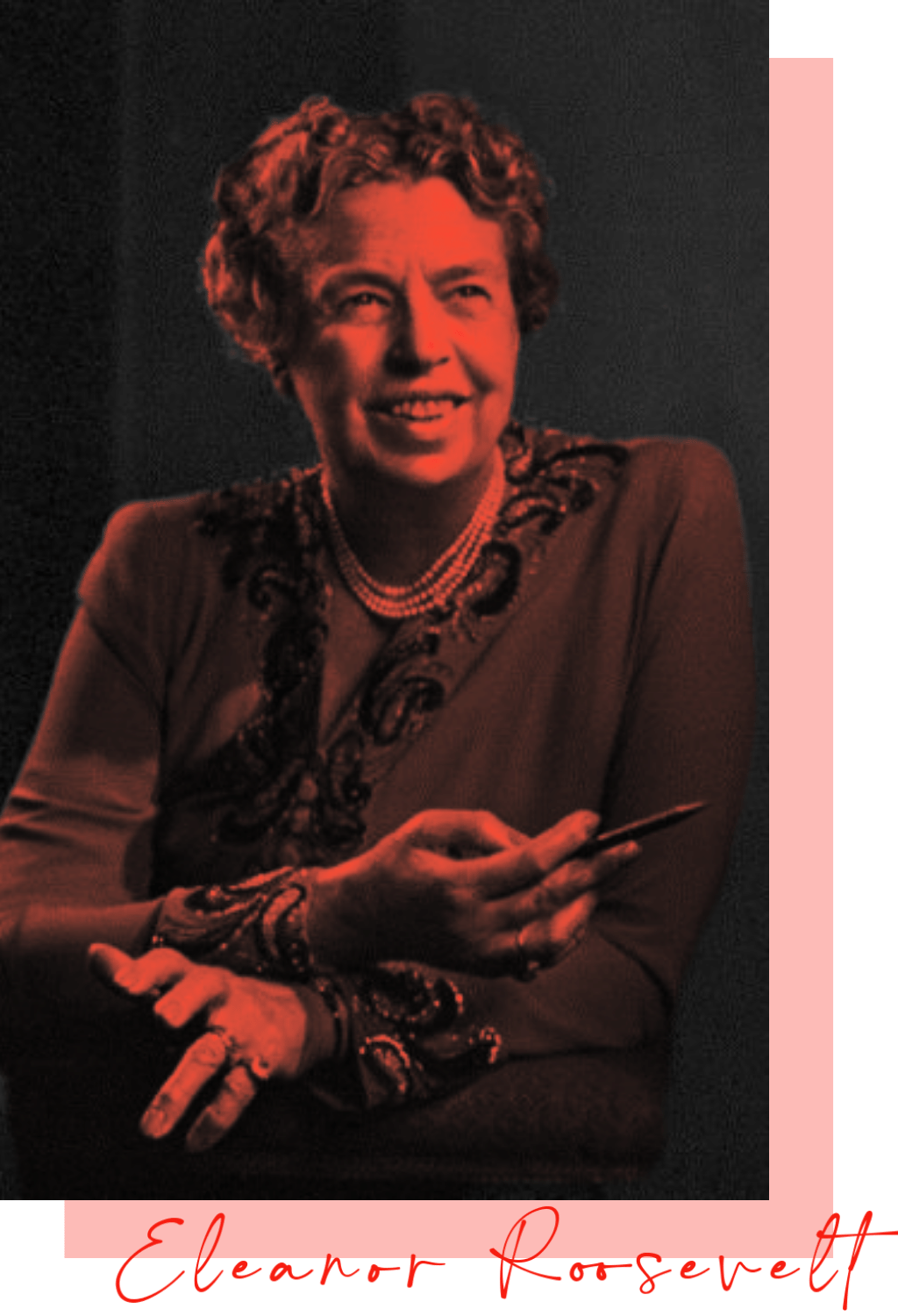 We don't think that Eleanor Roosevelt was ever called Elly, but we like the nickname nonetheless.
We, like much of the world, are big fans of the former First Lady. She was a United Nations Diplomat, humanitarian, and advocate for child welfare, housing reform, and equal rights for women and racial minorities.
We're inspired by her boldness to act against social norms with regard to equality and human rights.

We're inspired by her recognized leadership in a political climate dominated by men.

We're inspired by her intellect and how she used it, along with her positional authority to champion the vulnerable and underrepresented.


Nora is not only one of the baby names to top recent charts for girls, it's also the name of one of our favorite storytellers.
Nora Ephron was a journalist, an essayist, a novelist, a playwright, an Oscar-nominated screenwriter, and a movie director. 
We're inspired by her humor and command of her own voice, which she infused into everything she wrote.

We're inspired by her honesty to her work and to herself.

We're inspired by her wit and the power of poking fun at yourself.