You're a Rockstar!
But your brand isn't telling that story!
We wanna see you show up as the authority you are! That means you have a solid strategy, aligned visuals, and consistent content. Ready for a brand that attracts all the right kinds of clients? 
We can help you get there!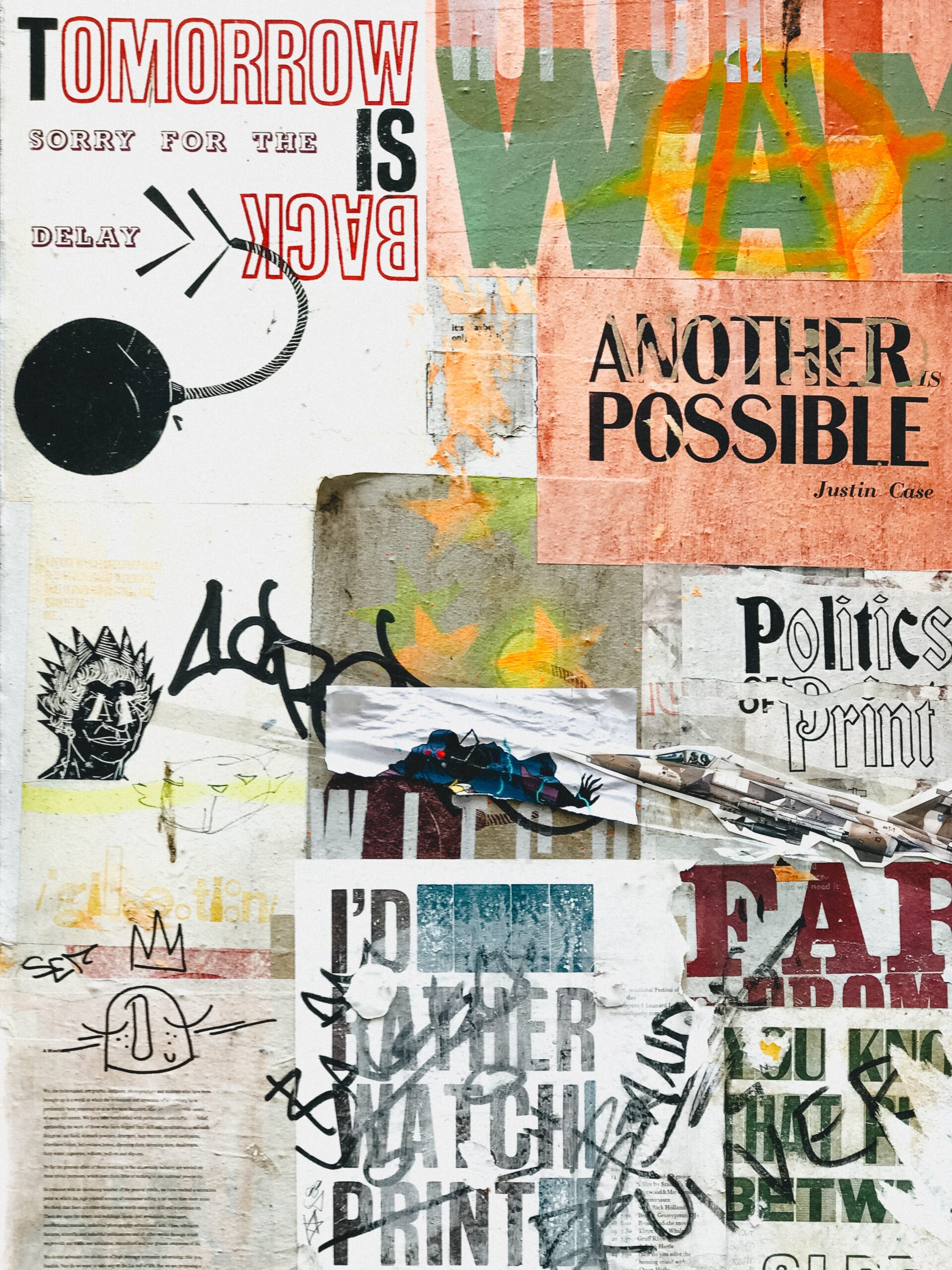 OUR RECENT CLIENTS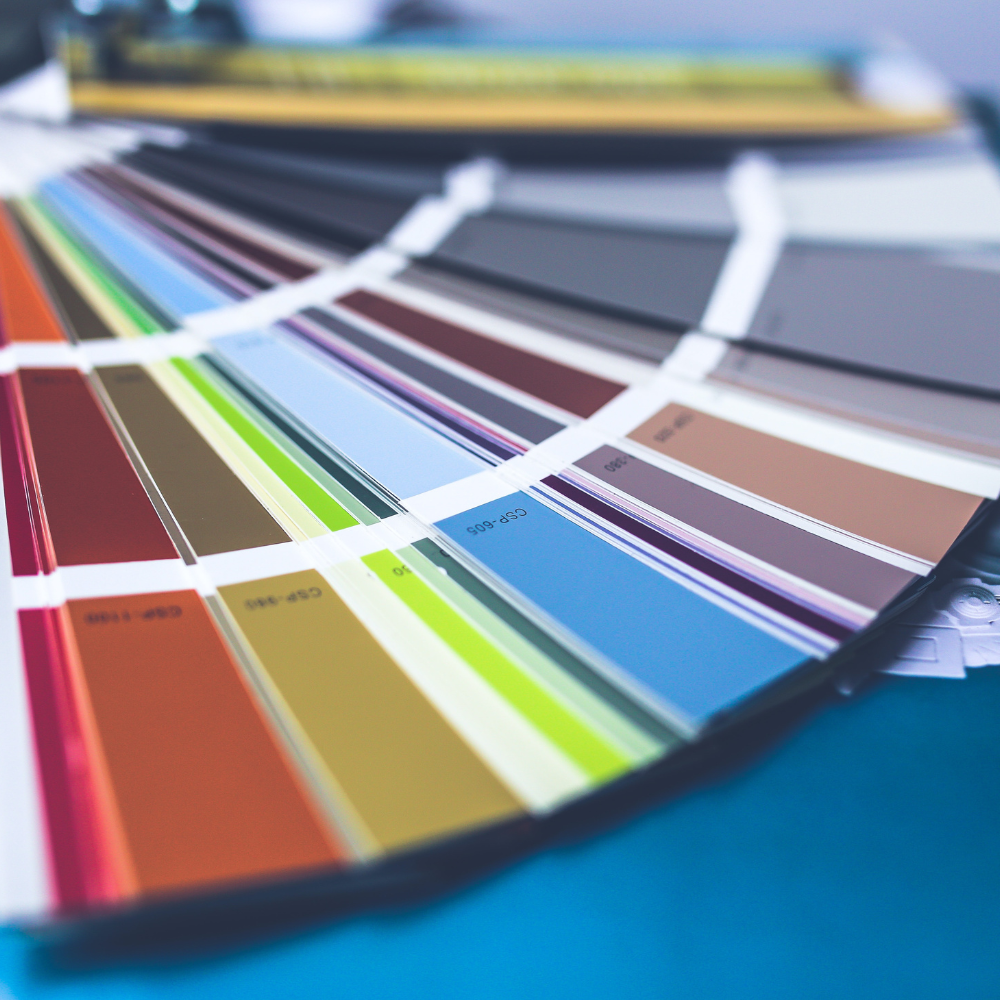 Brand Strategy + Design
We build brave, bold, and brag-worthy brands that are created from a place of authenticity and ease. We deliver a stunning brand that doesn't skimp on strategy.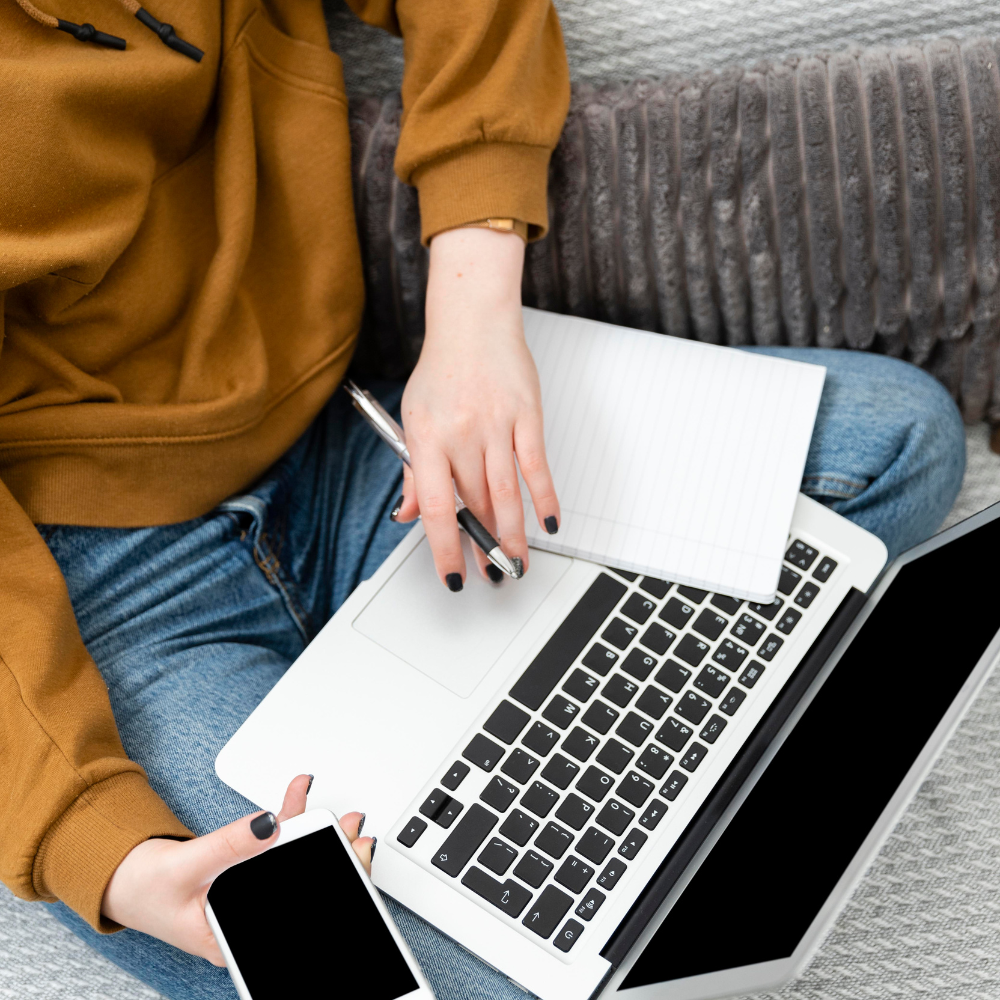 Brand Activation
Once your brand is built, you need to put that baby into action. We come in and help with everything from web design to social media– emails to photoshoots.
Are you ready to
ditch the DIY?
Here's why you should care...
Branding has a massive impact on your business!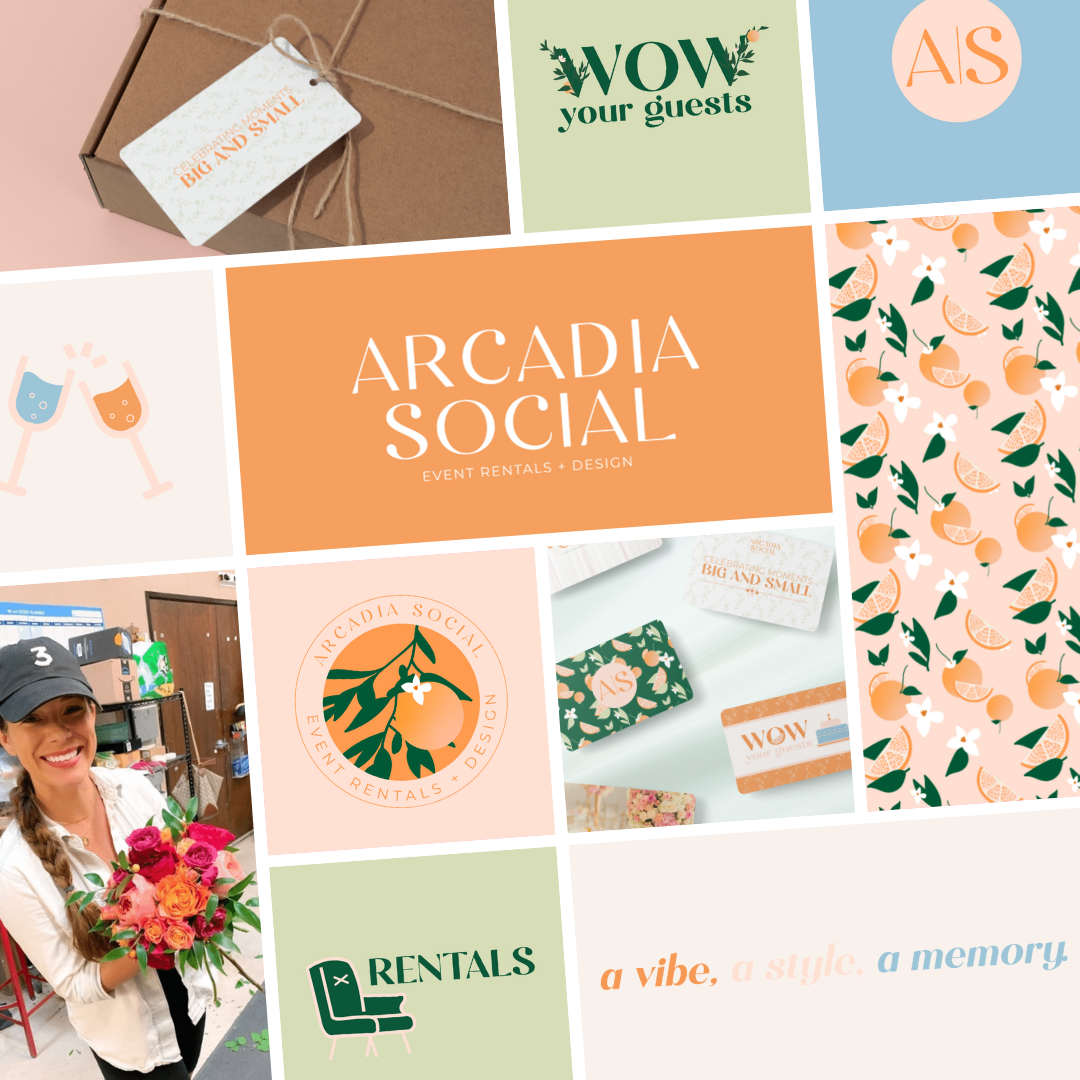 MORE CLIENT INQUIRIES

When your potential clients connect, they won't hesitate to hit that contact button!

MAKE THE MOST OF YOUR MARKETING

Don't waste your marketing resources with a brand that doesn't convert.

BUILDING TRUST

When your brand is consistent, you build trust which leads to referrals and repeat business.

SHOW UP CONFIDENTLY

Chin up, friend. You have a business you're proud of.

SOLID STAFF

When you have a clear brand, it's easier to recruit the exact right kind of team.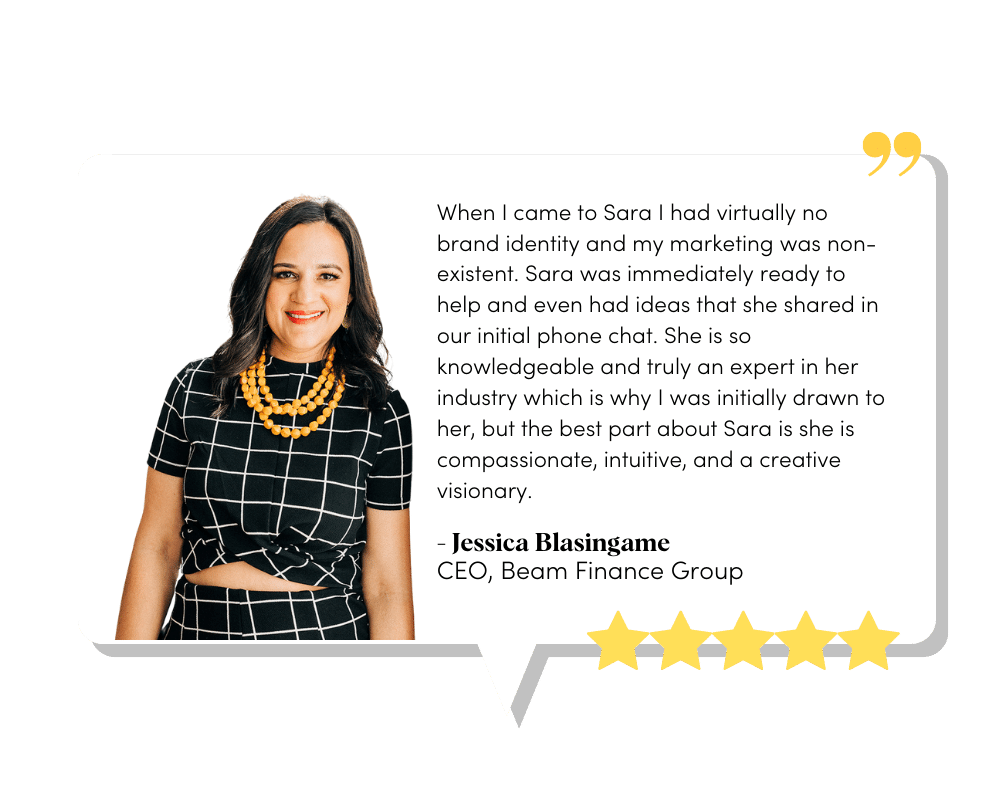 Are You the Peanut Butter to Our Dark Chocolate?
You're ready to finally stand out!

You're done with being overlooked and underappreciated in the sea of sameness.

You know you need brand strategy!

You've been running your business without that clear message and positioning.

You're ready for better clients!

You know you need an aligned brand to finally call in those better (and higher-paying) clients.

You're ready to call in the pros

You're ready to ditch the DIY and evolve your business to step into the next phase of your success.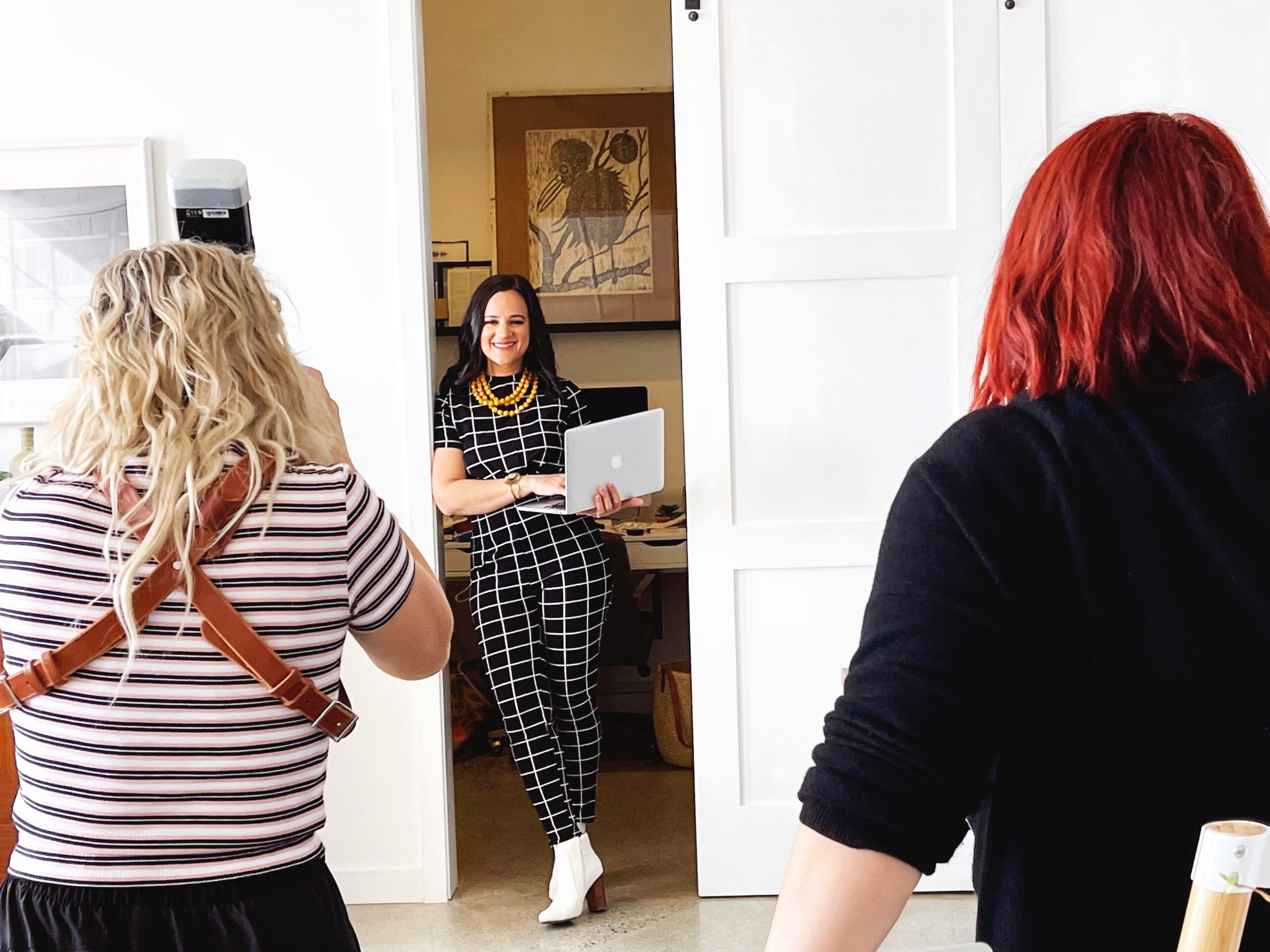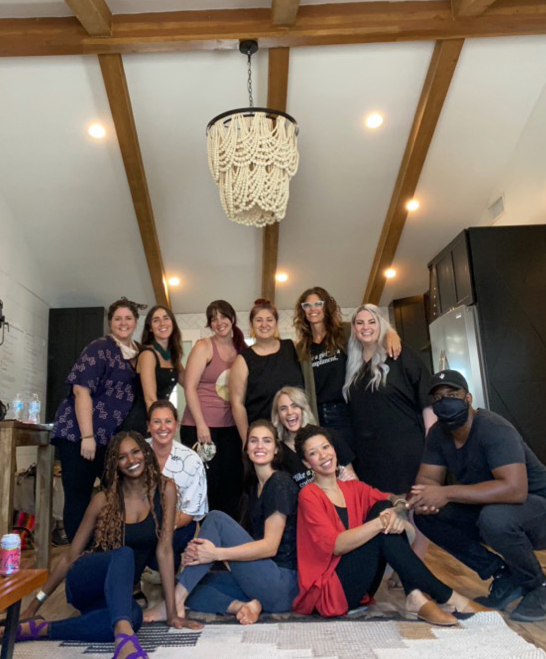 You want to be involved only where necessary.

You're busy running a business and you need to participate where needed, but you need a team to help you stay as hands-off as possible.

You're ready to invest in your business!

You're ready to call in a premium and strategic brand that will help you grow.

You have a vision for where you're going.

You know your business and you know where you're going, you just need help to get there.
Sound familiar?
HECK YES! YOU'RE IN THE RIGHT PLACE.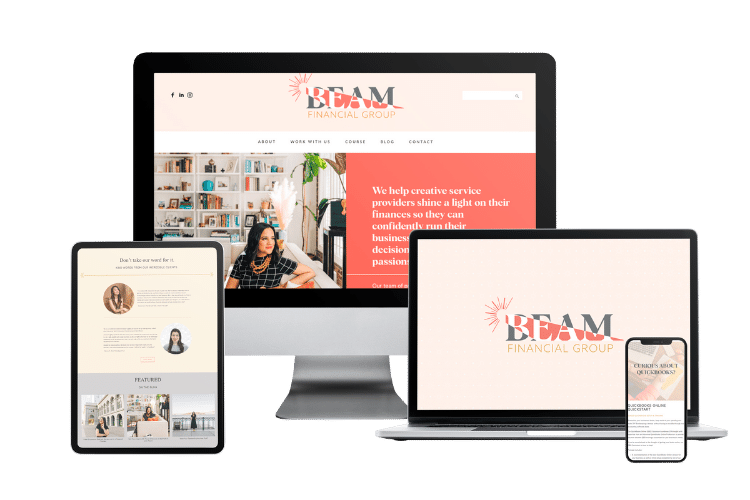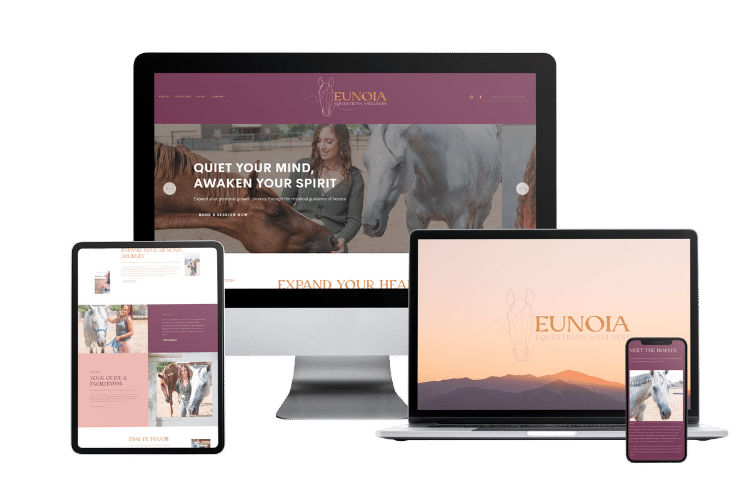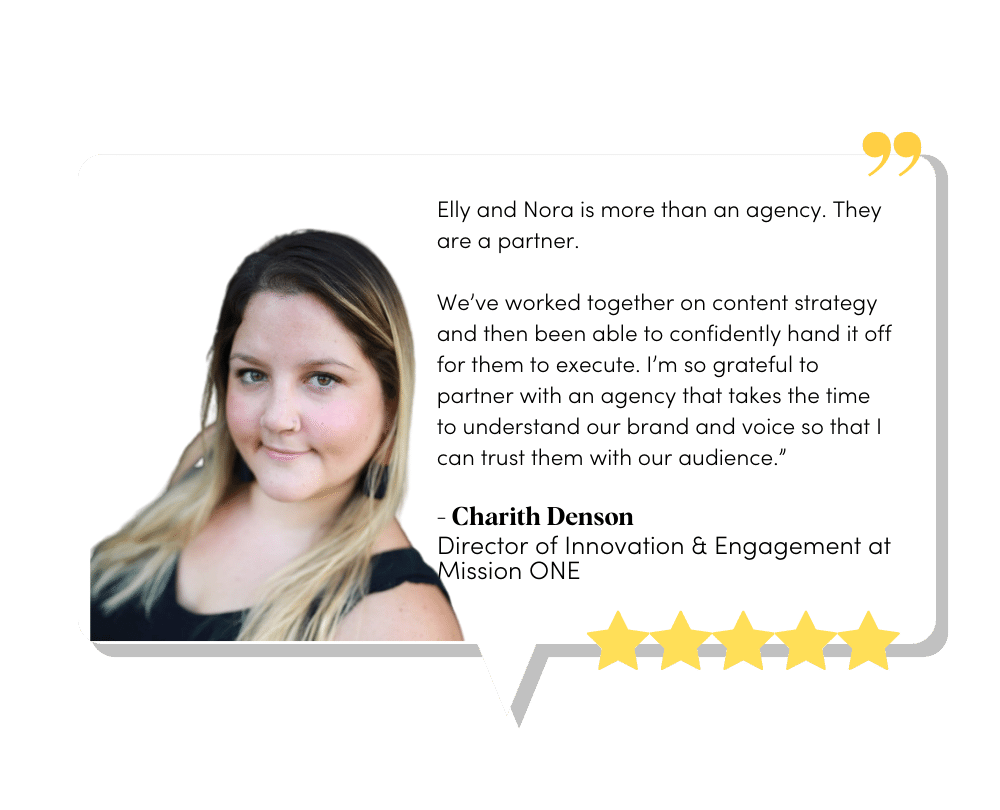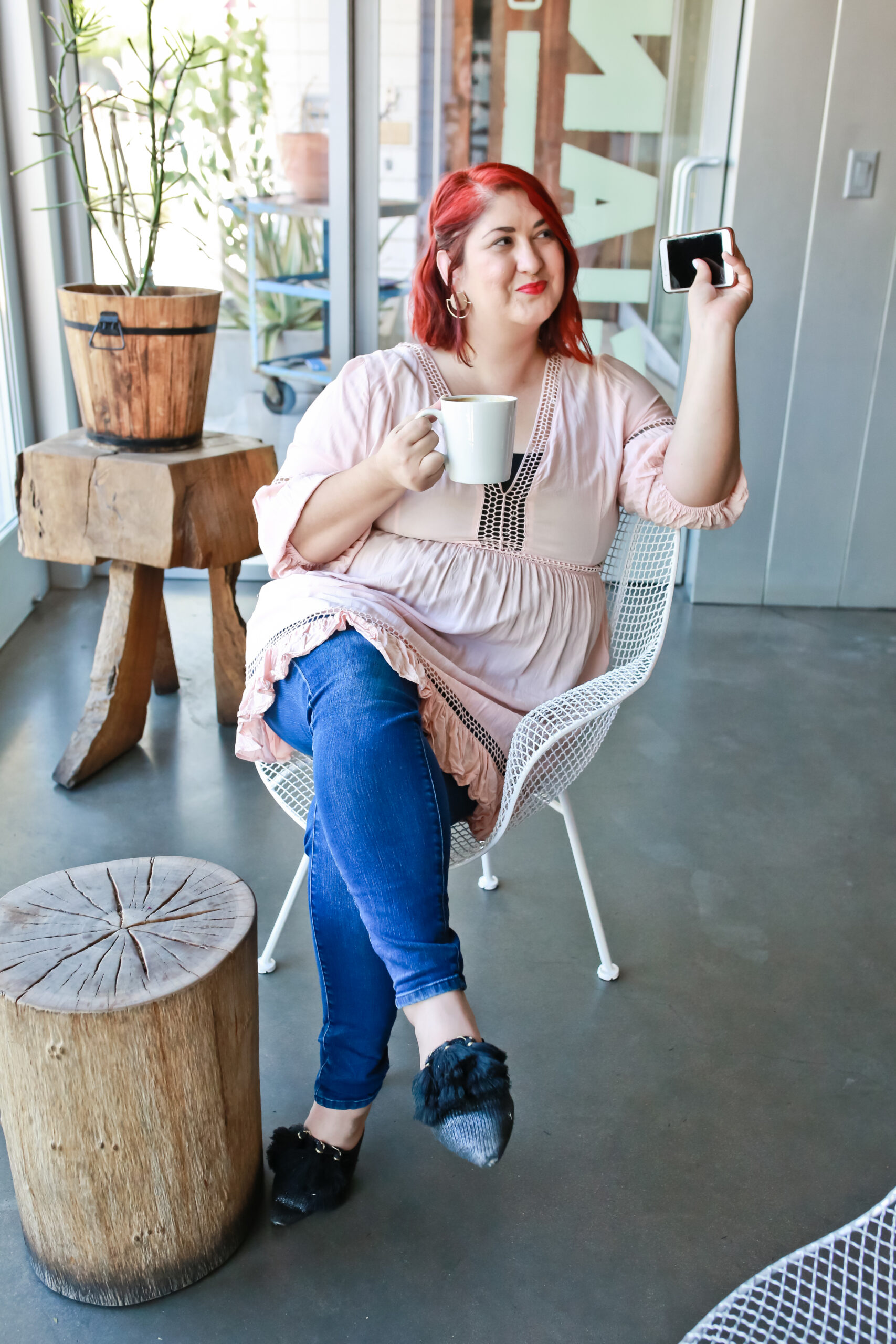 Start Here
The Brand Aid
We know that branding your business is a big deal and an investment you don't take lightly. Plus your business is truly unique in your challenges, goals, and needs.
We don't wanna make any assumptions.
This deep-dive interview is where we get to know everything about your business – where you are, what you've been doing, and where you want to go. 
We understand your goals and create a roadmap for how you can get there.
Then you can either implement that plan on your own or you can work with us to take care of it for you.
$800
Includes the interview and a custom-written brief that identifies how to solve your brand's biggest challenges. The cost of the Brand-Aid is applied to the full project if you decide to work with us.
Not sure if Brand Aid is right for you? 
Schedule a quick call to see if it's a good fit.
There Are 3 Ways to Work With Us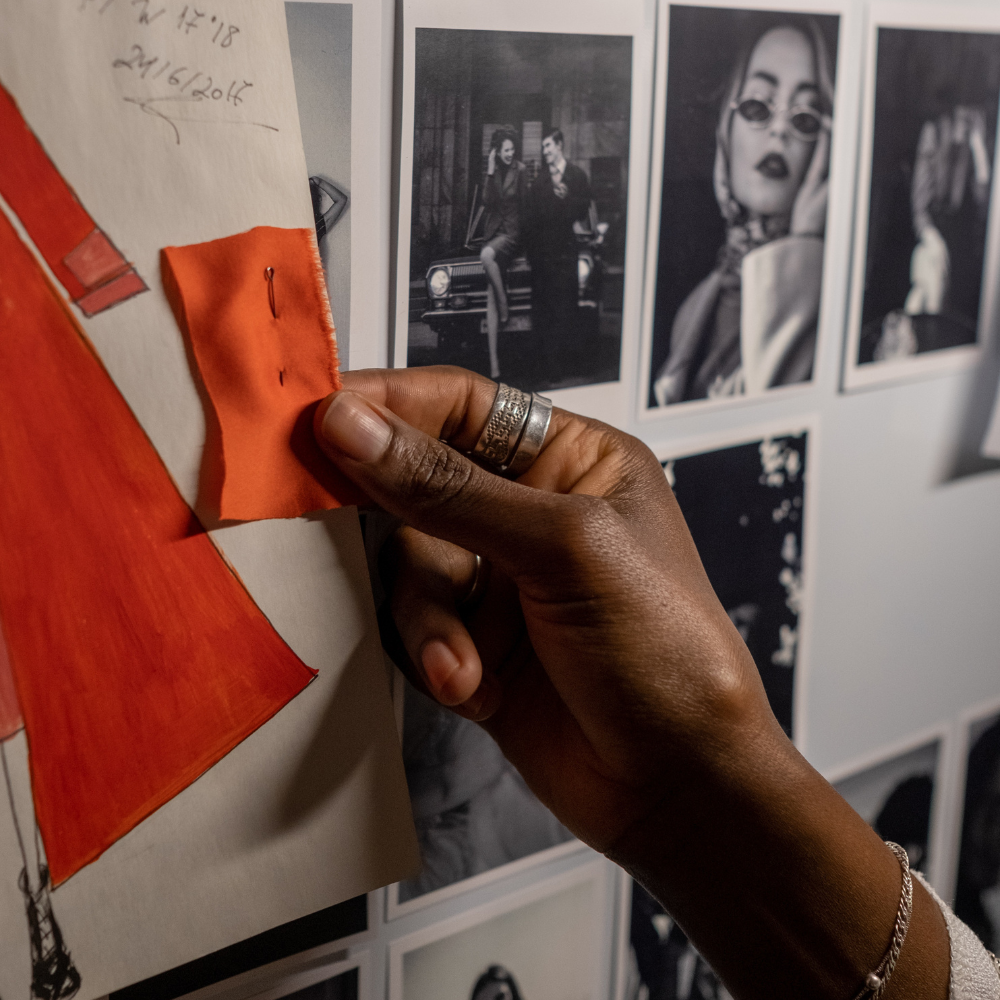 Done for You Branding and Web Design
Our comprehensive brand strategy and custom visual identity ensure you can stand out and attract your ideal clients. While exact needs differ from project to project, branding packages typically include comprehensive foundational brand strategy, visual identity design, collateral design, web design, copywriting, original brand photography, and marketing integrations. Our team will work with you to execute a custom plan based on the outcome of your Brand Aid assessment.
Branding Services Start at $10,000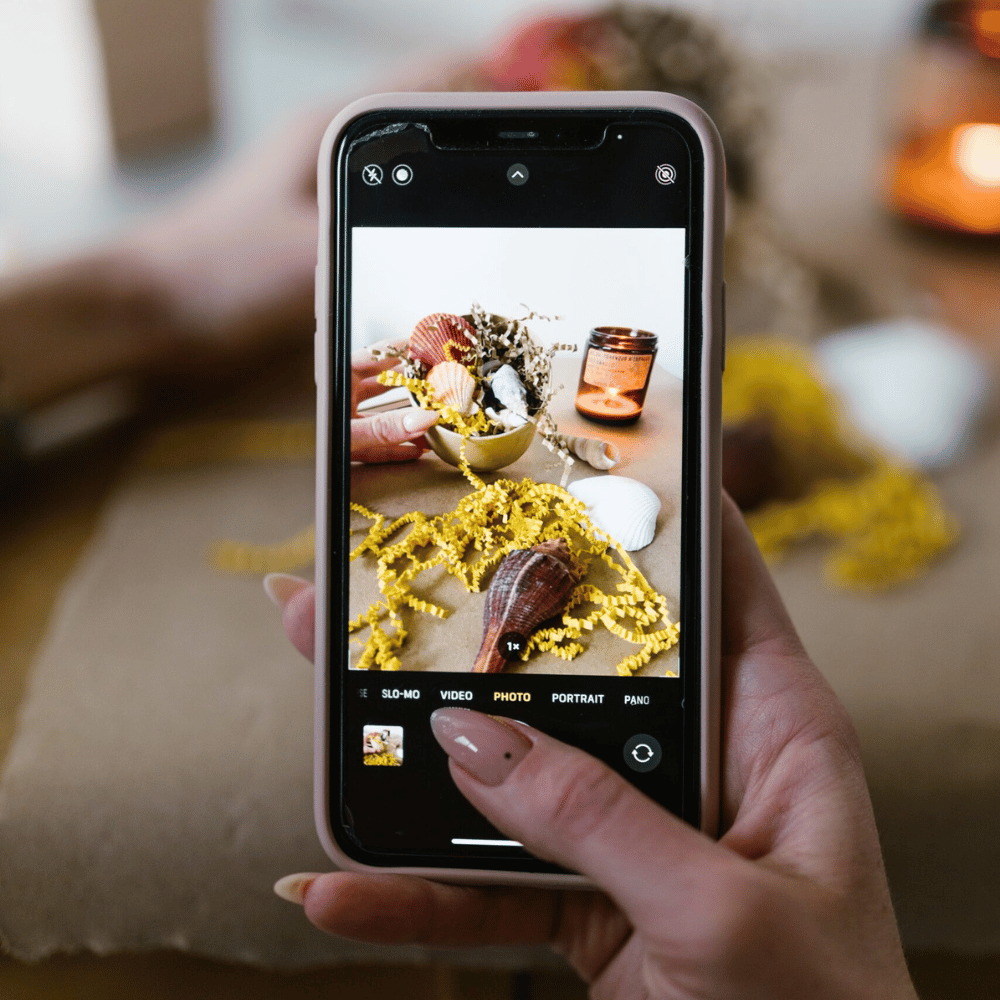 Monthly Content Creation

This solution is designed for those eager to execute comprehensive content marketing strategies across multiple platforms. Ideal for businesses and thought leaders poised to establish ultimate authority and trust in their industry, our team will seamlessly implement the customized plan we developed during our Brand Aid assessment.
This package is custom quoted depending on the platform, medium, quantity, and publishing frequency. Packages begin at $2,000 per month and require a 6-month minimum contract.*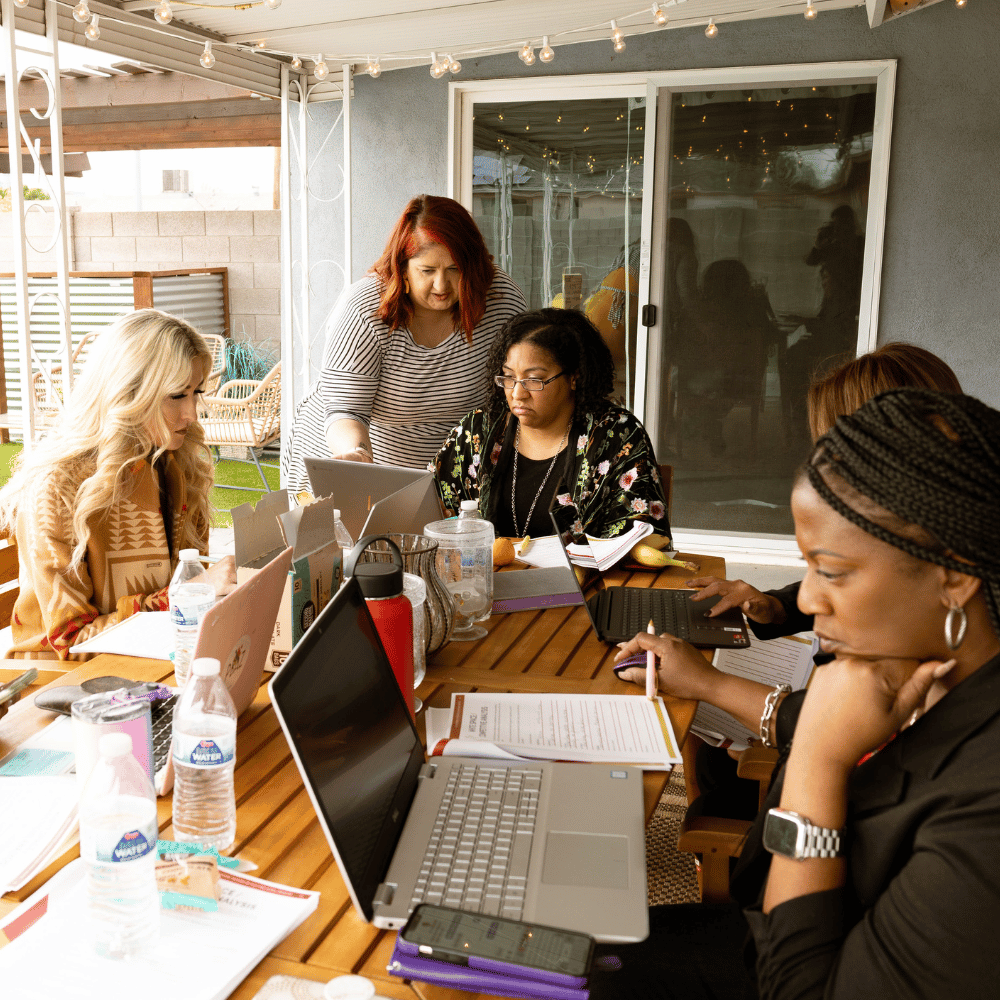 BrandFest Group Coaching Experience
BrandFest, the ultimate brand-building experience brought to you by Elly and Nora Creative. Whether you prefer a virtual journey spanning several weeks or an immersive, one-day, in-person extravaganza, BrandFest is your ticket to unlocking the full potential of your brand. Each session will deliver you a new expert training module to take Your brand from underground to centerstage.
Investment varies for each tour.
Not quite ready to commit?
One Night Brand: Agency VIP Day
Look, we get it. Sometimes you're not ready to make a big jump and commit. You might need to start small… we've got you.
Our agency VIP day is a perfect way to uplevel your brand on a smaller budget.
This unique take on a VIP intensive day is where I clear my entire team's calendar so we can focus on YOU and YOU ALONE!
Receive strategy and execution in the areas where you need the most support such as messaging clarity, modified visual identity design, visual alignment, website copy, website organization and planning, branded materials design, email marketing, social media, and more!
$5,000
Imagine what we can get done with
a whole day devoted to your brand!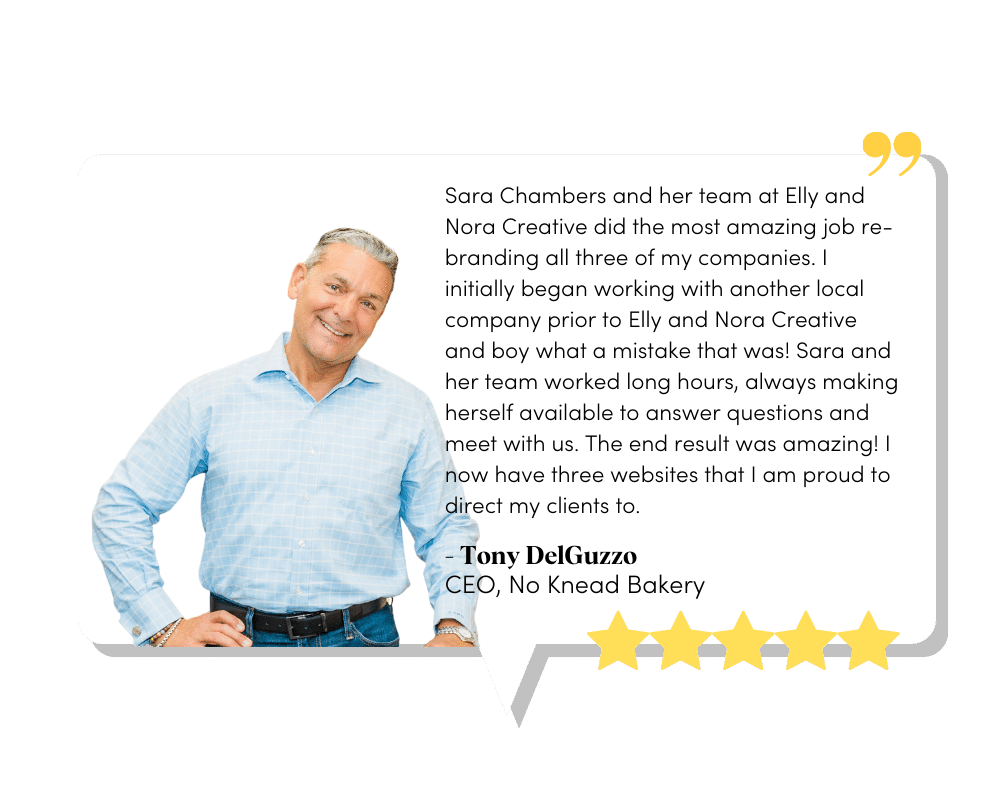 Deep Dive Discovery
This ain't yo mama's brand questionnaire!
This process is an all-day event that is part interview, part discussion, part brainstorming, and part discovery. We ask a series of prompts that get to the heart of your business. We're covering brand positioning, vision, mission, values, ideal clients, brand personality, tone of voice, and more!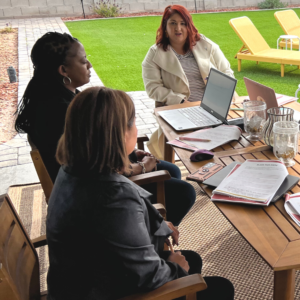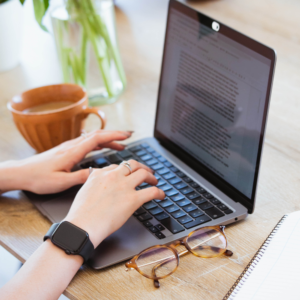 Messaging + Positioning
Based on the findings of your deep dive, we craft your business messaging and positioning that will set the foundation for every piece of communication from marketing to customer service.
Visual Identity
Once your messaging is solid, we use that to inform our visual choices. We develop design directions that are based on audience, emotion, personality, and tone. Once a design direction is selected, we craft your logo concepts. When those are approved, we add on visual elements like icons, patterns, photo style and more.
Now that your messaging and visuals are all complete, we compile a brand guidelines book so that you and your team know how to execute your brand across multiple platforms. This gives you parameters without limiting your creativity.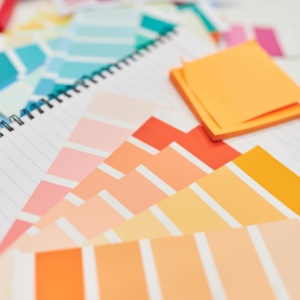 Execute + Launch
With your brand strategy complete, now it's time to launch it into the world. We work with you to develop multi-media elements that will ensure you connect to the right audience. This could look like your website, a brand photoshoot, video, and content across multiple platforms such as email, social media, blogs, podcasts, and digital courses.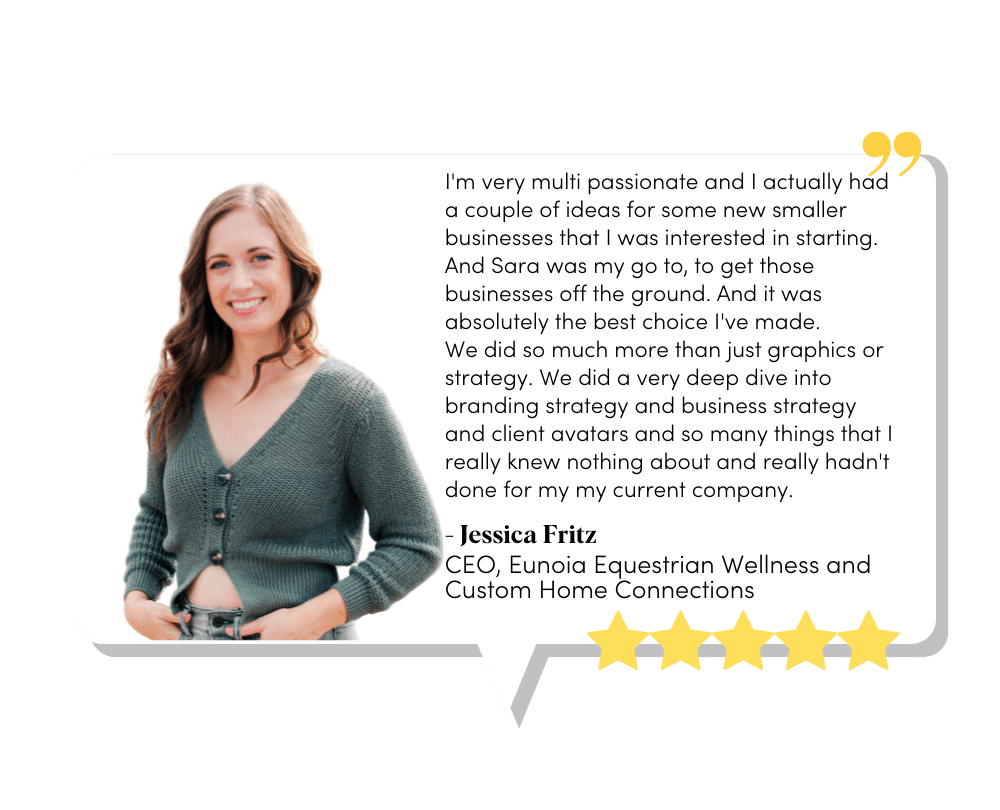 WE'RE OBSESSED WITH YOU
We LOVE this work. We're obsessed with helping powerful and impactful businesses like yours be seen and successful!
PROCESS ON LOCKDOWN
We know how to keep your project moving forward successfully. You'll know what to expect and when. You're involved only as much as necessary.
WE'RE HERE FOR YOU
Building a brand is a personal process. Your business is your baby and you have a lot riding on this. We see you and can hold space for the transformation that you'll likey experience.
SOLID STRATEGY
Your brand strategy is the foundation of everything. We dive deep to make sure you have everything you need to clearly communicate who you are on top of kickass visuals.
BEST IN THE BIZ
We've made tons of mistakes, learned incredible lessons, and have decades of collective experience to deliver the best outcome for you and your business.
BIZ BFFS
If you have to spend an extended amount of time with your branding team, you might as well enjoy yourself. We have personality and fun for days.
Are you ready to build a
brand?
I'm not sure what I need!
No worries! That's why we have the Brand Aid, which will break down exactly what you need to reach your goals along with our recommendations on how to get there. If you're unsure if we're a good fit, hop on a call and we can help you decide.
How much does it cost to work with you?
Our brand packages start at $10k and our average client spends 27k for comprehensive branding and web design. We have a monthly minimum of 2k per month for content with a contract of 6 months.
If you're just starting out and looking for a lower investment, we recommend booking a One Night Brand: Agency VIP Day where we can focus an entire day on developing and upleveling your brand.
Why are your prices higher than some other designers?
We know that branding at this level is an investment and we think it should be. We deliver value-based pricing because we know that you're going to get a solid foundation that will set your business up for success from here on out. Every decision you make will be affected by the work we do together. We go deep into strategy and all of our brand work is custom created based on our findings. We have a variety of skills and competencies that require a successful result outside of just graphic design such as brand strategy, expert copywriting, art direction, web development, and more. Our goal is to get you a massive return on your investment.
How long does the process take?
It depends which package you choose! The Brand By Me takes about 4 weeks and our most popular package, the Brand & Deliver take about 6-8 weeks depending on photoshoot logistics. We're really clear about deadlines and will make sure you know what to expect every step of the way!
When can my project start?
We're usually booked out 1-3 months in advance, so get in touch ASAP so we can get you on our calendar! Start dates are booked once agreement is signed and deposit is paid.
What website platform do you use?
We design our websites on a variety of platforms depending on what is best for the client. We take into consideration current platform (if there is one), type of business, needed functionality, maintenance, and more. We'll work with you to help decide what's best for you.
Do you offer support after our project ends?
Yes! We offer retainer-based projects where we can help you execute your brand across multiple platforms.
Do you provide all the web copy and photos?
Yes! We know that a successful site is only as good as the content. We have experienced copywriters that will write all the words, we work with brand photographers to get us custom imagery, and expert designers to put it all together.
What if I'm brand new in business?
Congratulations! Deciding to start a business is a big deal and we know you're gonna kill it. We fully support starting scrappy and getting going. Businesses that have a few years of experience know more about their offer, their audience, and their vision. Sometimes you have to get your hands dirty first. If you're a well-funded start up and wanna hit the ground running, we're here to help you get started with research and focus groups as a part of your process. If you're a one-woman show and strapped for cash, we're here to support you so that you can grow. We'd love to help you through a One Night Brand: Agency VIP Day. But if that's still too steep, we can't wait to work with you in a few years. Be sure to connect with us on social media where we share tons of free tips and content for building a brave, bold, and brag-worthy brand!