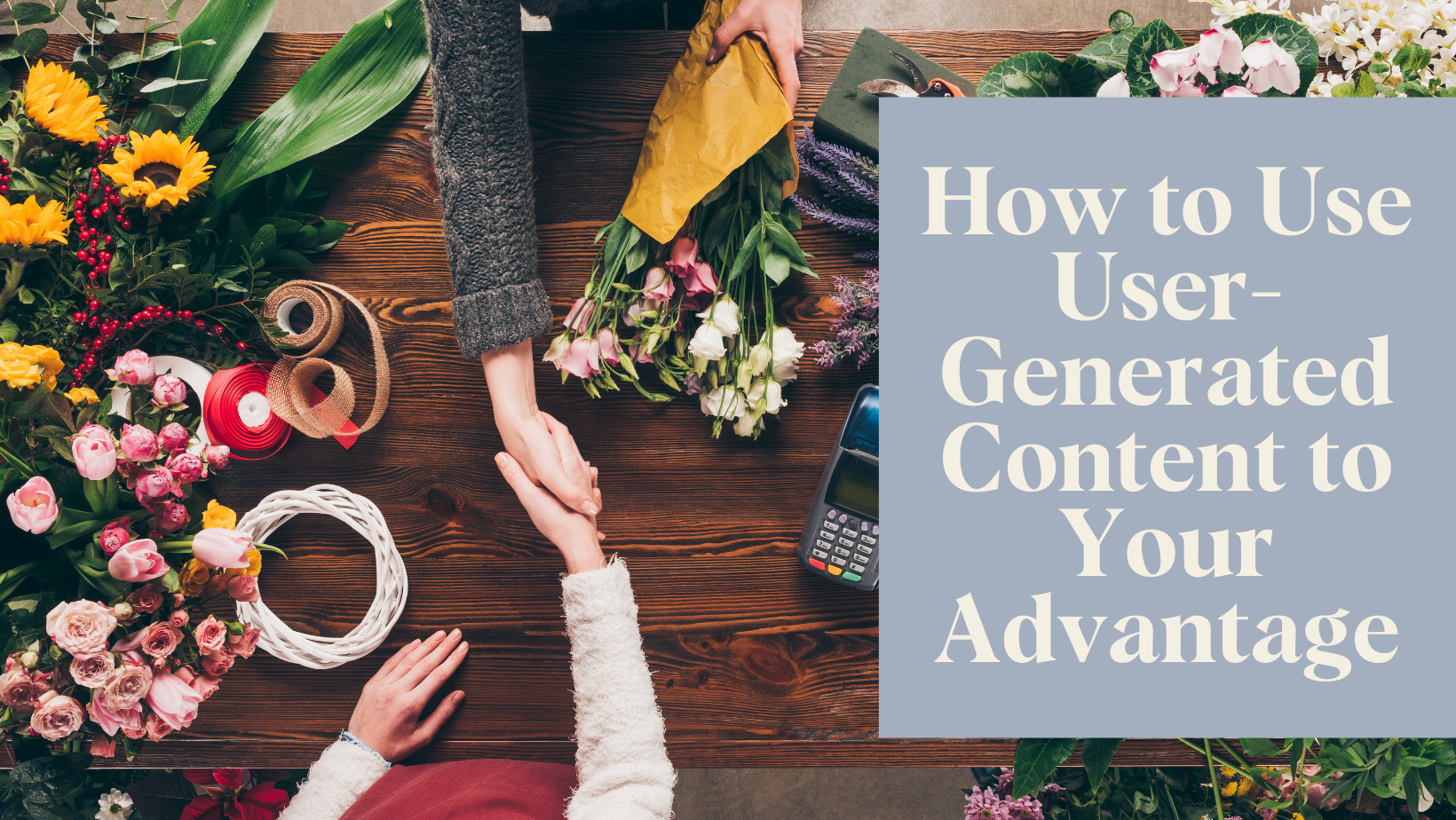 While there are many ways to promote a business, one of the most effective is user-generated content (UGC). Through this marketing strategy, you're able to allow customers to snap photos, write reviews, and blog about your products or services.
Before we share how user-generated content can help your company, we want to encourage you to be informed around user agreements and community guidelines for using other people's content. Be sure to read up on any disclosures and never add photos or copy that is not you own —unless you have written permission and give credit to the original author. 
Now, to understand the different facets of user-generated content, we researched and uncovered some data we will share below. Here's how UGC can aid to your advantage.
UGC Increases Brand Visibility by Concentrating on Your Customers
With UGC, you subject yourself and your customers to a win-win situation. By incorporating user-generated content into your marketing efforts, you open the doors for consumers to tell your brand's narrative. 
At the same time, you're selling to, not at, your target audience. By inspiring connectedness with your consumers, you acknowledge those who help shape your brand. This is an integral part of your success. 
UGC Gives Social Proof
User-generated content is a valuable source of social evidence. Seeing actual consumer content adds credibility and contextualizes your brand's claims. While brands make promises to their target market, user-generated content is fantastic marketing to achieve goals. 
It implies that you have a committed following, manufacture fantastic products, solidify your customer service, and have a social network that appreciates outstanding content.
UGC Is Valued by Consumers and Earns Trust
Individuals of all ages and demographics value user-generated content because it was designed by brand fans. In numbers, 47% of millennials and 36% of baby boomers trust user-generated material, whereas only 25% trust branded content.
People place a higher value on user-generated images than on any other type. The statistics speak for themselves: 72% of customers are influenced by product Instagram photographs. Users produce ten times the views as brands on YouTube. 
This is advantageous for travel marketers, whose branding lends itself to images. Buyers value user-generated content more than branded content when it comes to content. In other words, UGC is more direct, less pushy, and more human—an overall better strategy.
UGC Can Be Utilized to Supplement Paid Content While Saving Money
Universally, resources are sometimes scarce, forcing marketers to be inventive to create new visual material. Fortunately, user-generated content is relatively cheap. Because you're using photographs from your social media followers, there are no upfront costs. User-generated content (UGC) is the most rapidly growing source of graphic material for marketers.
Moreover, marketers can employ both user-generated and commissioned content in their campaigns. When both user-generated and professional material was used to promote companies, engagement increased by 28%.
UGC Shows Your Company's Eagerness to Interact with Its Customers
Brands that encourage their supporters to create user-generated content can establish a more authentic connection with their customers. Using user-generated material or simply publishing it on branded social media sites can help people feel seen and heard. 
You recognize their importance to the success of your brand. Brands give customers another platform for expressing their true brand experience by encouraging them to submit to UGC. You come out as genuine, direct, and sincere.
UGC Cuts through the Noise
Customers are constantly bombarded with advertisements, making it harder for businesses to distinguish themselves and grab their audience's attention. Using user-generated content to re-engage your audience without alienating them is one method. 
Since it is authentic, it can help enhance the efficacy of your ads because it is not promotional, it can cut through the clutter of other internet advertisements.
Conclusion
In most cases, it's all about your consumers, so why not create a marketing strategy around them? With UGC, you're able to engage your target audience while effectively selling your brand and services. With consistency and discipline, you will reach success in no time! 
Are you looking for a content creation agency in Phoenix? Elly and Nora Creative is a Phoenix-based team of purpose-driven creatives aiming to give your business a personalized approach to marketing your content across modern platforms. We offer branding, content, and publicity services that foster revenue growth and influence for all types of businesses. Start working with us today!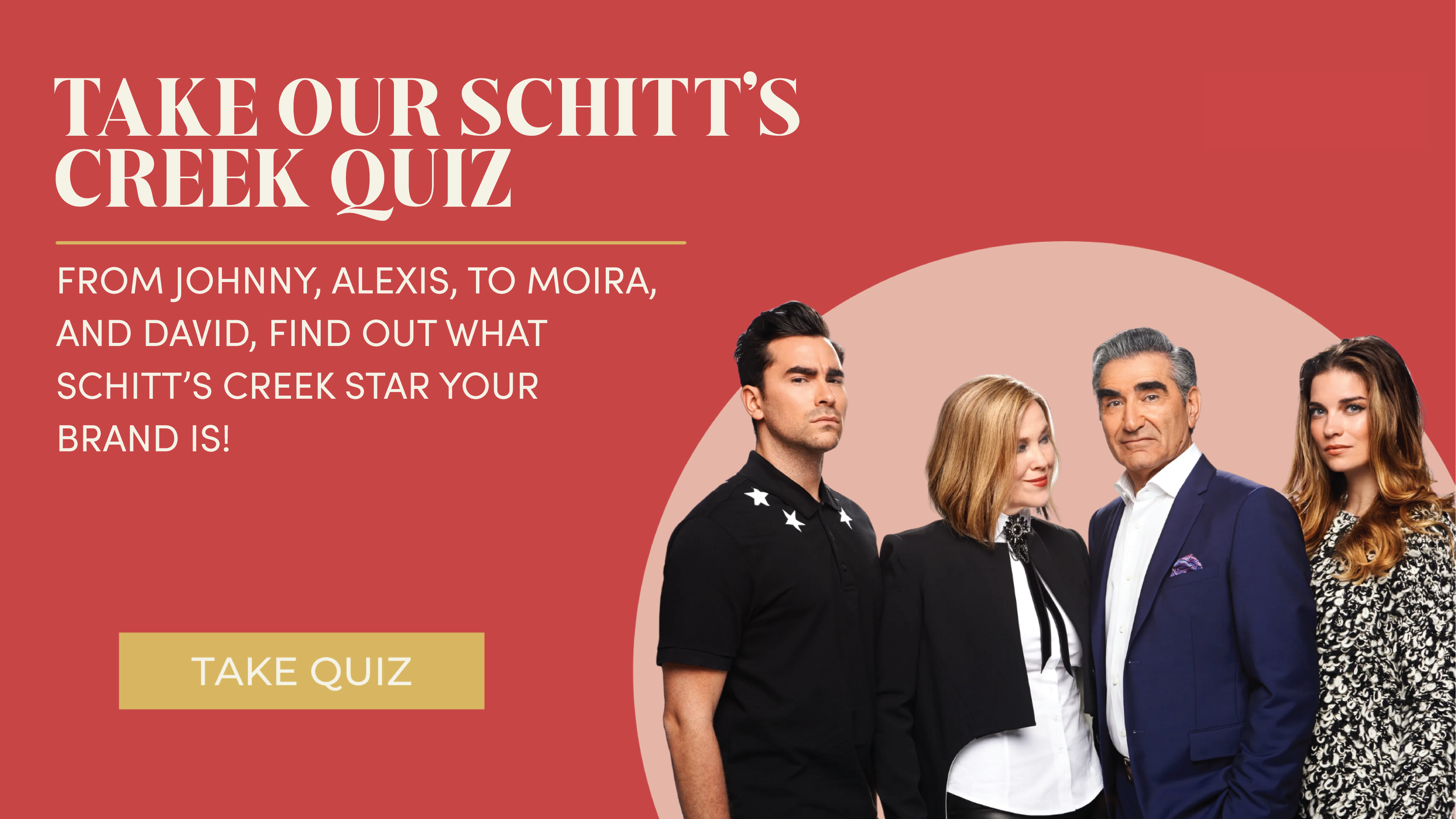 Title:
How to Use User-Generated Content to Your Advantage
Last Updated:
February 23, 2022