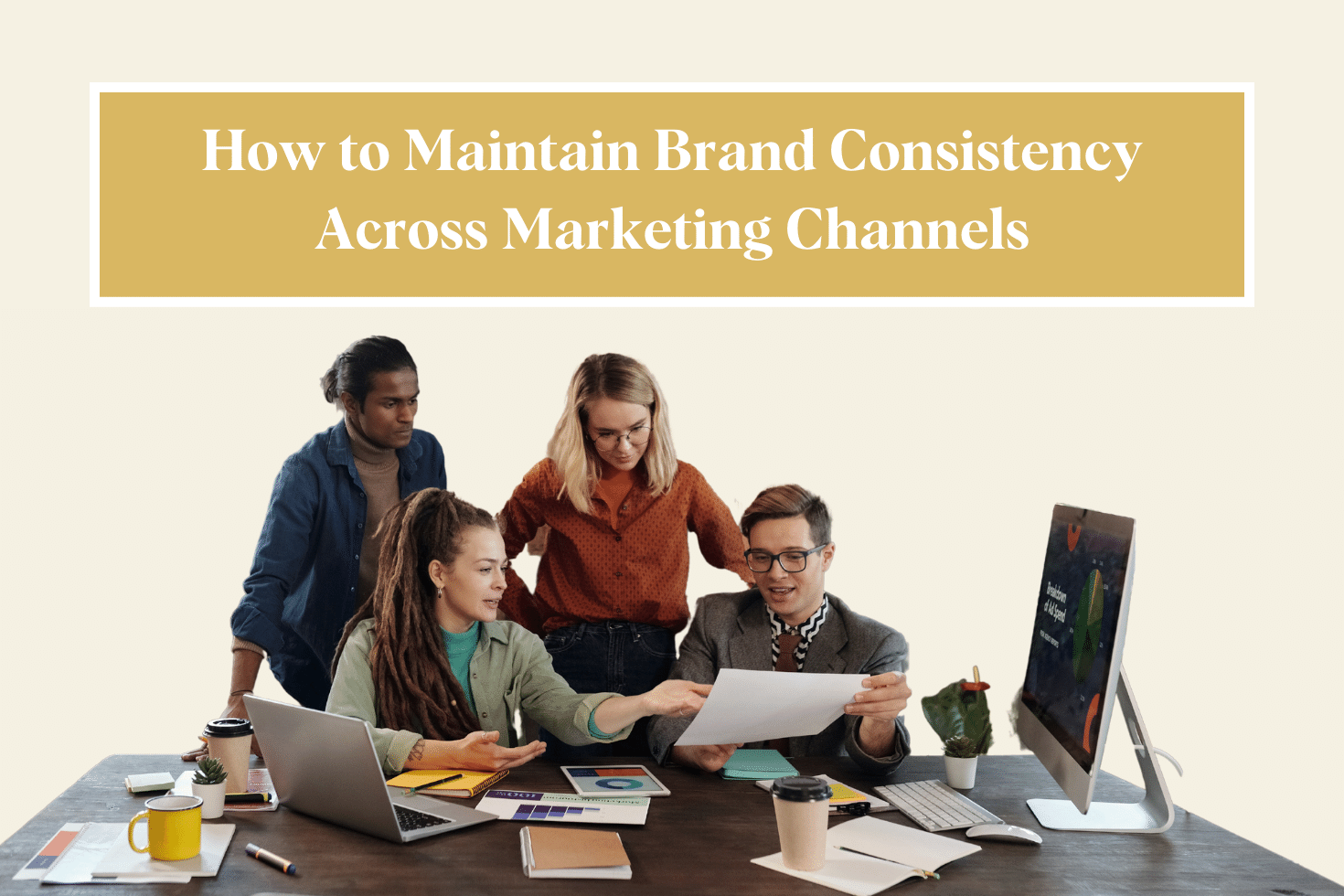 Brand consistency is important as you don't want to foster confusion and appear unprofessional to your target audience. However, maintaining a consistent brand message is not as easy as one would think, especially if you're using different marketing channels. But just because it can be challenging doesn't mean it's impossible. 
Establish Brand Guidelines
Every brand has a message and a mission, so it's important you outline this message and mission clearly to your team. This might seem simple, but it's important to outline what your brand stands for and what you want to achieve. Having these guidelines will help keep everyone on the same page, as well as prevent any potential damages to your brand.
Your brand guidelines will also help avoid any confusion amongst your team when it comes to your brand's message. If you're an agency working with a client, it will help your team understand the goals and mission of the client and how to properly do that.
The brand guidelines are a living document, so you will regularly want to check in with your team to see if there are any new developments that you need to incorporate into your brand guidelines. You want to make sure everyone is on the same page, so keep the lines of communication open to your team.
Make Use of a Marketing Calendar
A marketing calendar is a tool that helps you and your team stay on the same page when it comes to your marketing efforts. A calendar keeps you organized and allows you to plan and allocate time for certain tasks. Marketing calendars are able to help keep you organized by keeping track of different marketing efforts and tasks.
Having a marketing calendar will help keep you and your team on track. It will make sure you don't forget to do something that's important and will help you prioritize your marketing efforts.
Organize Your Marketing Assets
As a marketer, you'll want to be able to quickly find any type of content you may need. It's important to have a system in place that allows you to be able to find what you're looking for easily and quickly.
You want to make sure that your marketing assets are organized, easy to find, and appropriately labeled. You don't want to waste time trying to find a file or content that you need, knowing that it could cost you time and money. Keep your marketing assets organized, and you'll be able to find what you need quickly.
Make Use of Templates
Using marketing templates will help you and your team stay consistent when it comes to your brand messaging. A marketing template is something that you can use over and over again. It saves you time, helps you avoid any confusion, and keeps your brand consistent.
You can modify the template as needed to ensure that it's still relevant to your brand's messaging. Again, the key is to make sure that it's consistent. However, keep in mind that if you're using marketing templates, they can actually help you and your team understand your brand's message better.
Final Thoughts
The key to brand consistency is making sure that your various marketing channels are all delivering your message in the same way. Having a strategy and some tools is key to staying consistent and making sure you're delivering your message to your target audience effectively.
Maintain a consistent brand message with the help of Elly and Nora Creative. We are brand designers for small businesses that help purpose-driven companies, entrepreneurs, and experts grow their income and their impact. We create effective strategies, memorable brands, and influential content that will help you claim your position as a leader in your industry. Book a call now!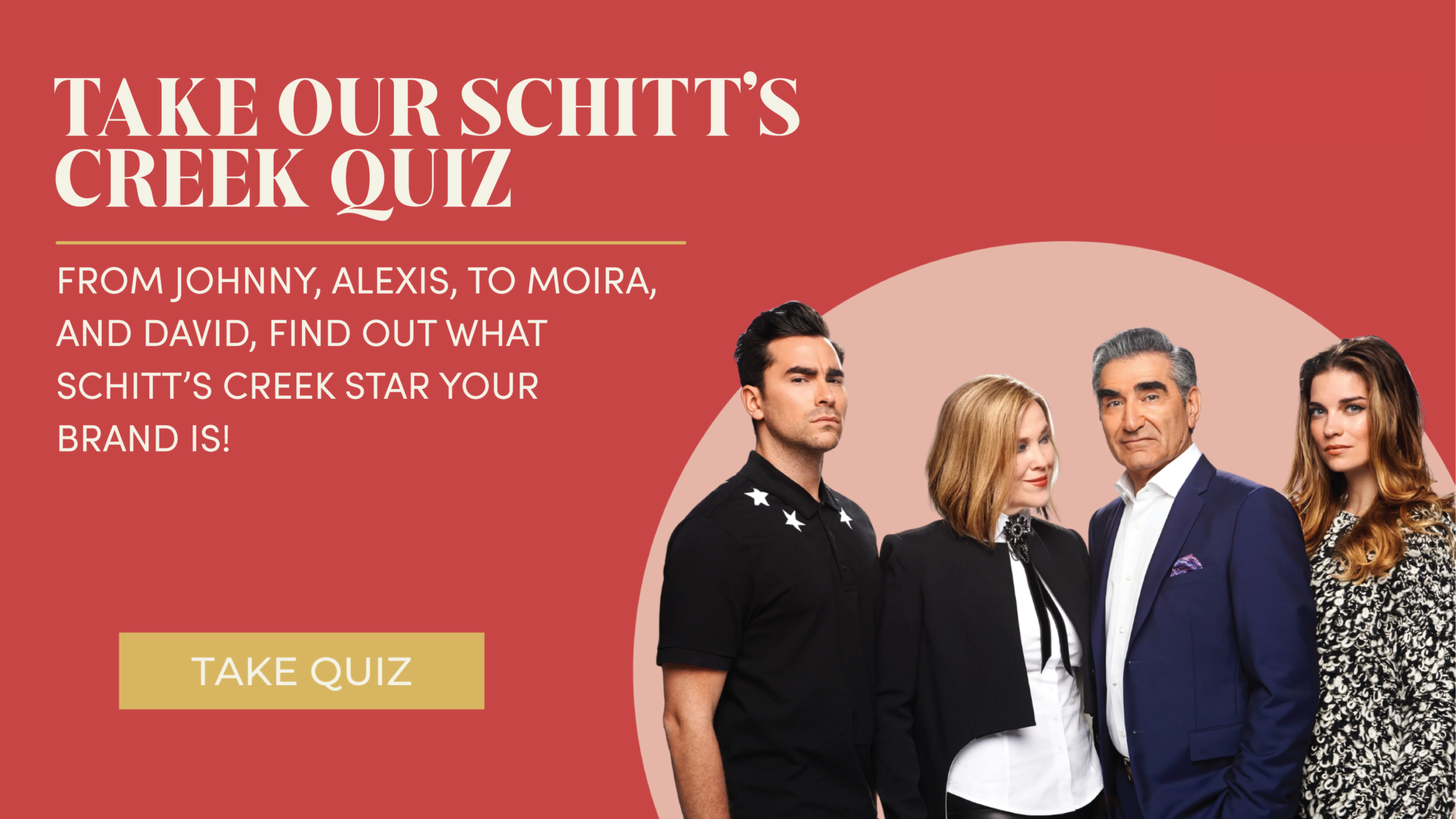 Title:
How to Maintain Brand Consistency Across Marketing Channels
Last Updated:
June 24, 2022