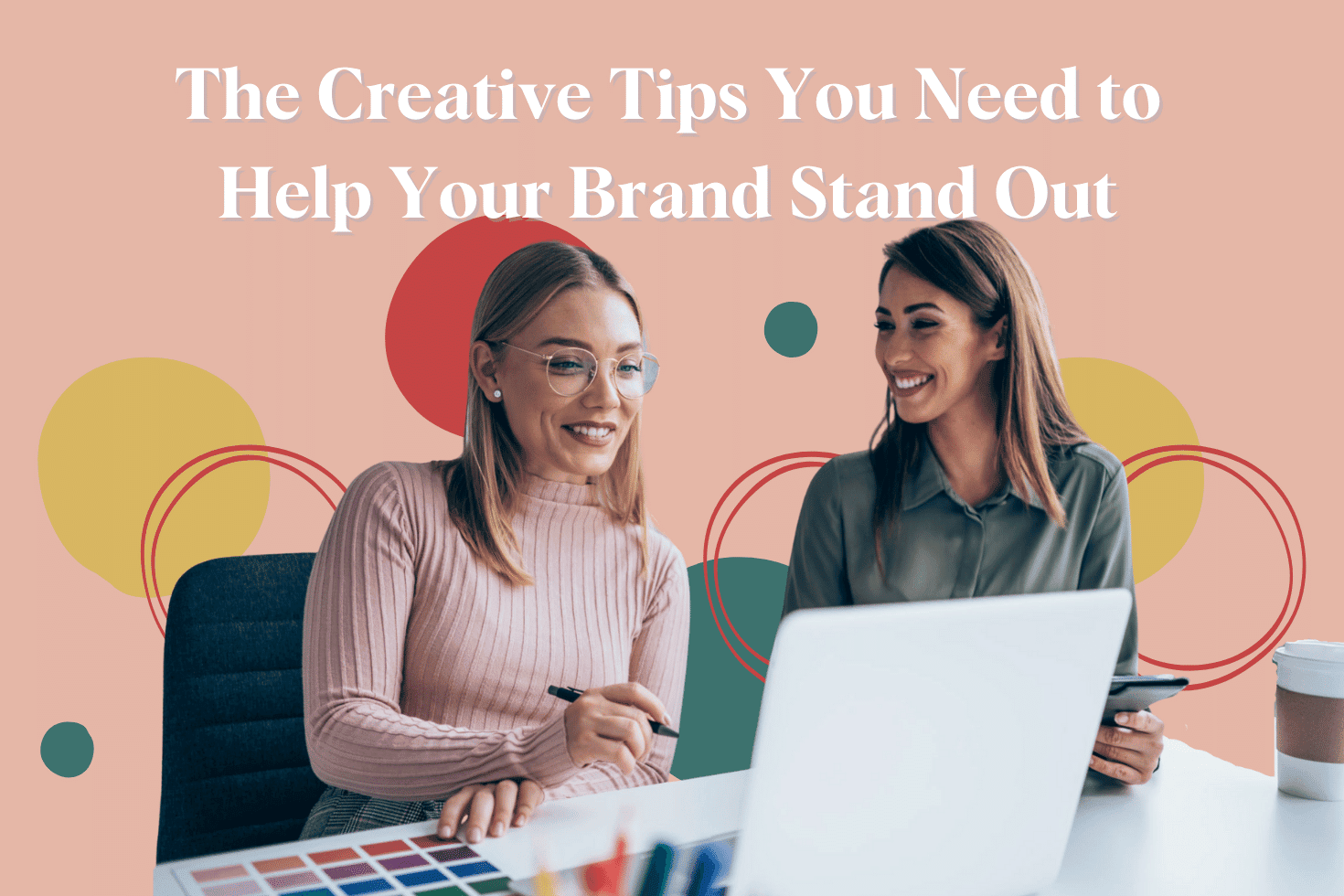 Building a company's branding is crucial to its success. You must focus on creating a differentiating brand. When you do, you are able to figure out a way to make your company stand out in the market. It is crucial to break the clutter, and that is the reason you need to look at these tips.
Build a Unique Persona
You have to create a unique persona. It is important that you have a brand that is unlike other companies. You can achieve this by coming up with a personality that your audience should be able to relate to. If not, then you are doing something wrong.
It is essential that you have your own voice. In other words, you need to allow your content to speak for you. Create a persona that is easily identifiable and let people relate to your brand and the things you talk about.
Create a Unique 'Point of Entry'
You have to ensure that your brand is easily recognizable by your target audience. Come up with something that makes it easy for consumers to understand your brand, such as a unique name or logo. Keep in mind that you should have a unique way of reaching customers. So, avoid copying what others are doing and instead strive to be yourself.
Get Social Media Right
Without social media, your company will not reach clients. If you are ready to get started, you have to create a profile on different social media and ensure that you make a presence on each and every platform. 
If you want to be successful, you need to focus on writing and craft unique content that is unlike your competitors'. Your posts should be engaging all the time. If not, then you will find it difficult to stand out.
Allow Your Quality to Do the Talking
If you want to gain new customers, you have to deliver content that people want. If you are looking to build your company, what you offer should be easy to understand. More importantly, your content should be able to pass the test of time. Remember that the best ones stay relevant even after the first day they are published.
Get Your Team on the Same Page
Developing a team that is on the same page is vital to the continued success of your branding. It is crucial that you find team members that are as passionate about your brand as you are. In other words, focus on finding people that are willing to learn from you as you play a key role in the direction that your company is heading.
Lay the Groundwork
You need to look at the type of content that is usually shared. Then, you can work towards developing something similar while staying relevant and authentic to your brand persona.
Conclusion
For your company to earn the trust of people, you have to shape your brand into something distinguished from the rest. You have to make sure that your brand is memorable. Once you do that, it will be easier for people to link your brand to the amazing product or service that you are offering.
Are you looking for a personal branding agency in Phoenix, AZ? Trust Elly and Nora Creative. We are a boutique branding, content, and publicity agency helping purpose-driven companies, entrepreneurs, and experts grow their income and impact. Work with us now!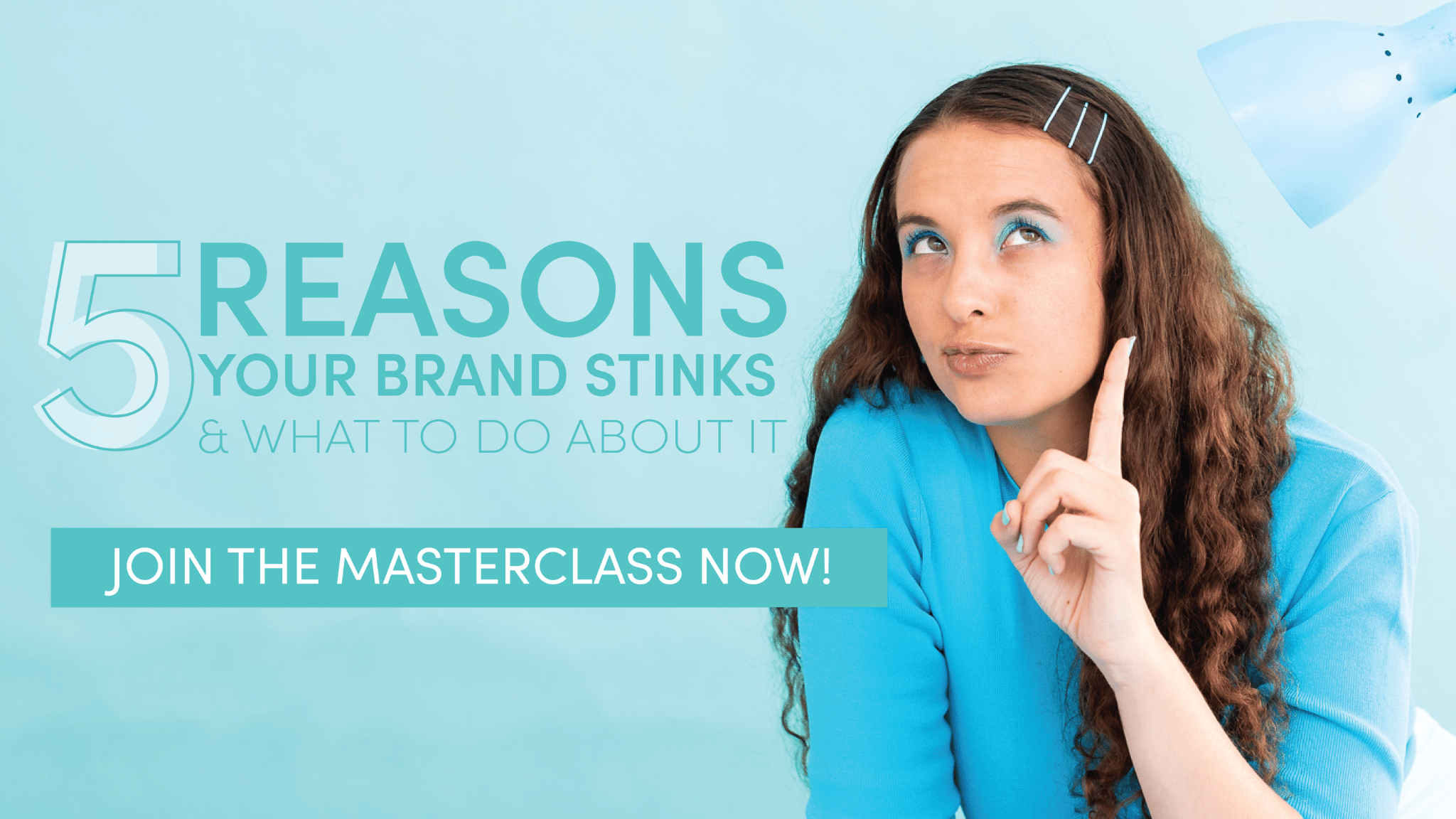 Title:
The Creative Tips You Need to Help Your Brand Stand Out
Last Updated:
July 1, 2022