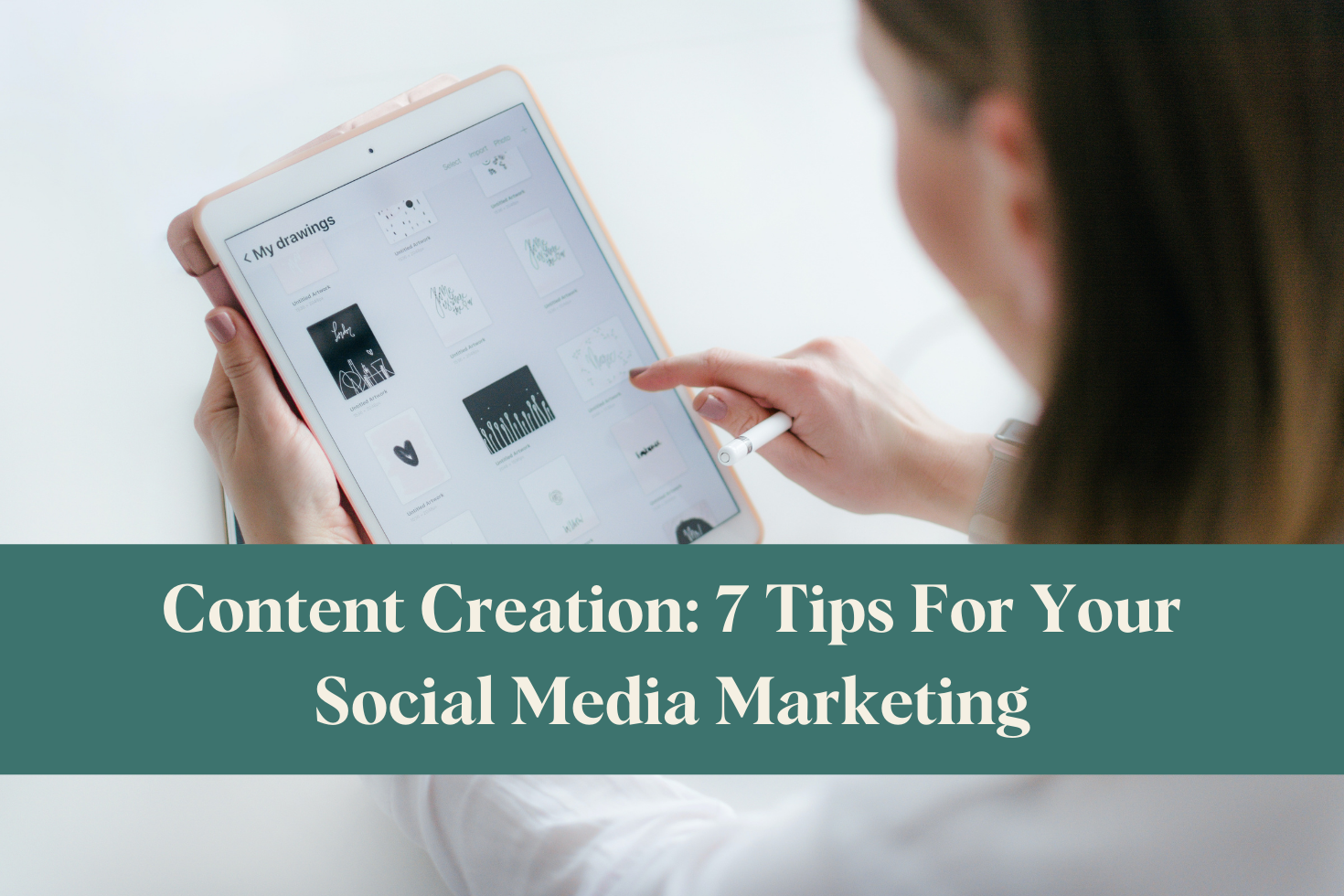 The phenomenon of social media is still relatively young. It has become a vital component of having a digital presence in the previous decade, whether you like it or not. 
Content creators utilize a variety of platforms to promote their brands and drive traffic to their websites all over the world. Establishing and maintaining an internet presence is more vital than ever, and the competition is only becoming tougher.
The ability to adapt and maintain digital relevance is critical to success. The world of social media management, on the other hand, can be tough to grasp because new platforms are always being introduced, and algorithms are continuously changing. 
Check out tips and tricks and the tools available to help you make it work for your business. You can also learn where to hire content creators near Phoenix in this article. 
Content Definition
When the term "content creator" is mentioned, it conjures up thoughts of social media influencers and travel bloggers. But the phrase encompasses so much more. A content creator is a person or a content creation agency in Phoenix who helps develop content for the Internet in any format. Before you embark on your journey, decide what your content will be and what you hope to learn.
Strategy
To assure success and optimize your exposure, it is vital to have clear objectives and a plan, as it is with most things in life.
Here are a few suggestions:
Developing a brand voice

Creating a calendar of important dates for your company or sector

Looking up hashtags that are related
It is critical to stay current with hashtags because they have been shown to improve interaction and impressions. Hashtags help you organize your material into categories and allow your brand to be discovered organically.
Using the calendar to find important dates will aid with hashtag selection. These can help you stay current, whether it's a national holiday, a day relating to your content, or a basic social traffic generating day. Preparing a content schedule ahead of time will help you streamline your workflow and save time for your social media marketing in Phoenix.
Social Media Management
So, now that you've built up your platforms, you'll need a central hub from which to administer them. There are numerous choices available, but what are the benefits of upgrading your management system? The obvious time-saver is that it gives you complete control and a visual representation of what's going on without requiring you to log in and out. 
Some systems provide in-depth statistics and summary capabilities and allow you to conveniently schedule posts and provide you with an overview of incoming messages. Basic statistics on audience behavior and follower counts to more in-depth analyses of SEO (search engine optimization) keywords and industry trends. 
Paid Advertising
Our final social media suggestion is that once you've mastered the fundamentals of organic traffic and interaction, it's time to consider paid advertising and sponsored posts. This isn't the greatest path for all content providers, but it is a realistic choice if you want to expand your business.
There's also paid social media advertising, with 97% of advertisers choosing Facebook as their preferred platform. To properly target your audience, you must first define your audience regardless of which platform you advertise. Concerned about your wallet? Paid adverts can be as expensive or as inexpensive as your budget allows.
Conclusion 
There isn't a magic wand that can make a piece of material go viral. Finally, because the world of social media is constantly changing, having background information might assist you in exposing your content to individuals most likely to connect with it. Above all, it's about you. You're the one who's addressing the crowd, laying the foundation for a strong visual identity and a natural tone of voice in your company's content.
Elly and Nora Creative is a boutique branding, publicity, and content creation agency in Phoenix that helps mission-driven businesses, entrepreneurs, and experts increase their revenue and impact. Grow your content creation with us!