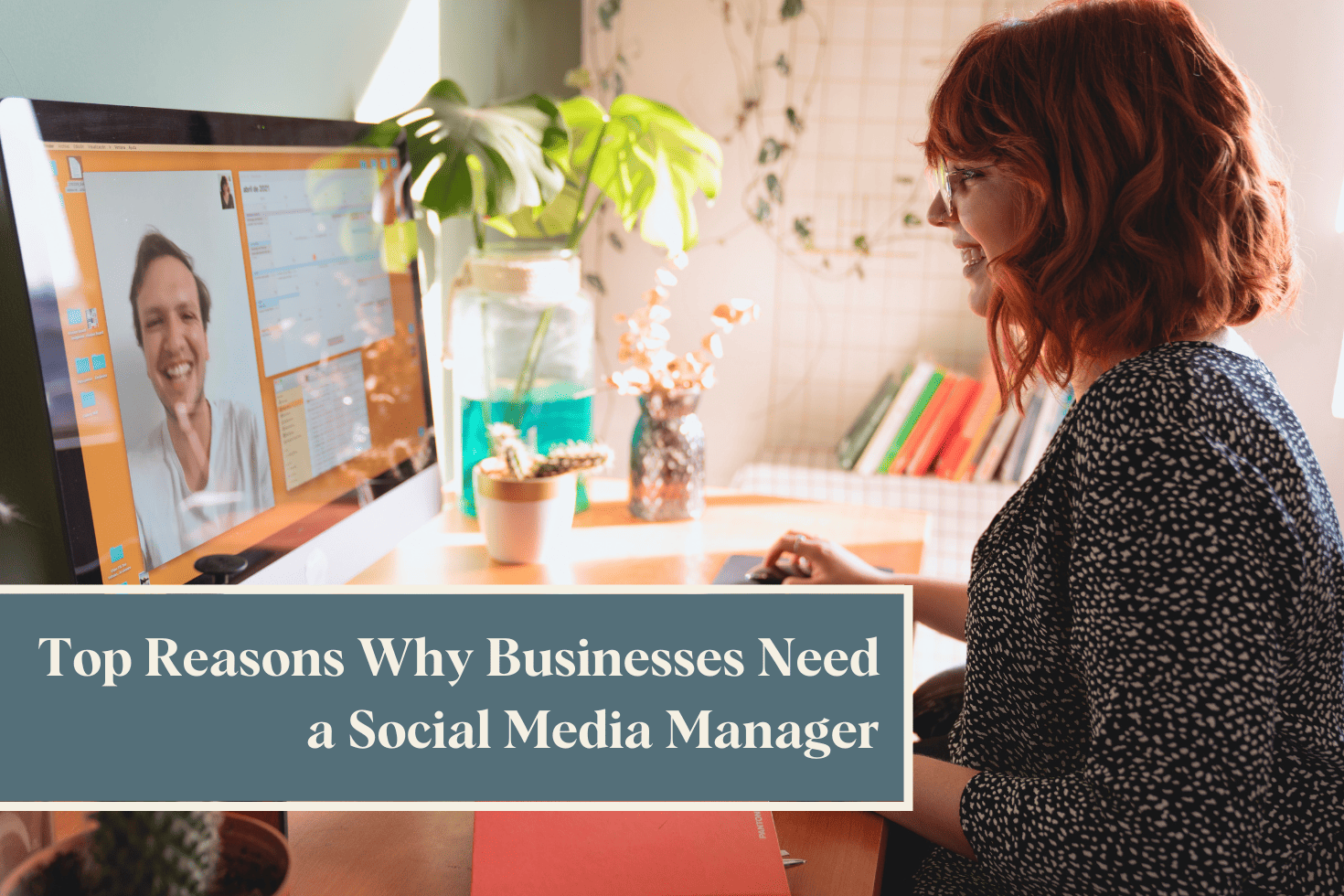 With the rise of different types of apps and technological advancements, it has become much easier and straightforward to reach clients and potential customers. Social media gives companies a better chance to be seen by people who will benefit from their products or services. However, if you have never tried to do social media management in the past, it can be easy to get confused as to where to begin. This blog post will fill you in on all the details you need to know about good social media management practices.
Top Reasons Why Businesses Need a Social Media Manager
1 – Ever-Changing Social Landscape
Social media is a constantly evolving industry. If you aren't keeping up, you'll quickly fall behind. That is why every single business needs a social media manager.
2 – Engagement Is Necessary
It isn't enough to just post on your social accounts. Social media platforms are made for interaction. If you're not engaging with your followers, you're not doing a good job. Good social media managers know that their job is to be involved, speak to followers and make them feel like they're important to the business.
3 – It's Important to Keep an Eye on the Competition
Part of social media management involves keeping an eye on your competition. If you don't, you'll never know when they're trying to bypass you or take away your customers.
4 – Social Media Helps Sales
Social media isn't just a way to market your business. It's a way to get more sales. If you work with a social media manager, you'll see that they're able to guide you in the right direction and show you why your business is going to see a huge increase in sales.
5 – It's Easy to Get Distracted
When you're trying to focus on other tasks, it's easy to get distracted. Social media is there, calling to you. It has a way of pulling you away from what you're supposed to be doing. That's why it's important to employ a social media manager who can work on your social accounts for you and make sure you don't get distracted by the latest tweet or post on Facebook.
6 – Protect Your Reputation
Good social media managers know that it's their job to protect your reputation. They know that with all of the negativity in the world, it can be easy for anyone to say something bad about your brand. They will often keep an eye on negative comments and try to fix them before they can become anything major.
7 – Ideal For Small Businesses
The best thing about social media is that it can be used by anyone. Whether you're a large corporation or a small business, social media can help you. It's ideal for small businesses that might not have the time or the money to hire a full-time employee just to run their social media accounts.
Conclusion
Maintaining social media accounts can be a tiring job. If you're not used to doing it yourself, it can be really difficult to find the time to do everything you need to do. That's why good social media managers are so ideal.
If you're not sure where to start, don't worry! That's why we're here to help. Here at Elly and Nora Creative, we offer social media marketing in Phoenix, manage your social media profiles, and create engaging content. If you're ready to get started, get in touch with us today for more information!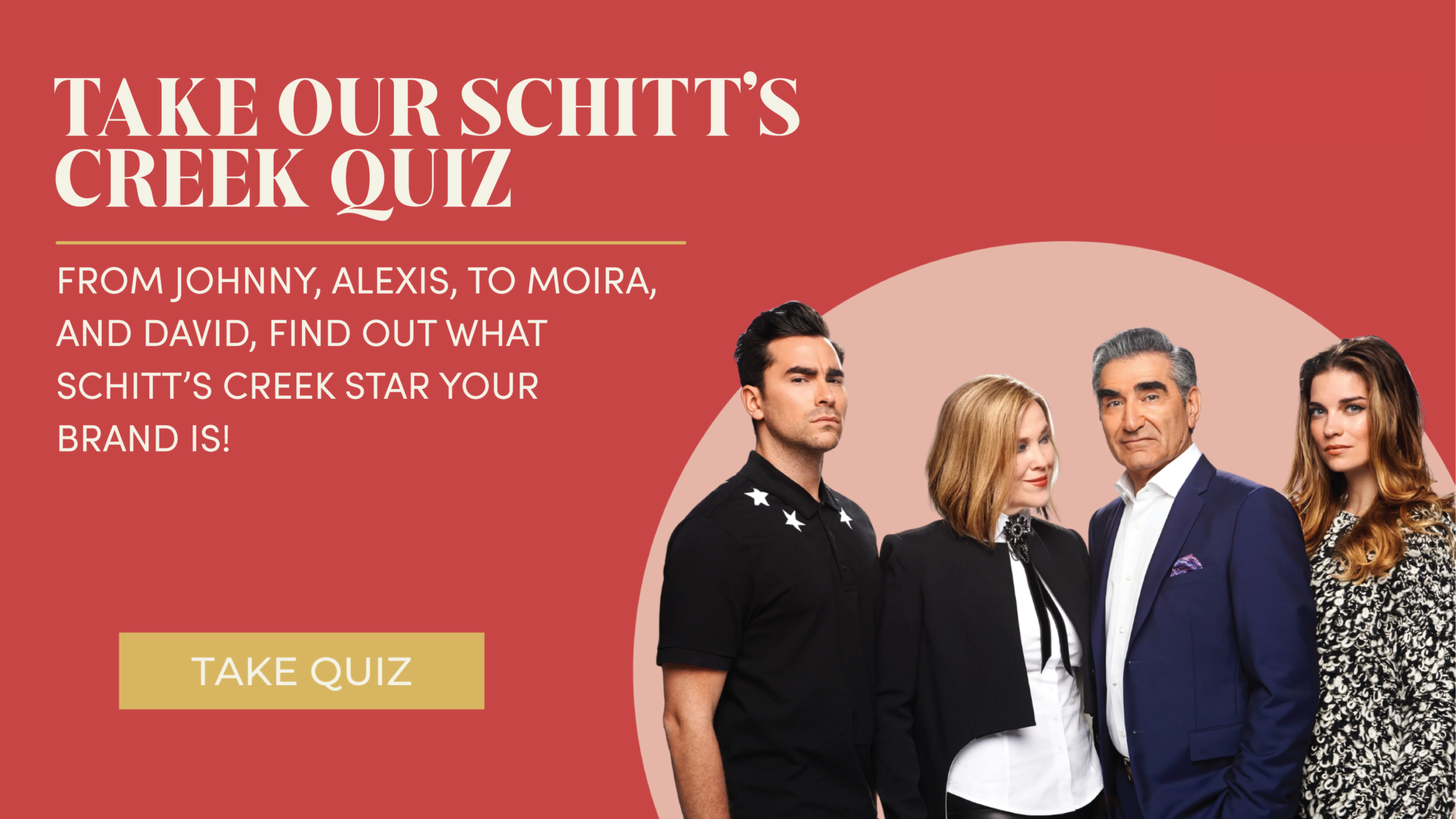 Title:
Top Reasons Why Businesses Need a Social Media Manager
Last Updated:
May 27, 2022