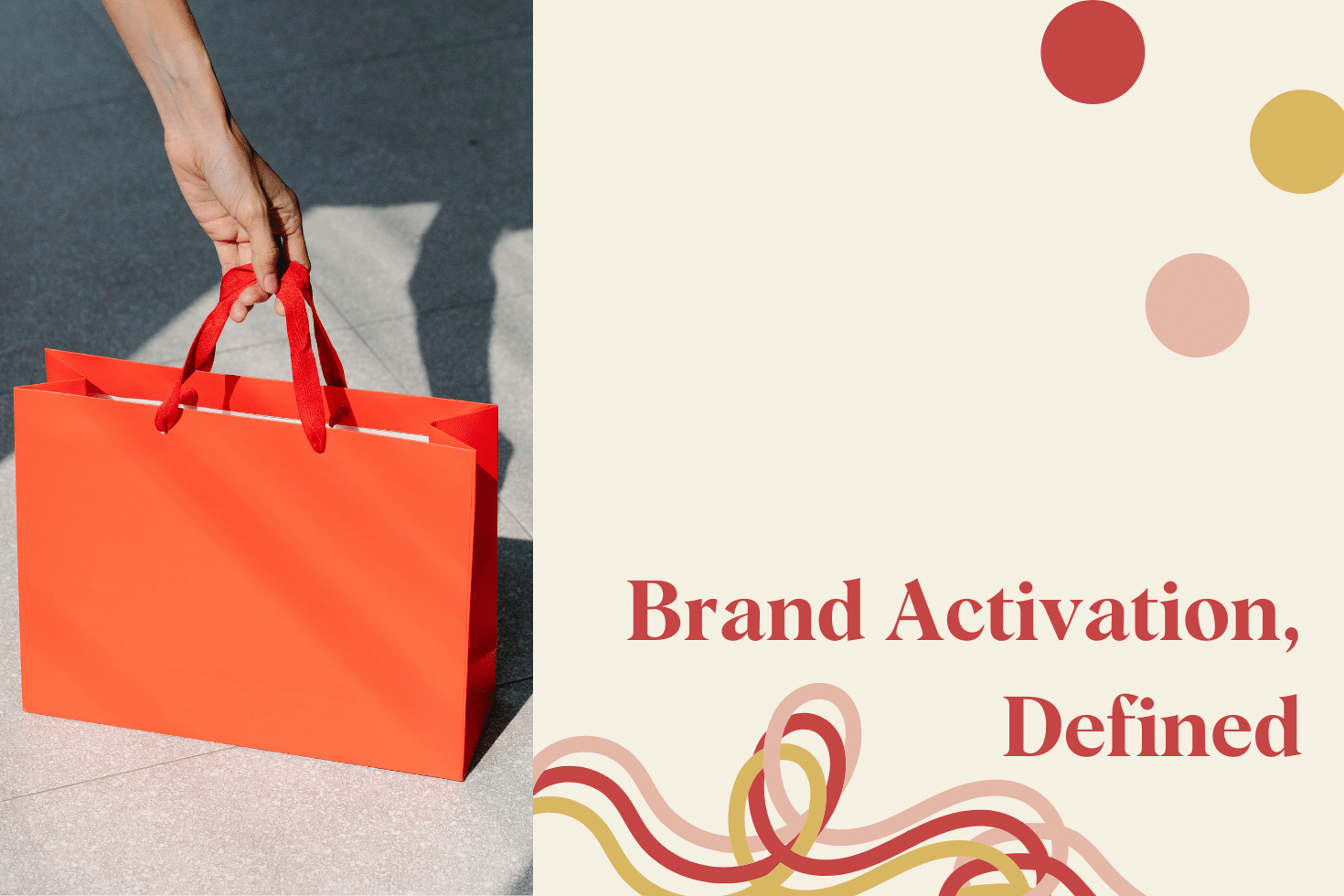 We live in a time when it's extremely difficult for brands to stand out from their competition even though they have access to their audiences in an instant. It's because almost every brand now knows the value of digital marketing. 
Marketers continue to search for more effective and innovative ways to attract their target audience. One marketing approach that has been gaining attention is called brand activation, and that's we're going to discuss in this post today.
What Is Brand Activation?
In a nutshell, brand activation simply refers to a marketing activity that uses a physical product or environment to convey a message or an idea to consumers. In other words, it's a marketing campaign that has a place in both the physical, and digital world.
How to Do Brand Activation
Surprise Your Audience in a Good Way
Giving your audience a surprise can have a positive effect on their perception of your product or brand. This is because people love surprises. In fact, according to a report by the University of Houston, 35% of Americans would be willing to pay more for their favorite product if they knew it was one of a kind.
Ultimately, this means that your audience will be more likely to deem your product as exciting, new, and entertaining. Although the tactic of surprise is not necessarily the most effective one in terms of persuasion, it may be the most effective in terms of emotion.
Come Up With an Interactive Event
The most significant advantage of interactive events is that they're highly engaging. They involve your audience, which means that you need to keep them updated on what's happening at every moment.
Give your audience a personal experience, invite them to participate, and make them feel as though they influence the happening of an event. Some common interactive events include creating a game or a competition around your product and asking your audience to take part in it.
Think About Partnering With Other Brands
Given the fact that you're now competing with so many others in the digital marketing field, creating that competitive advantage will be one of the hardest things that you'll ever do. One of the best ways of creating an advantage over your competitors is by partnering with another brand or company.
This way, you can increase your reach, make your brand a household name and also convert your audience into loyal customers. You can do this by either sponsoring or being sponsored by another brand.
Focus On Brand Values
A key reason people feel loyal to a brand is that they feel they connect with their brand values. The fact that you can tap into the emotional side of your target audience and make them feel as though they're part of the brand is the key to building a loyal customer base.
The best thing about values is the fact that they can be used in your brand activation as well. You can either show people that you're consistent with your values by creating an activity that's in line with them, or you can partner with another brand that shares your values.
Conclusion
Whether you're a small business or a big corporation, brand activation is something that can help you develop stronger relationships with your target audience. It's all about offering your target audience a unique experience and making them feel as though they're part of a bigger picture. Because brand activation is a complex strategy, it's best to have a digital marketing agency help you.
Elly and Nora Creative is one of the best digital marketing agencies in Phoenix, AZ, that can help you with brand activation and other marketing strategies that you need to boost your business' performance online. Contact us today to learn how we can help you!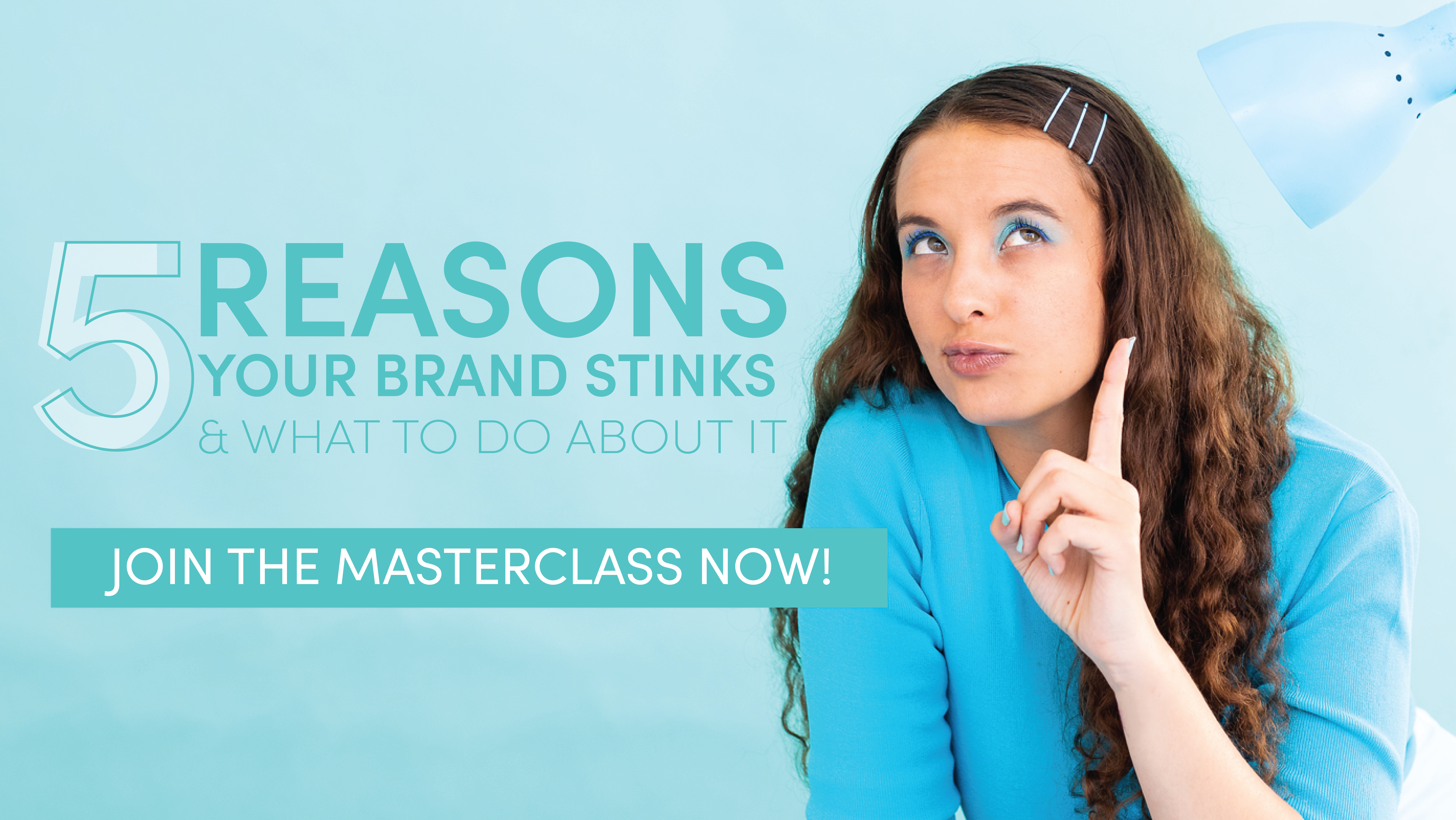 Title:
Brand Activation, Defined
Last Updated:
March 18, 2022