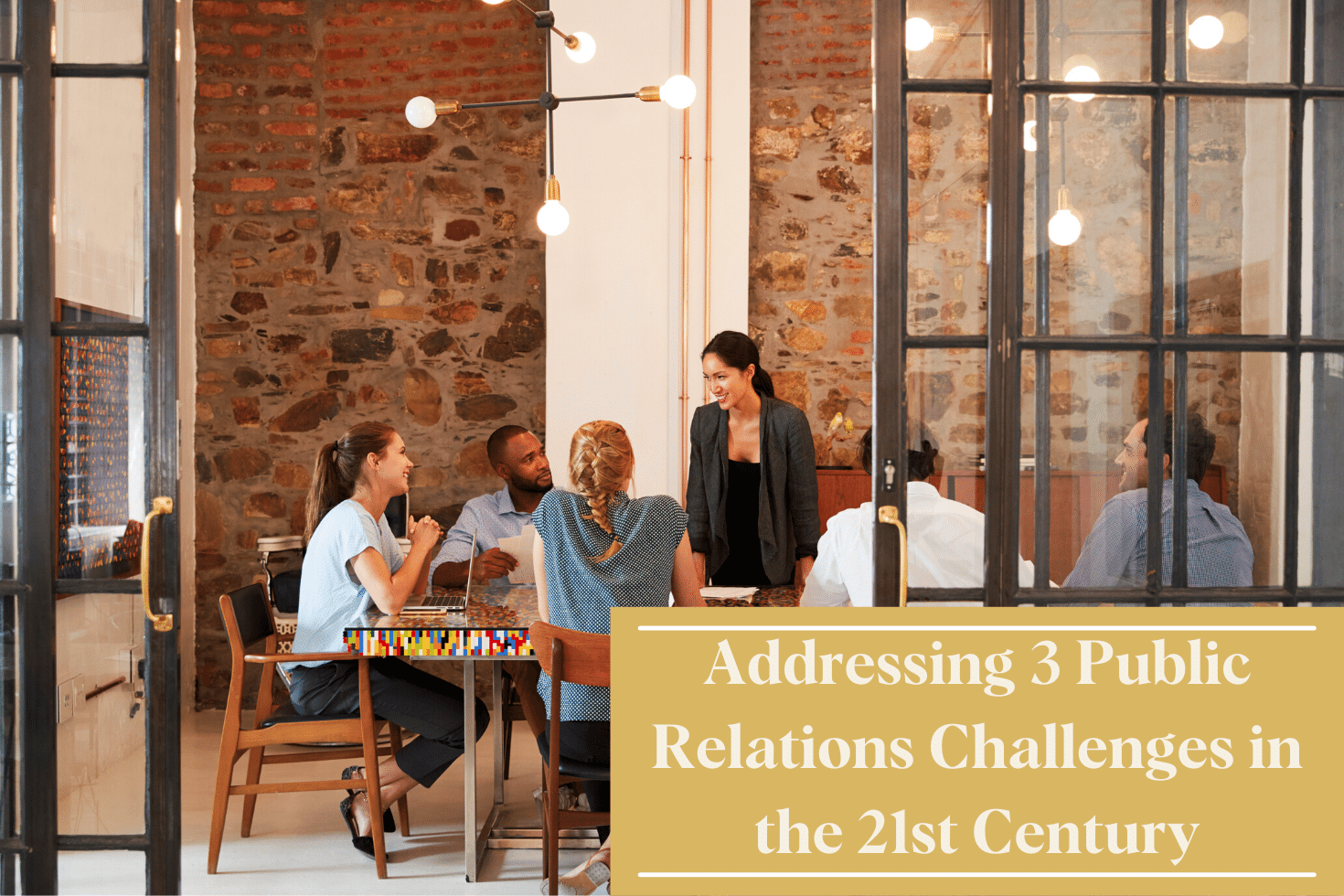 Public relations has changed quite a bit thanks to the ever-evolving nature of technology. These days, one doesn't need to hold a conference or book an interview to issue a statement or apology. With just one click, people can share their messages online and reach the masses.
As beneficial as the new normal may appear to be, there are a few downsides. For one, the slew of posts and viral tweets, videos, and images have made it near impossible to be noticed by others—= especially if one doesn't have a big enough following online. 
There are many more challenges to consider, some of which you can find below.
1. Issues with Credibility and Trustworthiness
When the internet started gaining traction, one of its primary purposes was to provide a platform and venue to hear and recognize the different voices of the world, much like what traditional media had been doing—but only in a bigger and better way.
However, the lack of strict checking in terms of fact, quality, and professionalism has also made it easy for falsehoods to reach people's devices. The same applies to click-bait posts, which are exaggerated to gain more views or increase a site's traffic.
As a small business owner, you can work around these issues by collaborating with established figures in your target audience. You can also use existing facts and evidence to support your claims, making your content marketing campaign more trustworthy to the public.
2. Misuse of Online Platforms 
The internet is here to stay, in fact, it has changed society to the point where almost everyone communicates, learns, and shops online.
With that said, there are many digital platforms you can utilize to better reach your target audience. For example, beauty brands can shift their campaign to target young adults and teens who use Instagram and Twitter instead of putting their efforts into Facebook.
If you're unsure how to proceed, you can always work with experts from a digital marketing agency. They can provide the necessary insights and skills to improve your campaign and public relations. 
3. False Information
As previously mentioned, anyone can use the internet to issue a statement or apology. While this is beneficial, there's a good chance you will encounter a fake apology.
Fake apologies mostly come from public figures who have gone through disputes or released claims without following through. While it seems like a good idea to post your own apology, people can easily manipulate it to convey an entirely different message.
You can work around these issues by being clear about your intentions and expectations. A personal branding agency can also help you write a statement to show that you know what your audience expects of you, and you're willing to address their concerns and work on your brand for the better. 
Conclusion
Public relations are as important as ever, especially for small business owners. Although there are several challenges to consider, you can address these by being aware and taking your time to assess the situation you find your business in.
Moreover, working with a reputable digital marketing company to make the necessary strategic and technological adjustments can ensure people hear your voice and your brand stays in good shape.
Elly and Nora creative is a digital marketing company in Arizona that can help you achieve such feats. We offer branding, content marketing, and publicity to explore your business's true potential. Give us a call today to get started.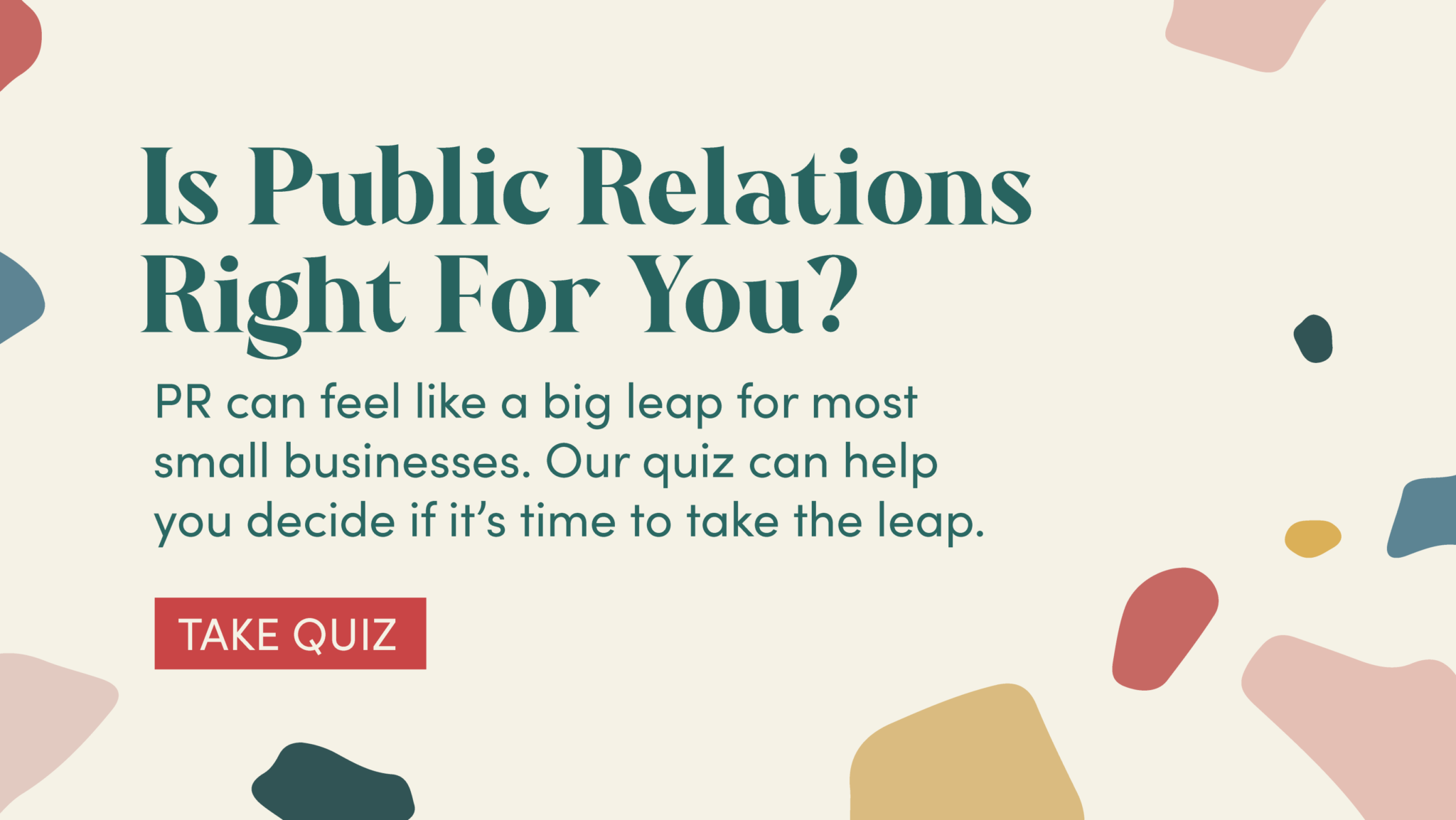 Title:
Addressing 3 Public Relations Challenges in the 21st Century
Last Updated:
February 23, 2022