"We've loved working with Sara and the Elly & Nora team for our marketing strategy, execution, and content creation.
In addition to being dedicated to excellence and delivering their work on time, they are a DELIGHT to work with. Thoughtful, creative, good people who go above and beyond to get the job done and truly take ownership and pride in their work."
-Liz Bohannon, Sseko Designs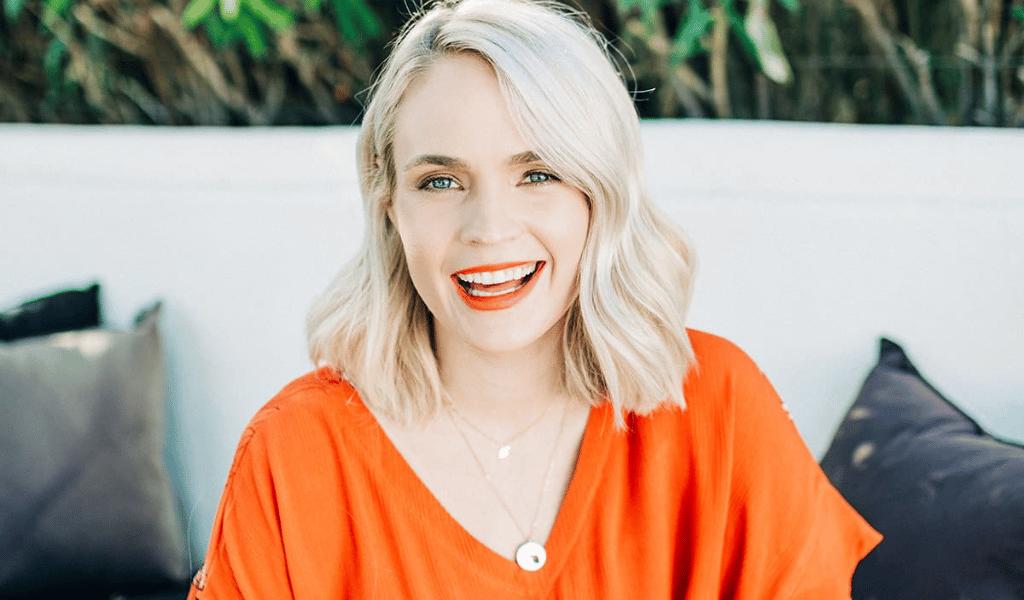 Sseko Designs is a socially conscious fashion brand that creates economic and educational opportunities for women all over the world by providing high-paying jobs with dignity to global artisans, scholarships to bright young women in East Africa, and empowerment for their community of impact entrepreneurs called Fellows.
The Elly and Nora team has been working with Sseko season over season to create compelling digital content across multiple platforms. Our work with Sseko has included:
Editorial Calendar and Content Strategy

Email Marketing

Copywriting

Social Media

Graphic Design
Art Direction

Brand Photoshoots

Brand Videography

Web Content

Catalogs
Product and Lifestyle Photography
Since Sseko Designs is a fashion brand, they launch a new collection four times per year. The Elly and Nora Creative team handles the creative direction, location scouting, model casting, shot list, photography, videography, media management, sizing, editing, and delivery of all assets needed for the brand to effectively sell its products each season.
Video Media
Elly and Nora Creative worked with the Sseko team to tell meaningful stories of impact, invite potential Fellows to join the team, and showcase the amazing products all through intentional artistic direction and video media.
Digital Fashion Show
For the past several major launches, the Elly and Nora Creative team has coordinated and executed a digital fashion show to help Fellows get to know the next collection before it launches.
Social Media
Social media is an important part of how Sseko connects with their audience. Elly and Nora Creative team strategized, created, curated, and executed Sseko's social media content across multiple platforms including Instagram, Facebook, and Pinterest.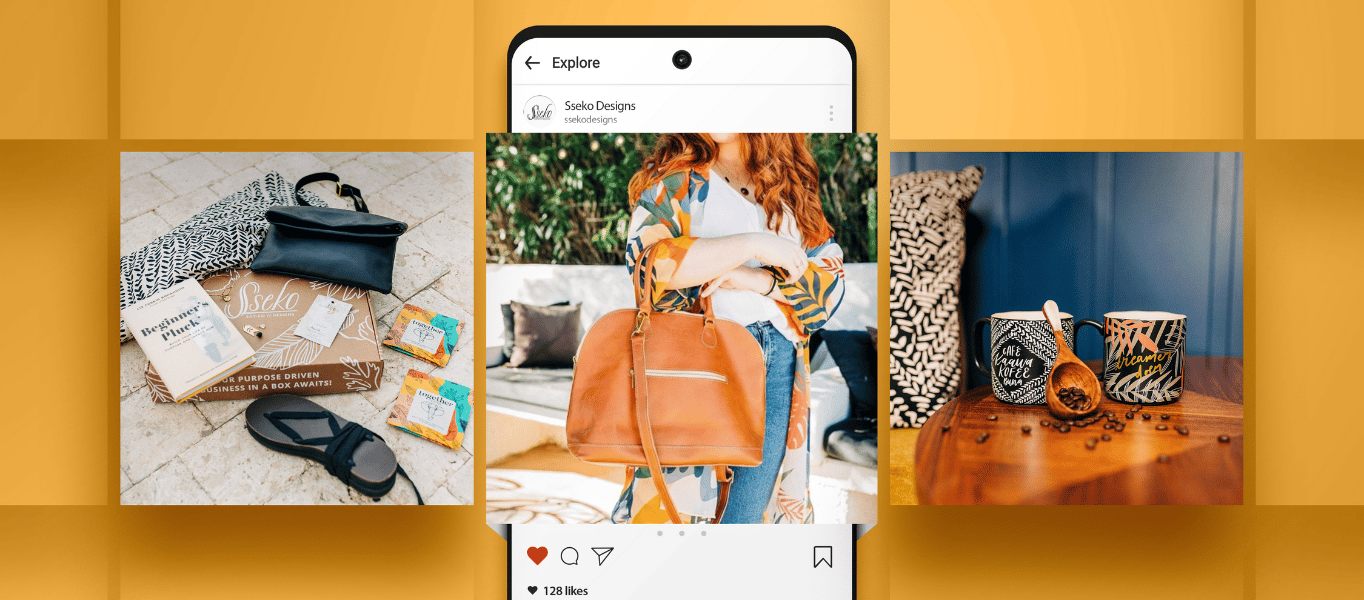 Special Campaigns
Elly and Nora Creative worked with the Sseko team to develop a special campaign to announce the launch of their small-batch, fair-trade coffee called Together Coffee. We conceptualized, cast, produced, coordinated, and executed the Together Coffee Campaign that asked a group of participants to use reflective listening as a way to better understand one another.
Emails
Email marketing is a regular part of Sseko's content strategy and as a fashion brand, staying in the inbox of their customer is critical. The Elly and Nora team designs and executes email campaigns every month.