1:1 Consulting With Sara
You need help and direction but aren't sure what your next steps should be. You're not quite ready to invest in a partner to help you execute just yet, but you know you need some advice from the pros.
You can schedule your one-on-one coaching session with Sara Chambers, Elly and Nora Creative's CEO and Creative Director.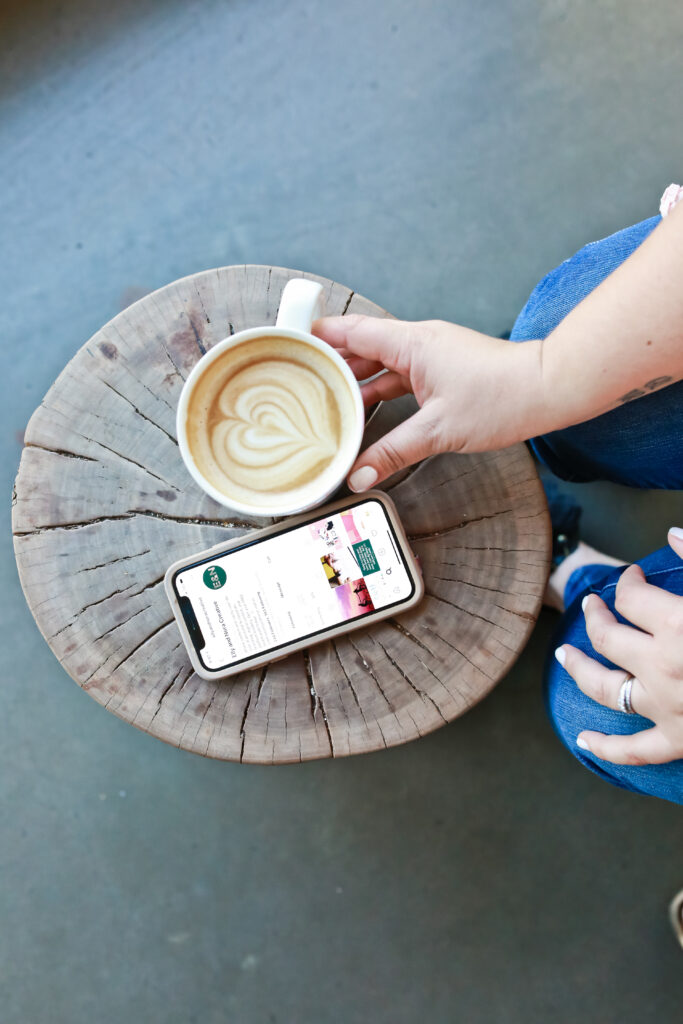 Get Hourly Support, Insight, and Direction
Sara will send you a questionnaire in advance of your call so she can prepare for your time together. During you call, Sara will help you discover your next steps for taking your business to the next level and work with you to create an actionable roadmap for how to execute. You'll walk away feeling empowered to move forward in your business.
Need more time?
You can schedule as many calls as you like.
Sara has been working in marketing and creative communications for over a decade. Her experience is vast including work with brands in e-commerce, direct sales, social enterprise, fashion, food, non-profit, publishing, arts, lifestyle, and personal brands.
She is able to quickly asses where brands are lacking and point business owners in the direction of growth. She's not afraid to ask hard questions and offer profound observations.
"She took over the reins on the How and gave me clear, concise prompts to fill in the What and the Why of my business. She broke down what felt like a HUGE project into a step by step process."
–Laura Menefee, Laura Ellen Coaching