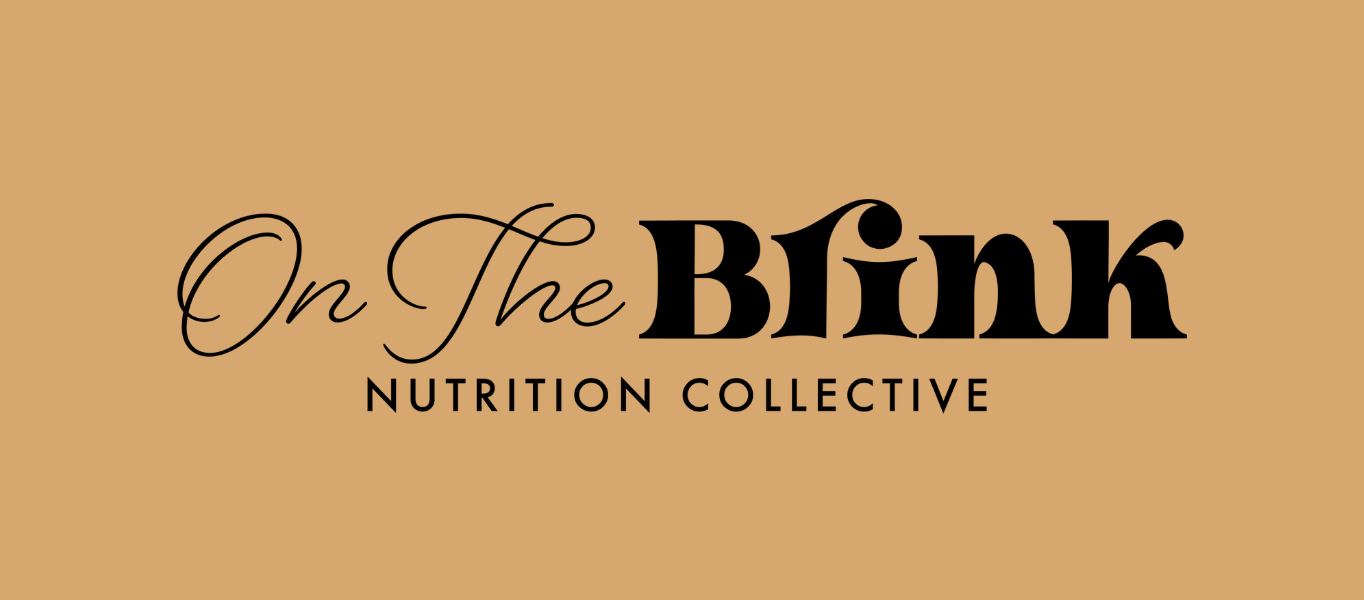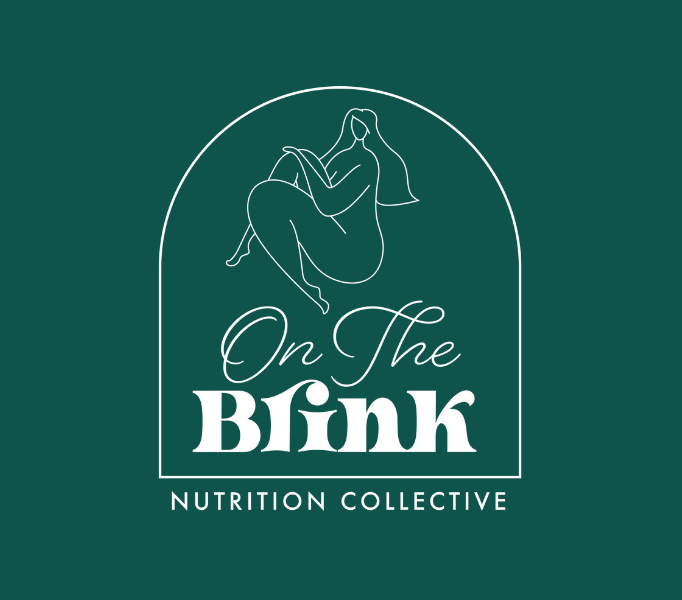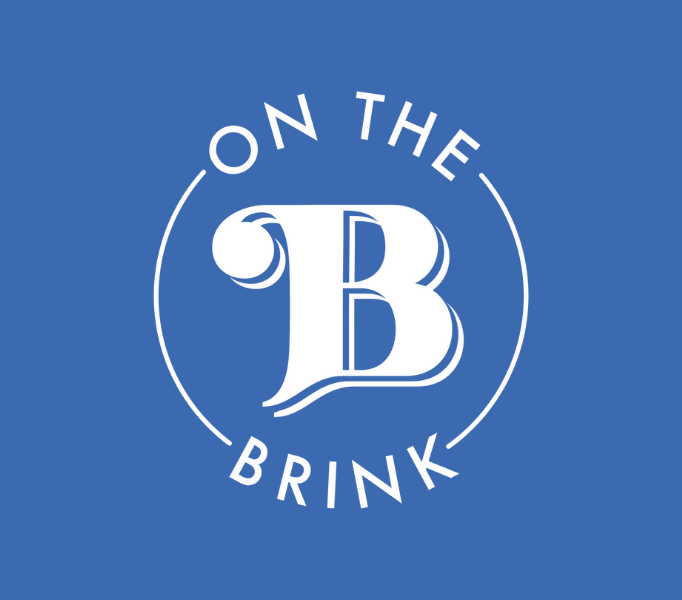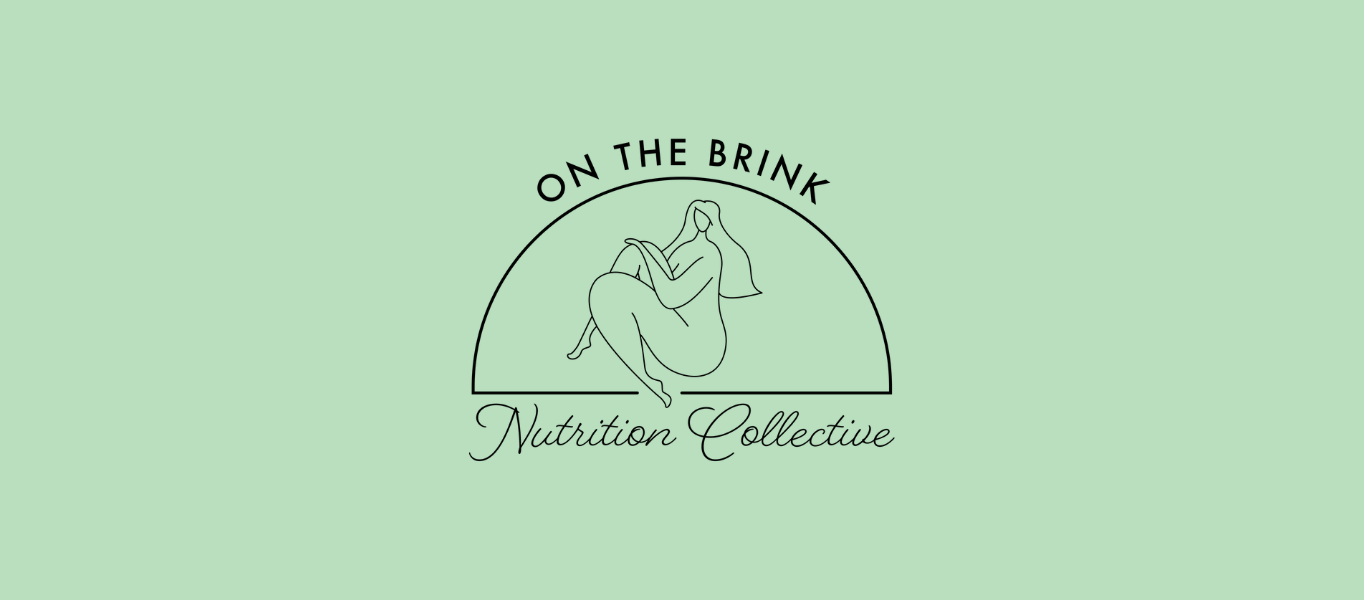 On the Brink Nutrition Collective is a team of Registered Dietitian Nutritionists that give people permission to eat food. They are a guide on the journey toward liberation from restriction, diets, and oppressive food systems. They help their clients heal their relationship with food by working through the biology and physiology of nutrition as well as the social structures that affect how and what we eat. 
They offer an actionable experience that builds skills, provides resources, and gives people a safe place to learn, grow, and heal. They help people who suffer from diagnosed eating disorders, disordered eating patterns, and body image issues all find nourishment and agency by learning to respect and trust their bodies.
The Founder Liz Brinkman has been running her practice for years under her own name, but was ready to expand and really welcome in a team with a united message. We worked with Liz to craft a new name, a new look, and a new way forward. Now they have an intentional, strategic, and authentic positioning that sets them apart from others in their industry.