"Elly and Nora is more than an agency. They are a partner.
We've worked together on content strategy and then been able to confidently hand it off for them to execute. We are a complex organization with lots of nuances and preferences in our communication style and the Elly and Nora team has navigated that well. I'm so grateful to partner with an agency that takes the time to understand our brand and voice so that I can trust them with our audience."
–Charith Denson, Director of Innovation & Engagement at Mission ONE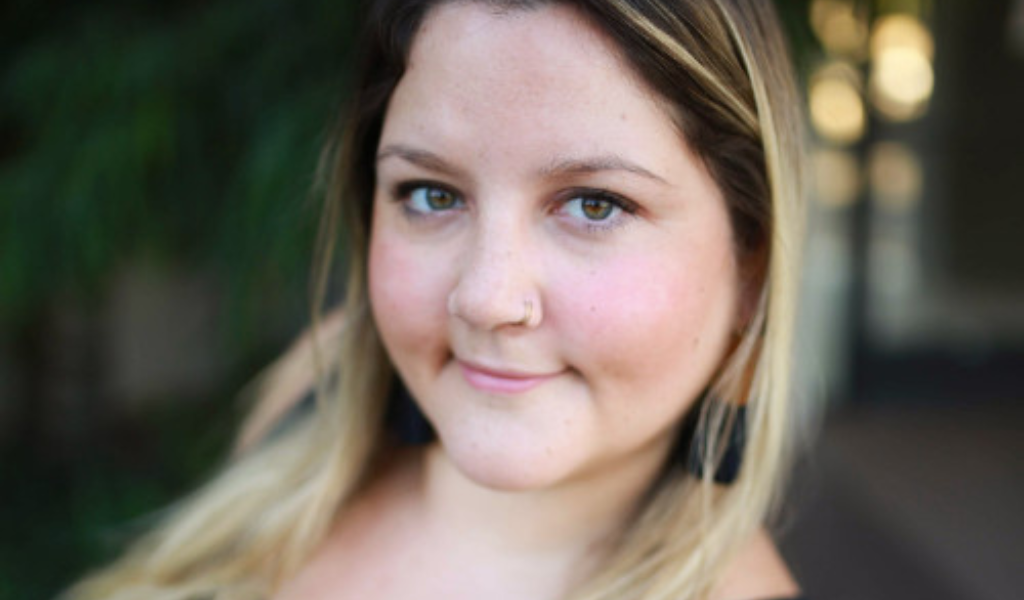 Mission ONE is a faith-based international humanitarian non-profit that partners with indigenous leaders all over the world to provide immediate relief, complete sustainable projects, and develop training.
Mission ONE's vision and tone of voice is nuanced and requires a deep understanding of the international development and non-profit space. We've been able to leverage our past experience to help create content that clearly communicates what they do to, setting them apart for their thought leadership and expertise.
We've worked closely with the Mission ONE team to create thoughtful blog articles, social media content across multiple platforms, segmented emails, web updates, visual branding design on sub-brands, podcast production, launch strategy, and the development of their digital course.
Missional Theological Initiative
We worked with the Mission ONE team to develop a visual identity design for their sub-brand MTI, which is an education initiative for theology students all over the world. We created a visual identity that works under the structure of the Mission ONE brand, but could also stand on its own.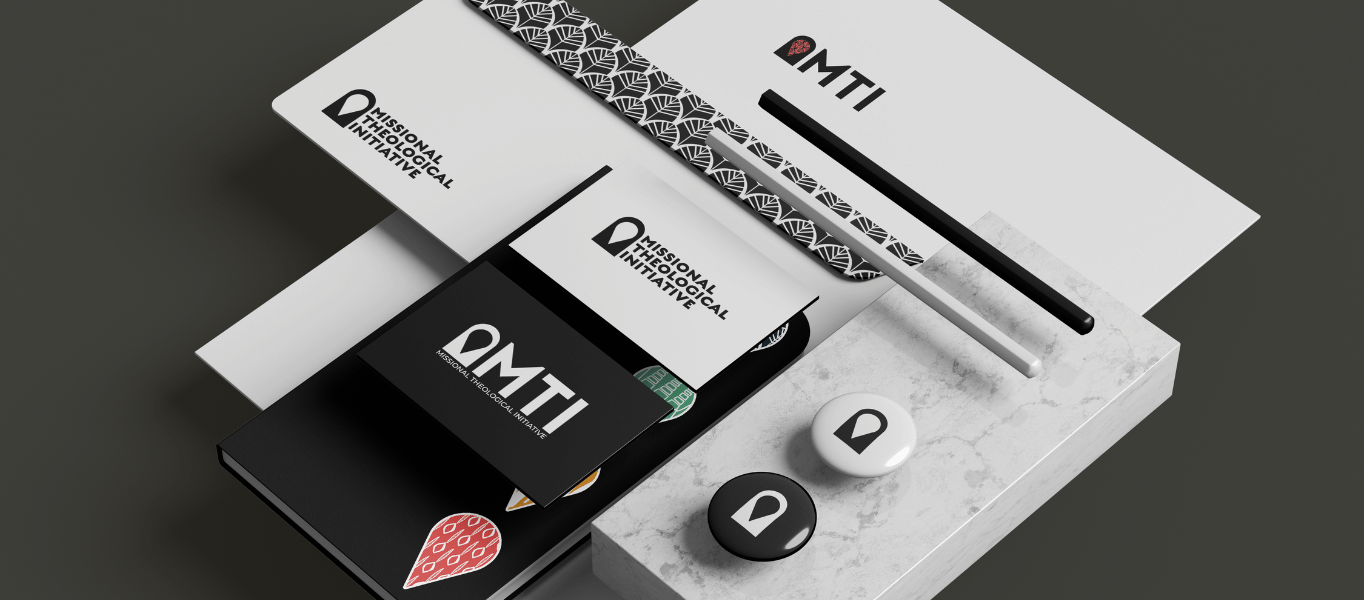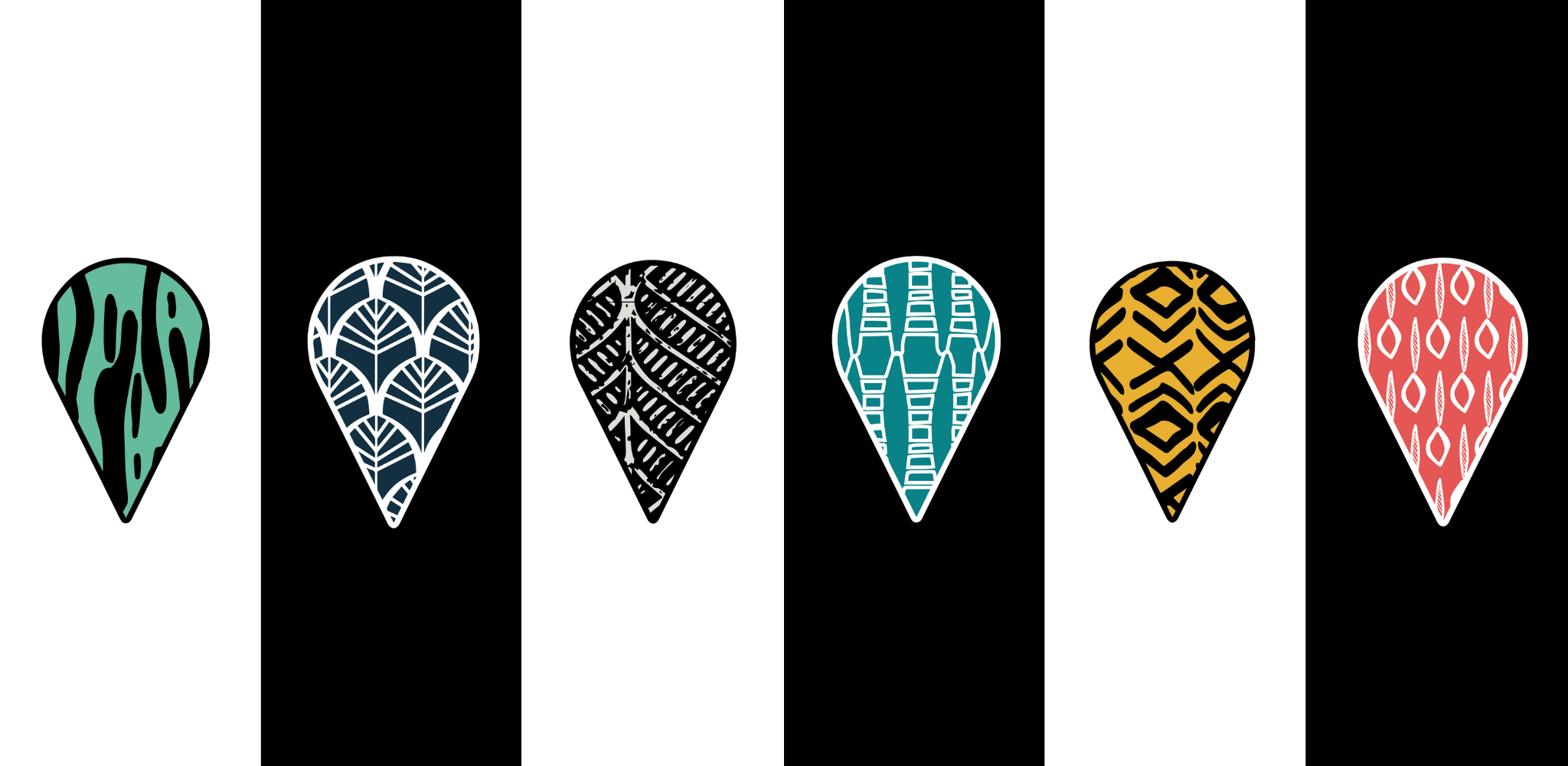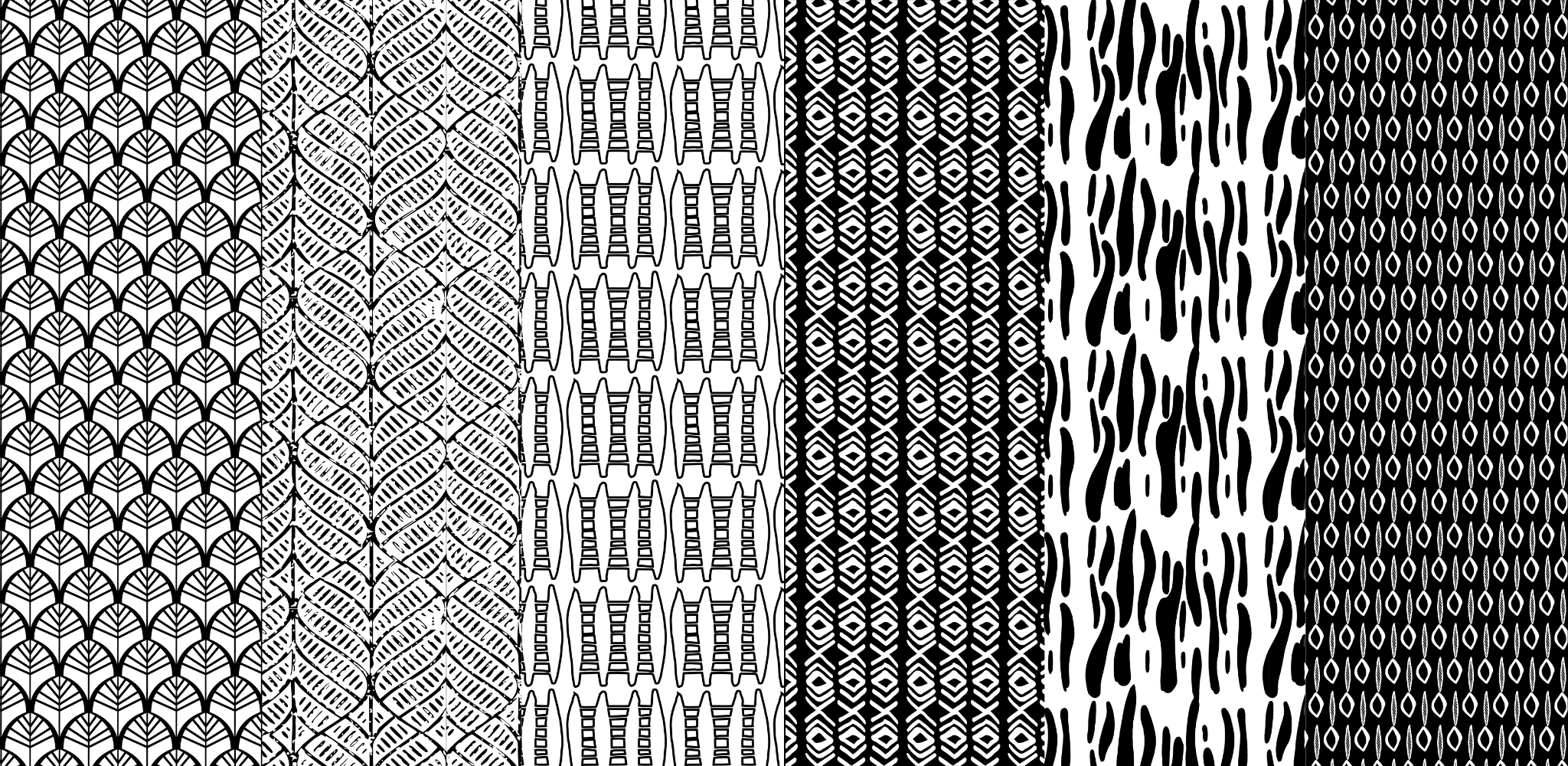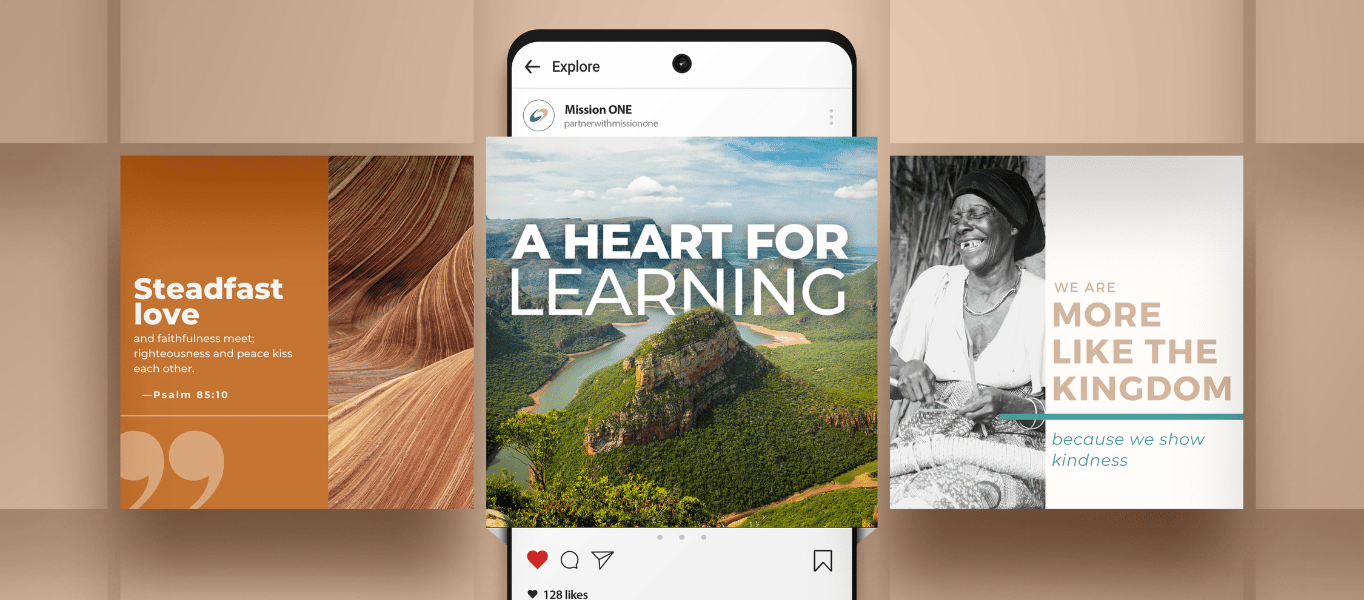 Social Media
Every month, we worked with the team at Mission ONE to write, design, and coordinate social media content across multiple platforms that reinforced their brand message, told stories from all over the world, and shared their impact.
Blogs
Our team was sent stories from partners and projects all over the world. We used those to create meaningful and nuanced posts that shared experiences of those living in extreme poverty, dealing with unimaginable circumstances, and overcoming obstacles by leaning into their own power. These posts were the foundation of content that supported emails and social media.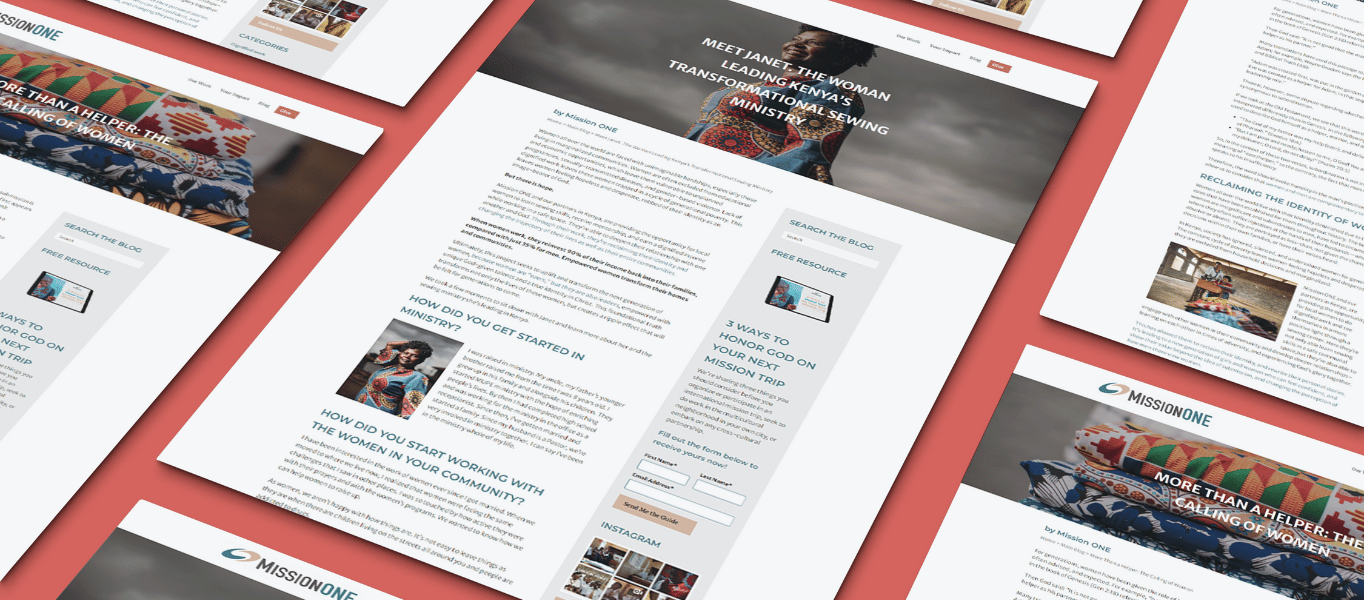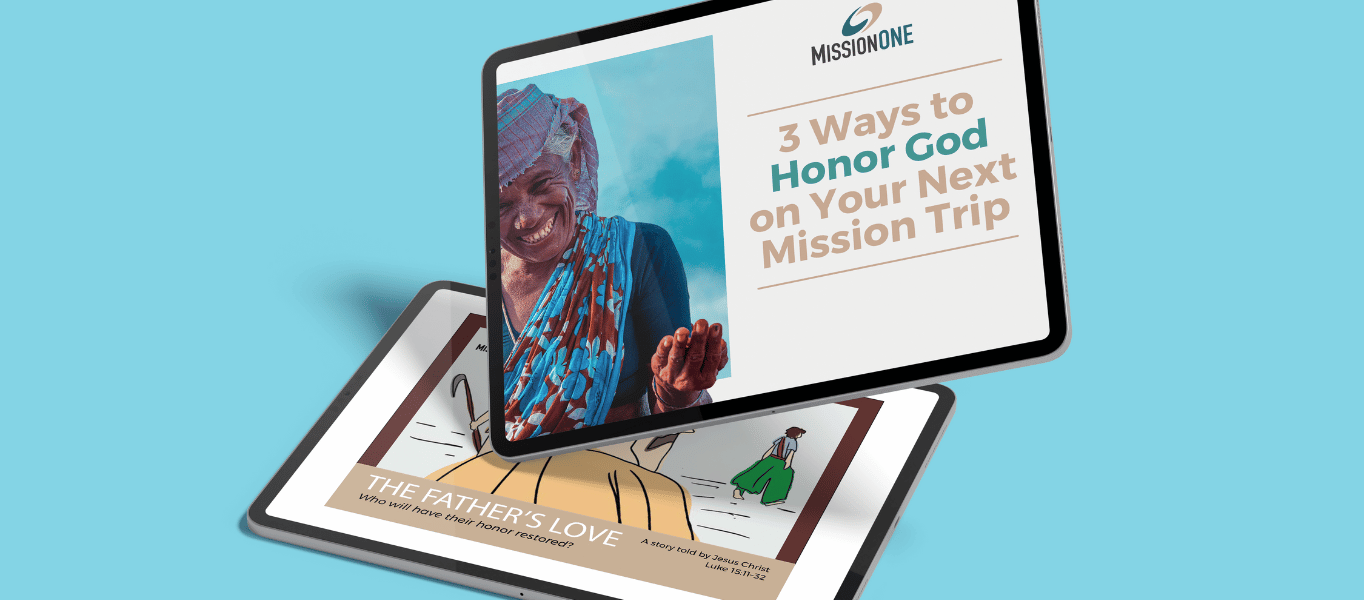 Lead Magnets
In order to provide additional value and drive growth to their email list, we've worked with the Mission ONE team to create a variety of lead magnets. We researched topics, considered their desired audience, wrote the copy, completed the design, and coordinated the delivery.
Podcast
We worked with the Mission ONE team to edit, produce and promote the Doing Theology. Thinking Mission. Podcast.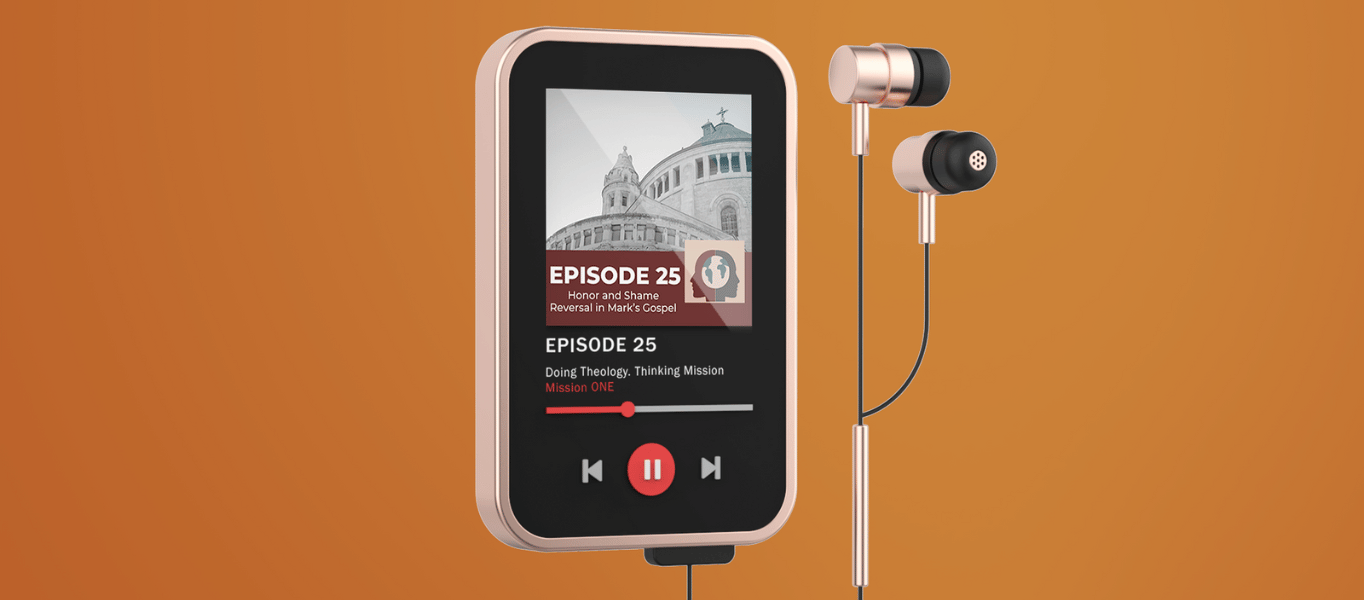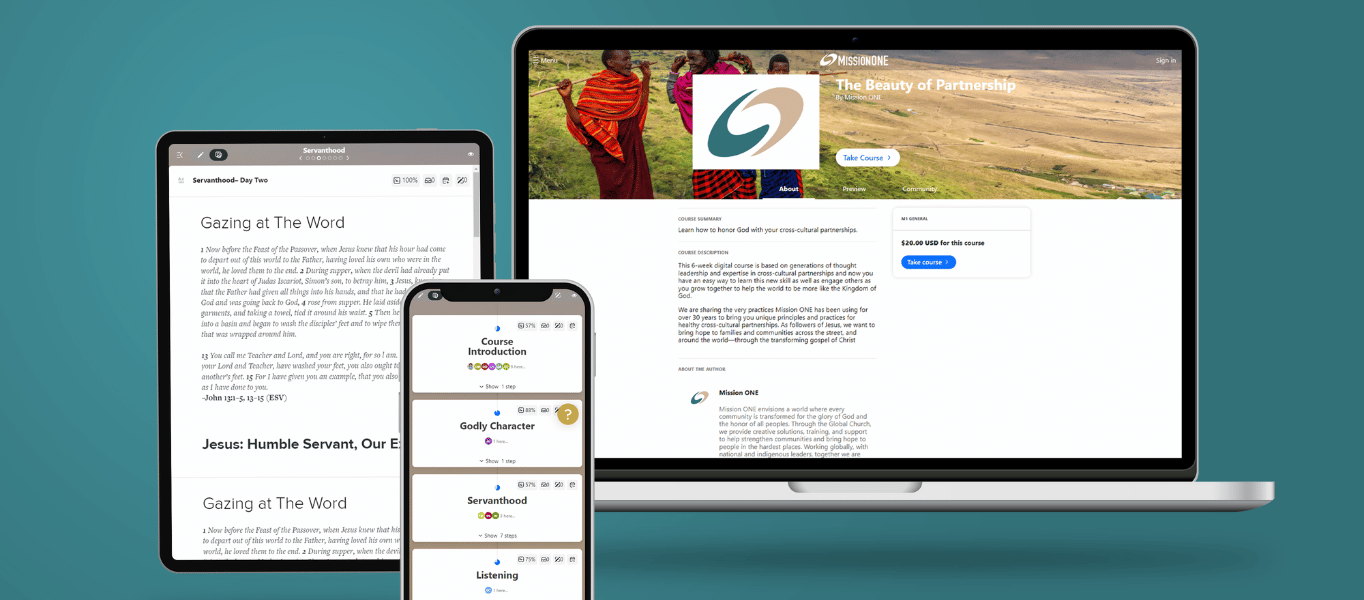 The Beauty of Partnership
We worked with the Mission ONE team to develop a digital course for their Beauty of Partnership material. This course was intended to share their world-recognized thought leadership on cross-cultural partnerships.
Our team handled the logistics, scripting, art direction, copywriting, designing, filming, editing, animation, testing, and promotion of the course.