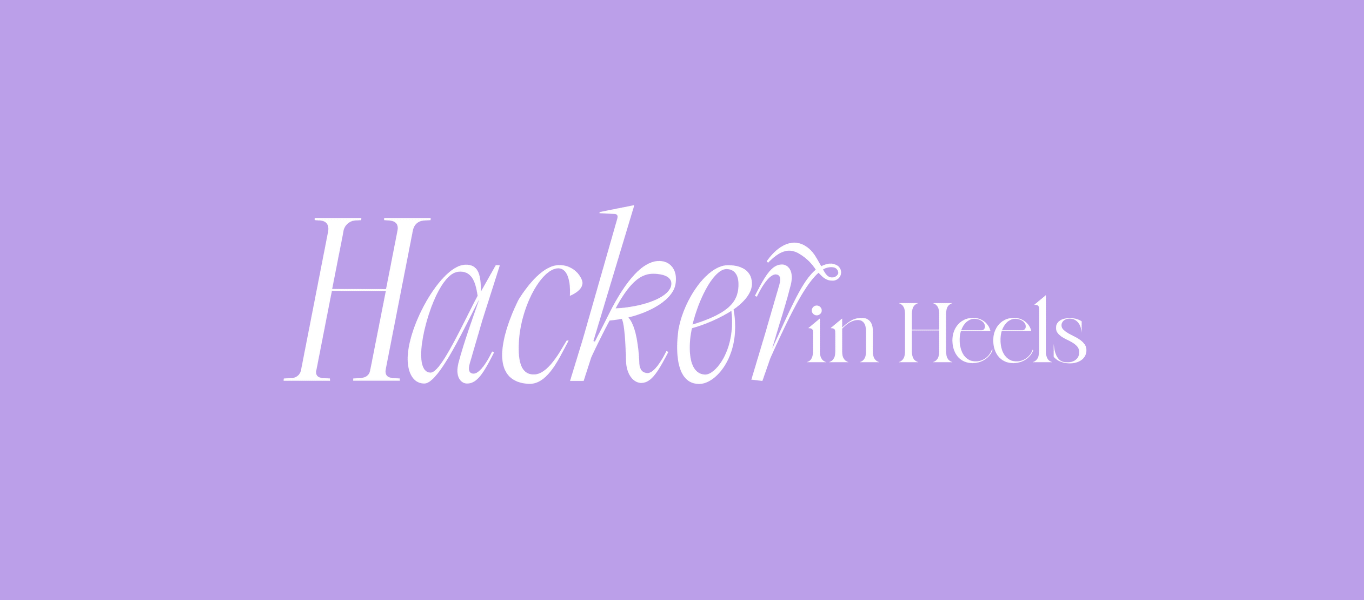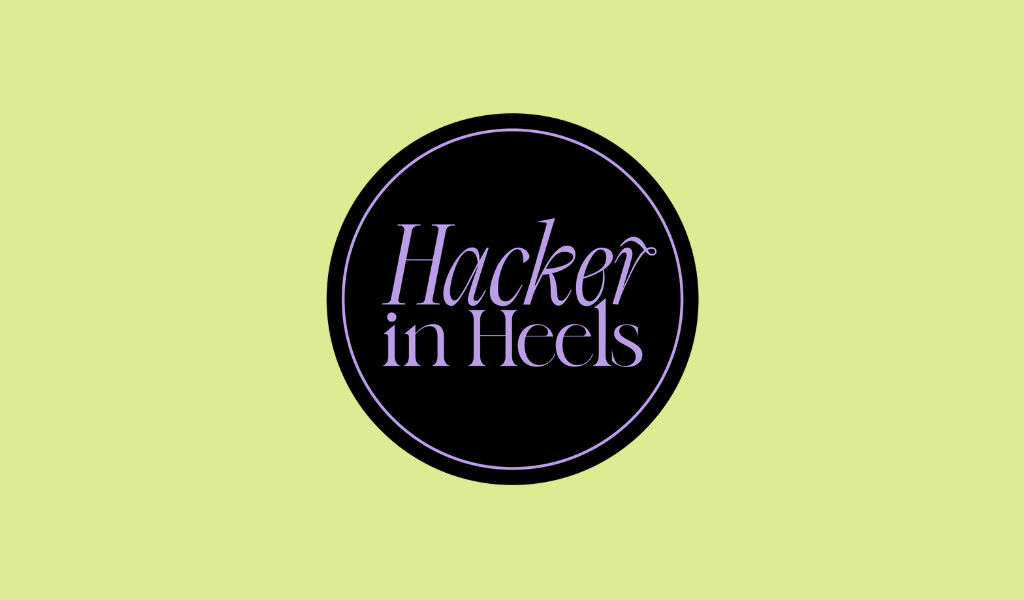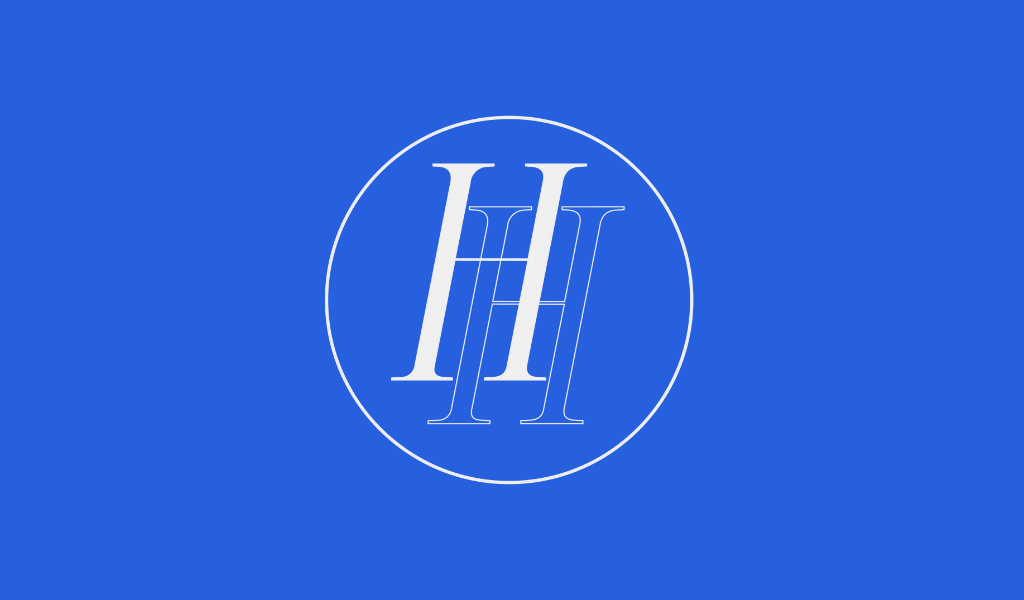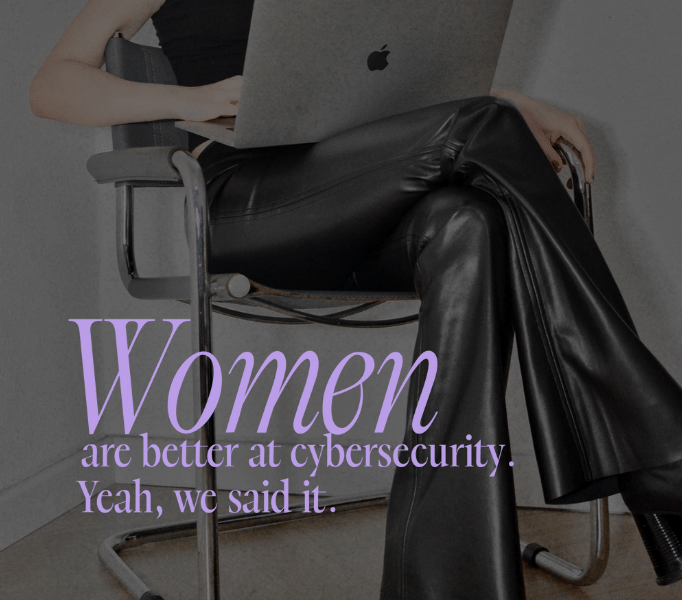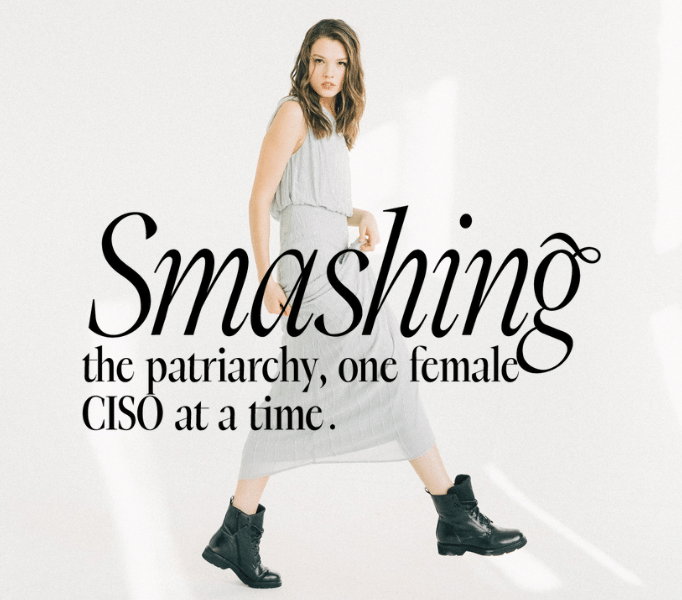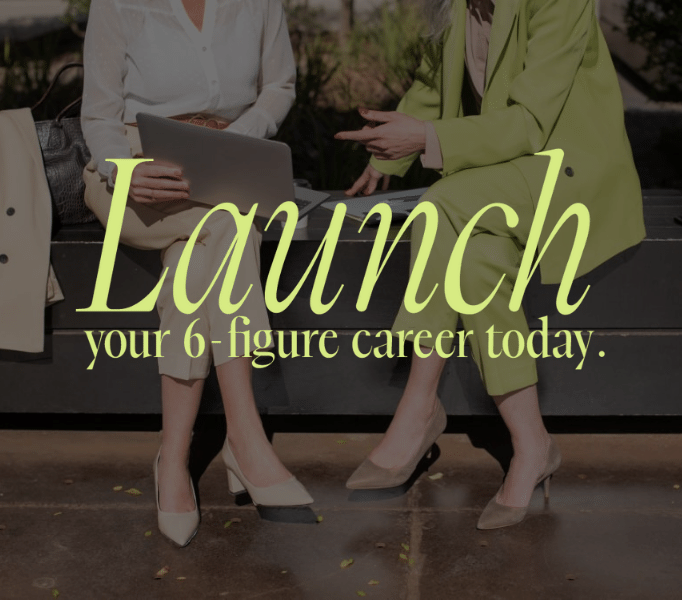 Hacker in Heels is disrupting the cybersecurity industry by helping more women succeed in this lucrative career field. Through their membership community and specialized programs, Hacker in Heels is making it easier for women to get started, advance, and create safe and inclusive work environments in a historically toxic and male-dominated industry. After noticing a significant lack of actionable information and quality programming for women in cybersecurity, Founder and CEO Stacey Champagne created a space that would better serve both new and seasoned professionals.
They had an established brand, but it didn't reflect Stacey's rich experience, the brand's bold attitude, or their unique positioning.
We helped them to get crystal clear on how they were different, gave them messaging that captured their disruptive personality, and designed visuals to communicate that across multiple platforms.