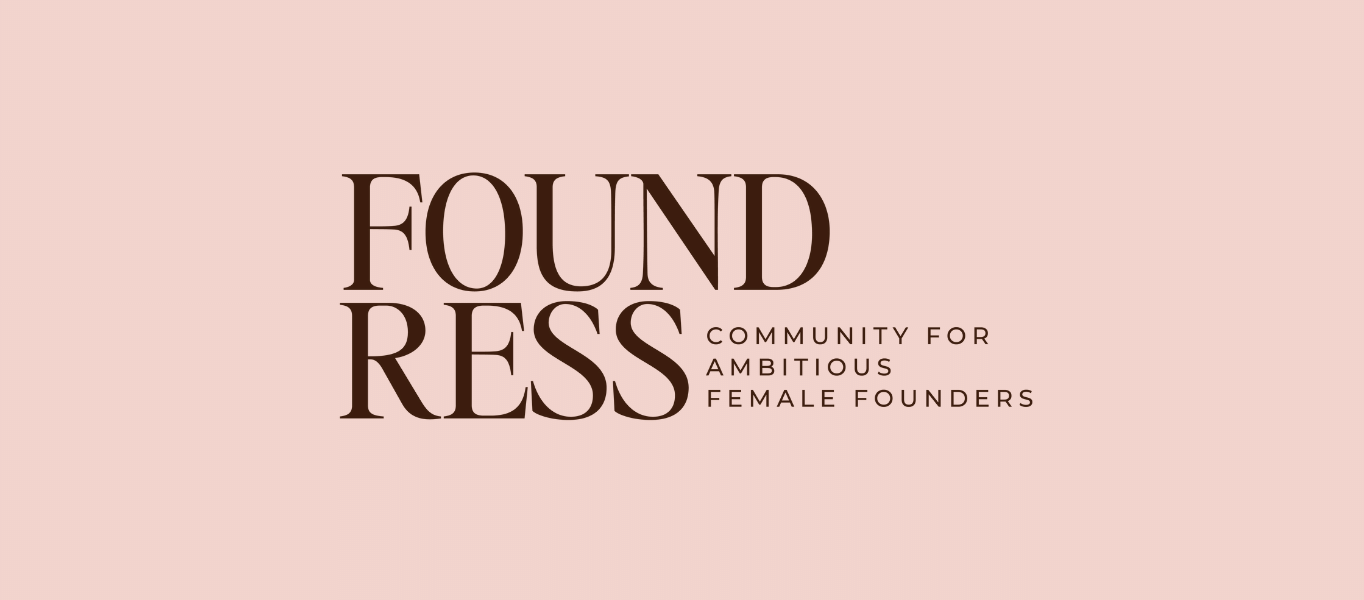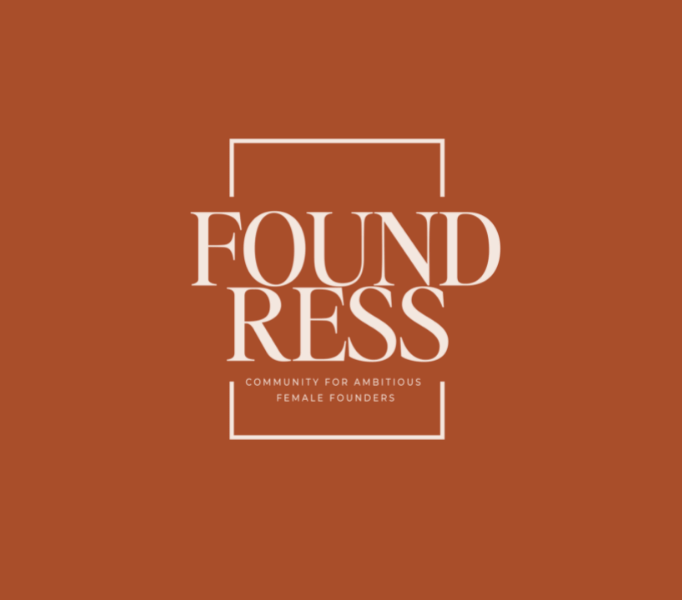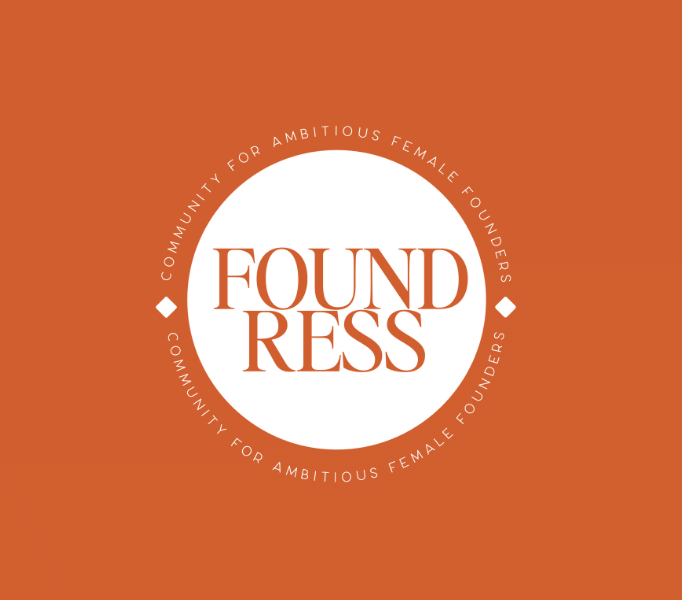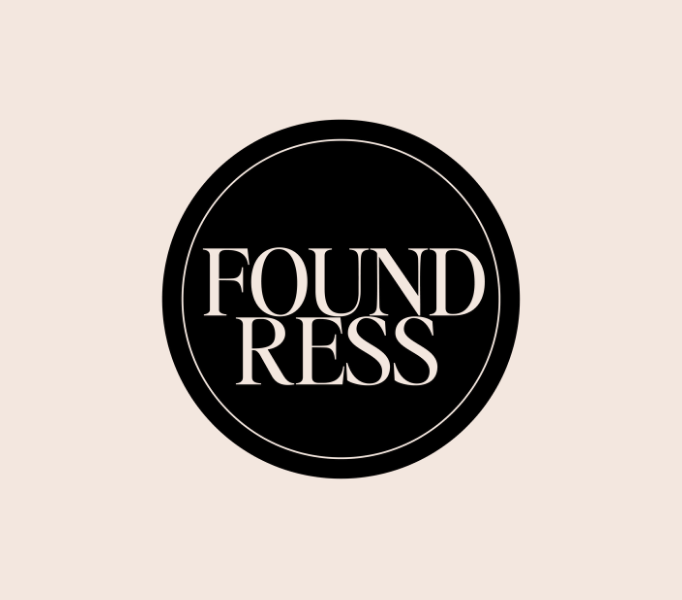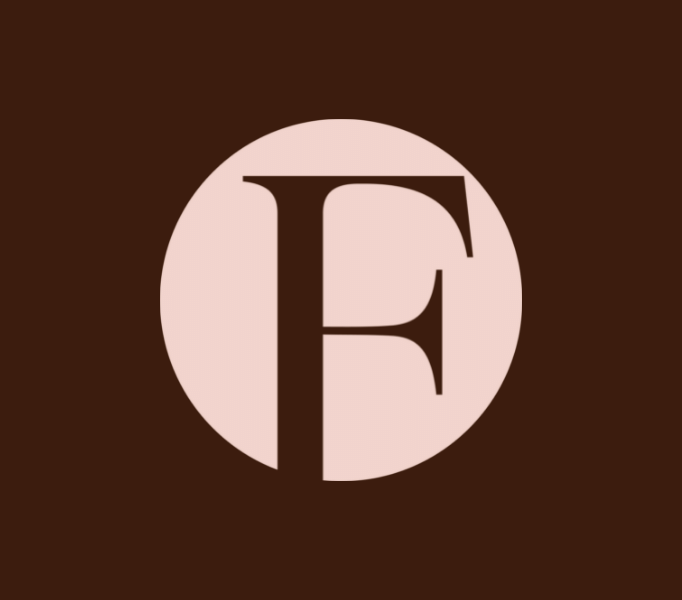 The Foundress is a thriving membership community for ambitious female founders. Through regular monthly meetings, intentional mentorship, curated speakers, and tangible resources, the Foundress creates space for women to scale their success and expand their impact.
The Foundress community was growing quickly year over year, but their brand didn't tell that story. They needed a brand that would represent the caliber of community they created and step into the next phase of their business, which includes an expansion into additional markets and digital offerings.
We partnered with founders Coley Arnold and Lindsey Holt to develop comprehensive brand strategy, messaging, positioning, and a visual identity that all worked collectively to represent the powerhouse community of women that is the Foundress!