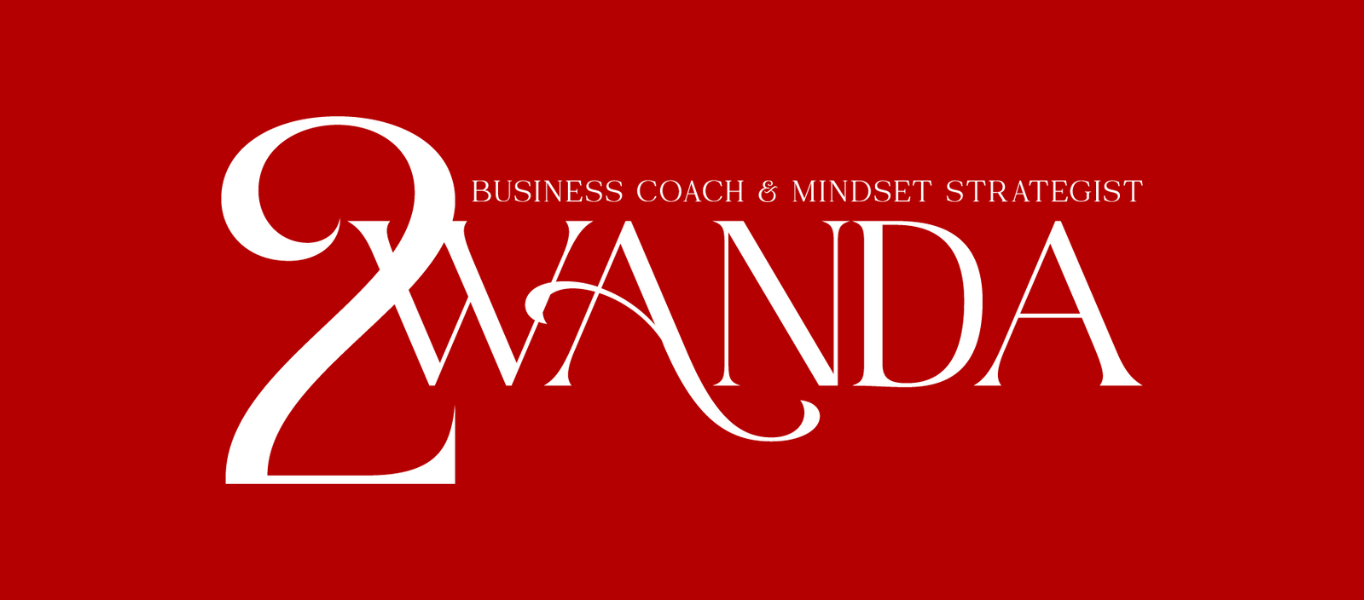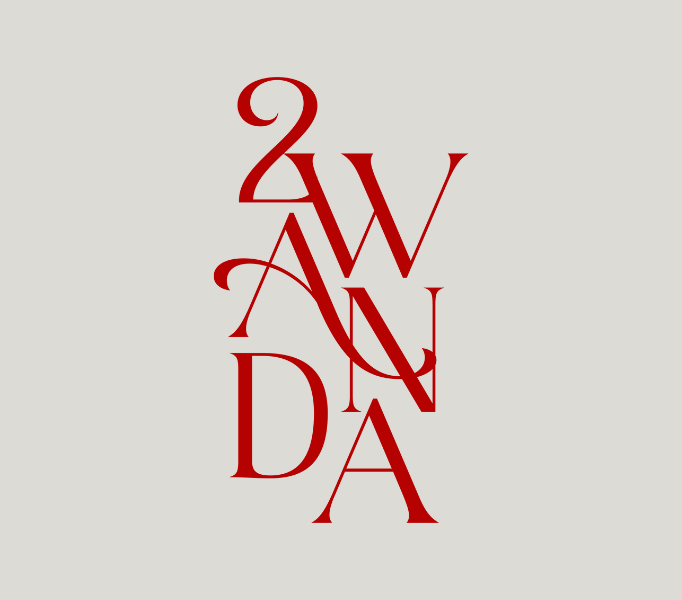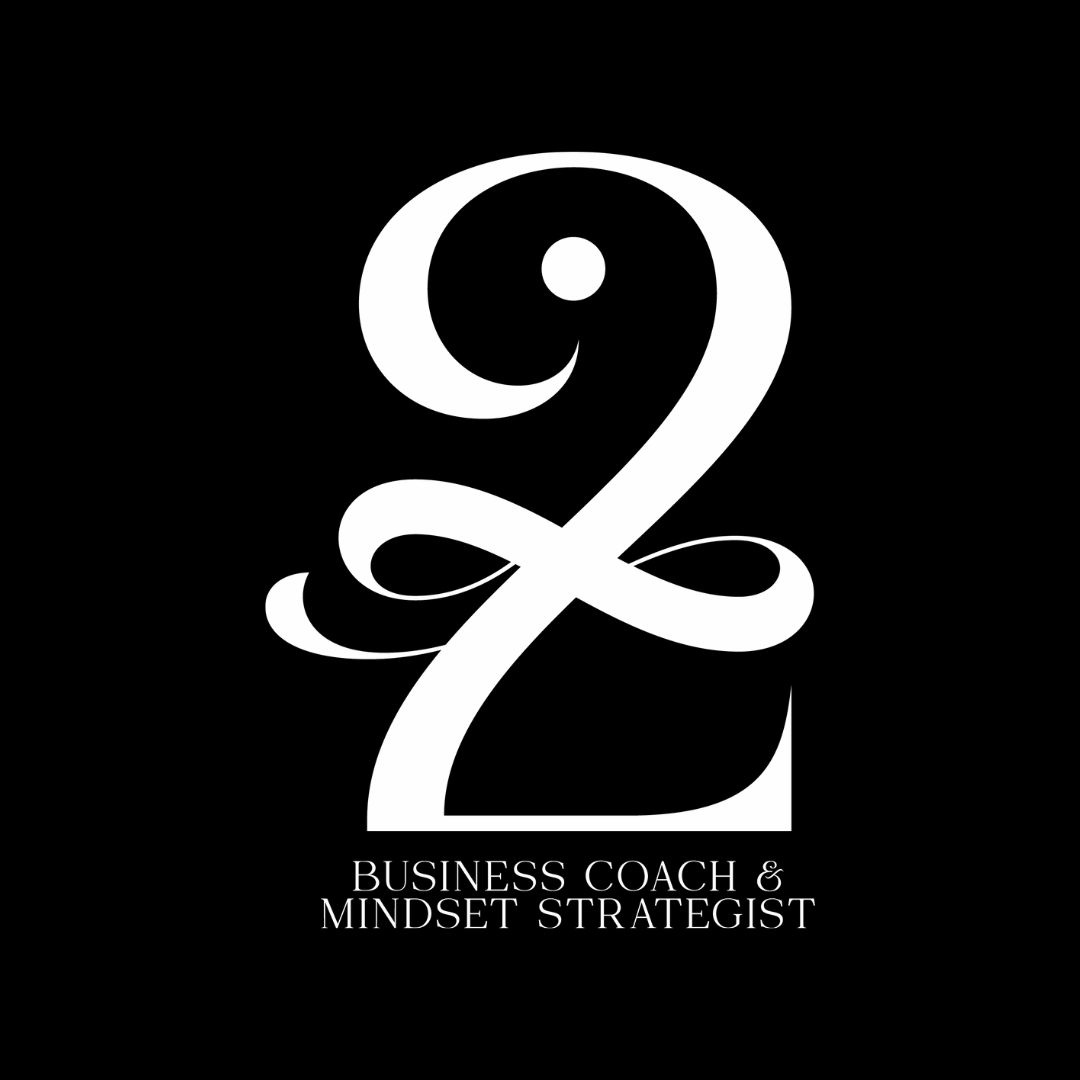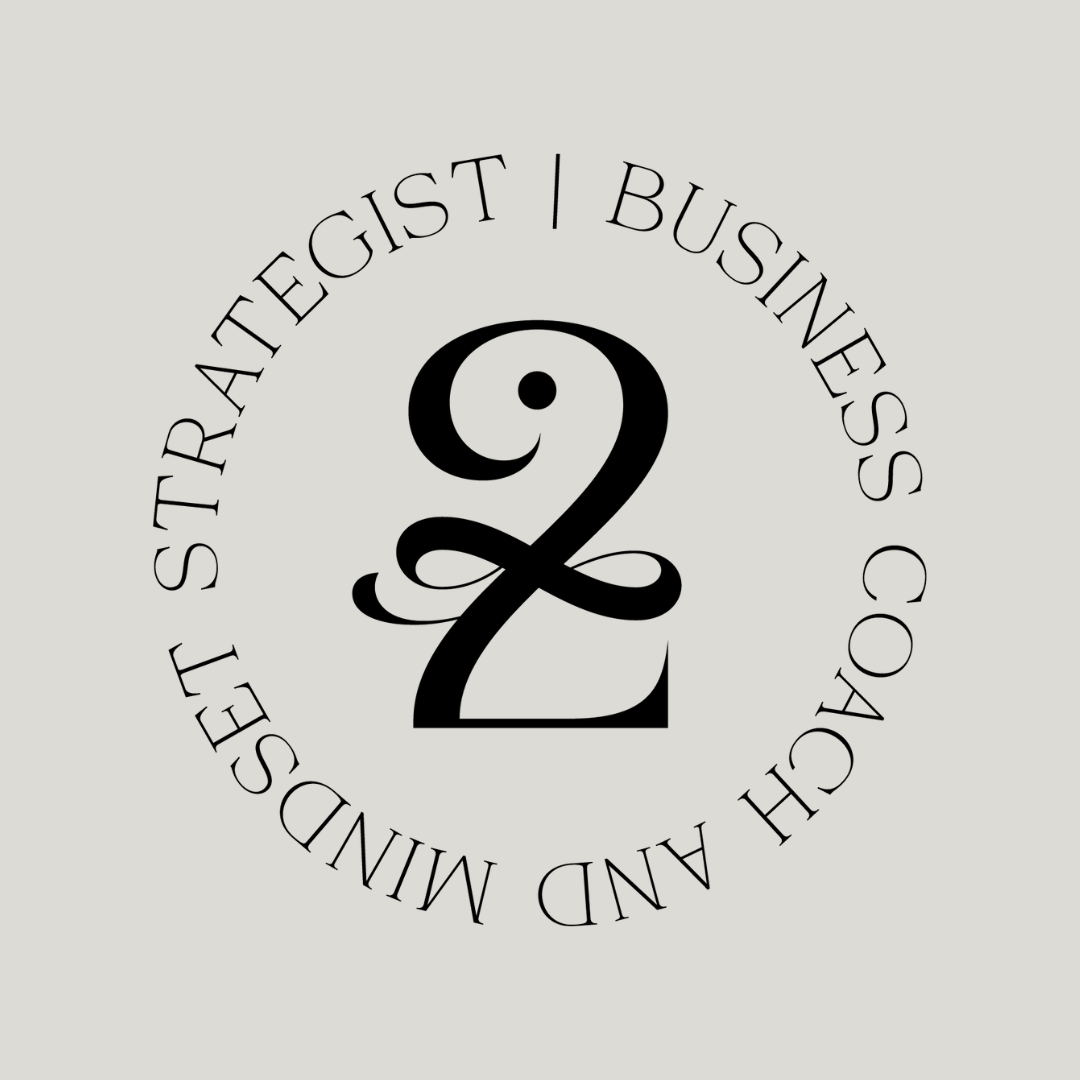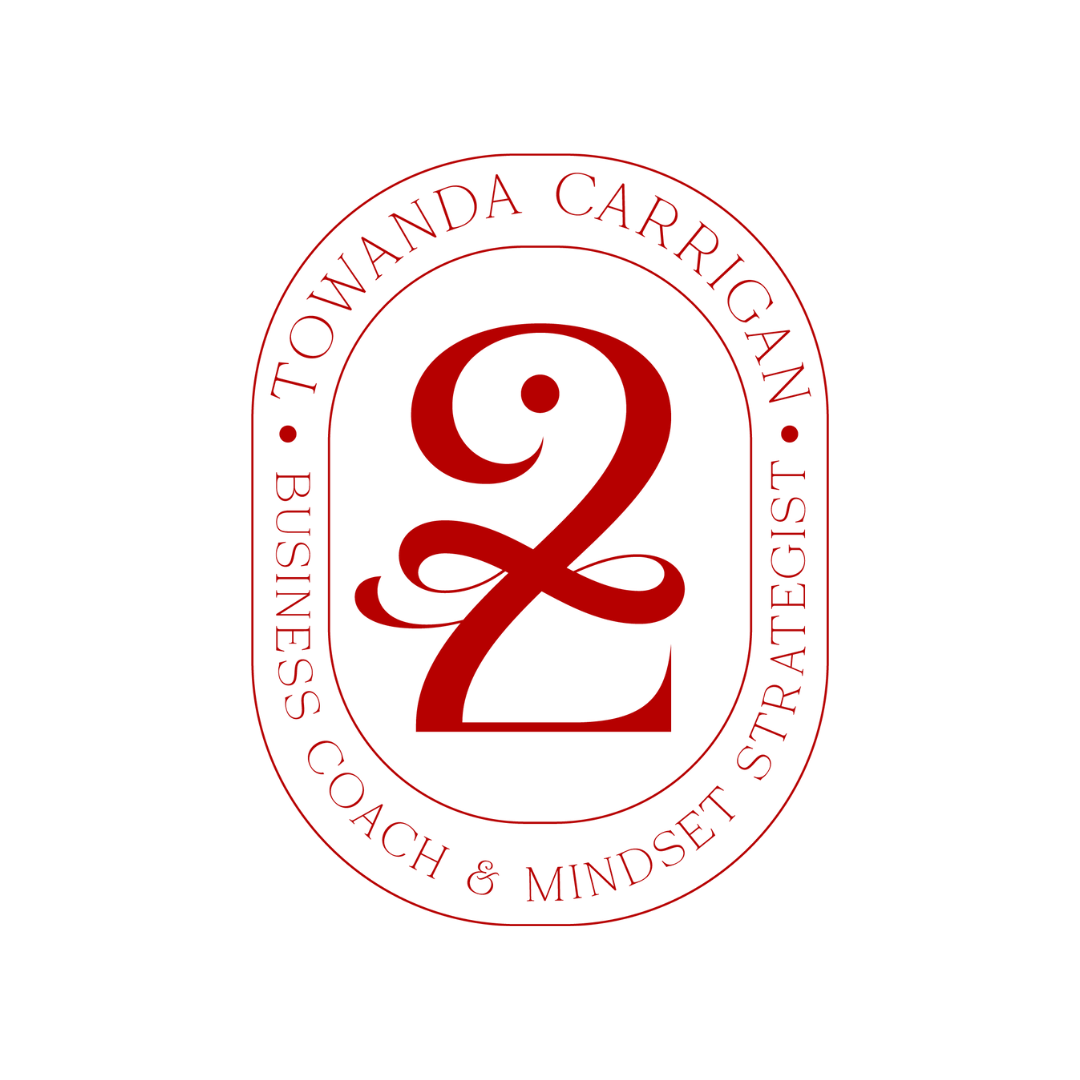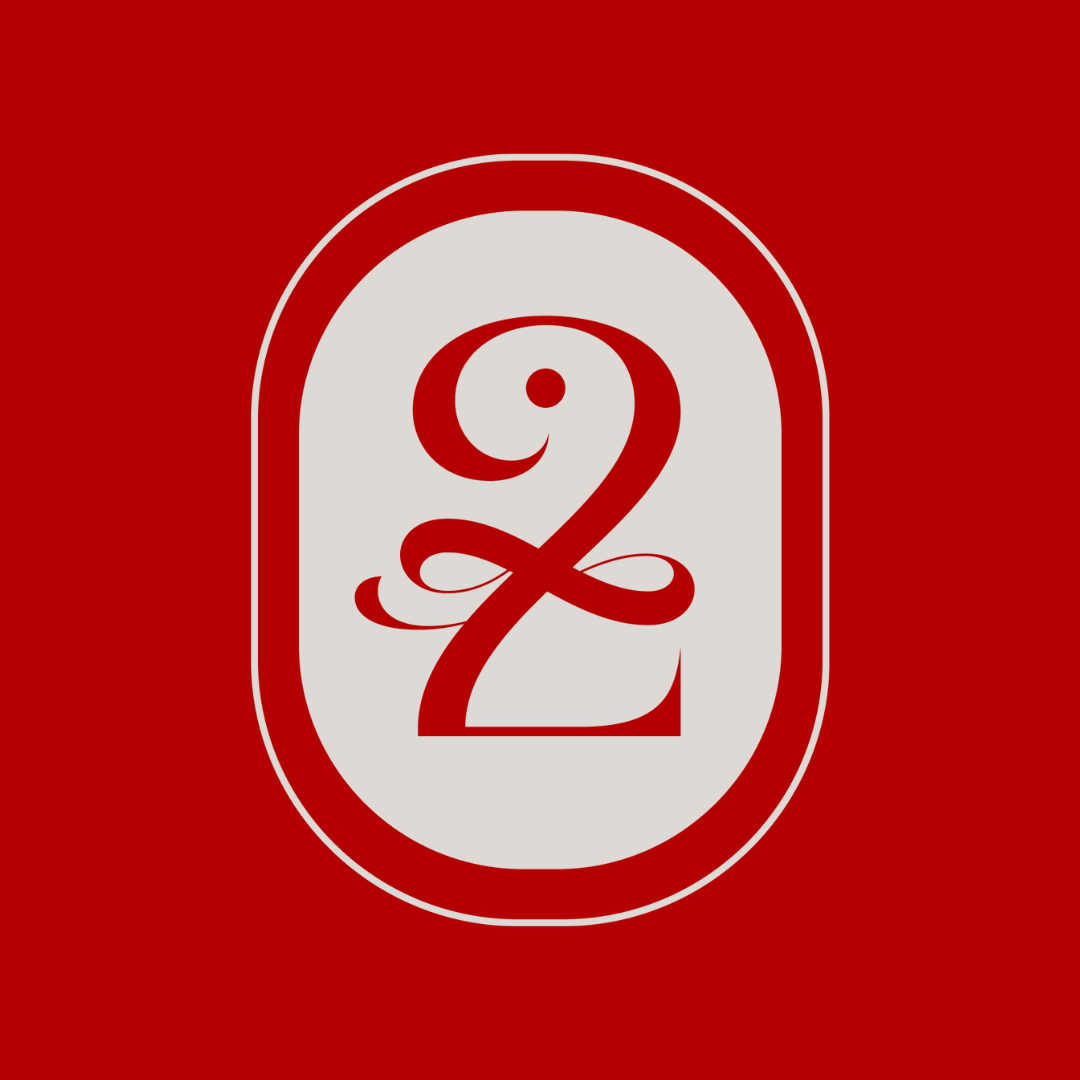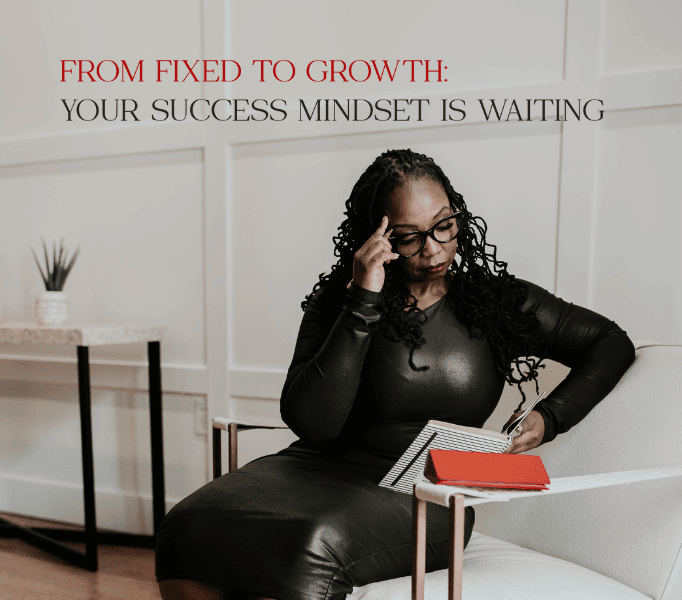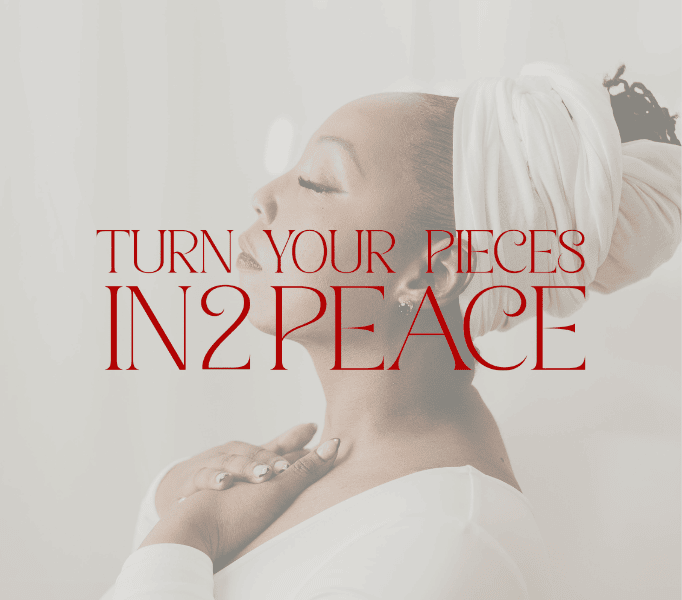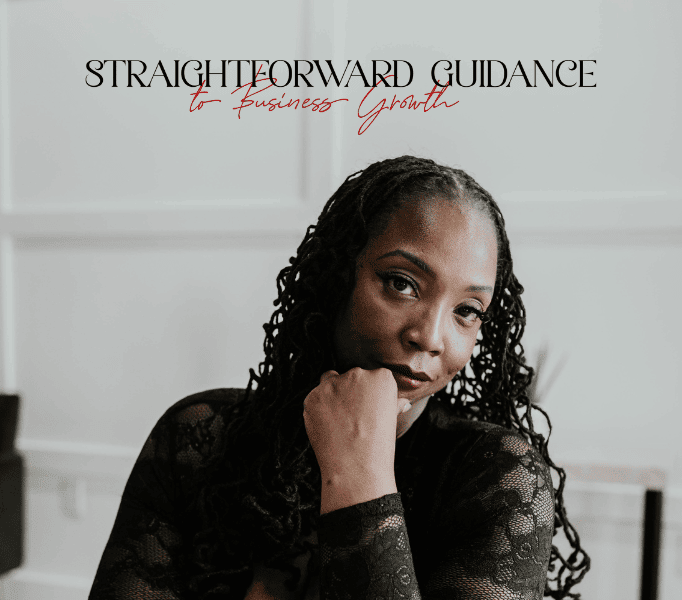 Towanda Carrigan is a seasoned entrepreneur, investor, advisor, business coach, and mindset strategist with over two decades of running, scaling, and advising businesses, but her brand was not telling that story. 
Towanda came to us with a half-done website from another company with the feeling of defeat because they just didn't "get her." She was trying to launch something big in the world and she needed more than just a website. 
We worked with Towanda to create a comprehensive brand strategy that positions her differently from every other coach out there. We leaned into the very things that make her unique in her experience and process. We developed foundational messaging that can carry her entire business as well as support a robust content strategy, building her thought leadership over time. 
From there, we crafted a visual identity system that leveraged her personality and finally brought clarity to exactly how she wanted to be represented. Complete with a custom photo shoot, this brand is truly an expression of her! 
We also worked with Towanda to develop an offer and pricing hierarchy that will allow her to monetize her business and grow her authority. We designed her website, wrote the strategic copy, and crafted a user experience for her public-facing site as well as the membership areas in her program. We wrote and designed her email marketing automation and helped her kick off her social media. 
This result is one of aligned magic where we transformed a true authority in her industry and helped her finally look, sound, and feel the part.